Published: 16/06/2022
-
10:40
Beyonce sent fans wild after announcing she will be releasing a seventh studio album next month.
Last week, the US superstar removed the profile pictures from her social media channels, leaving fans guessing.
---
But now she has changed her Instagram and Twitter bios to read: "Act I RENAISSANCE 7.29."
While video streaming service TIDAL also announced the news by posting a tweet which said: "Beyonce, RENAISSANCE, July 29."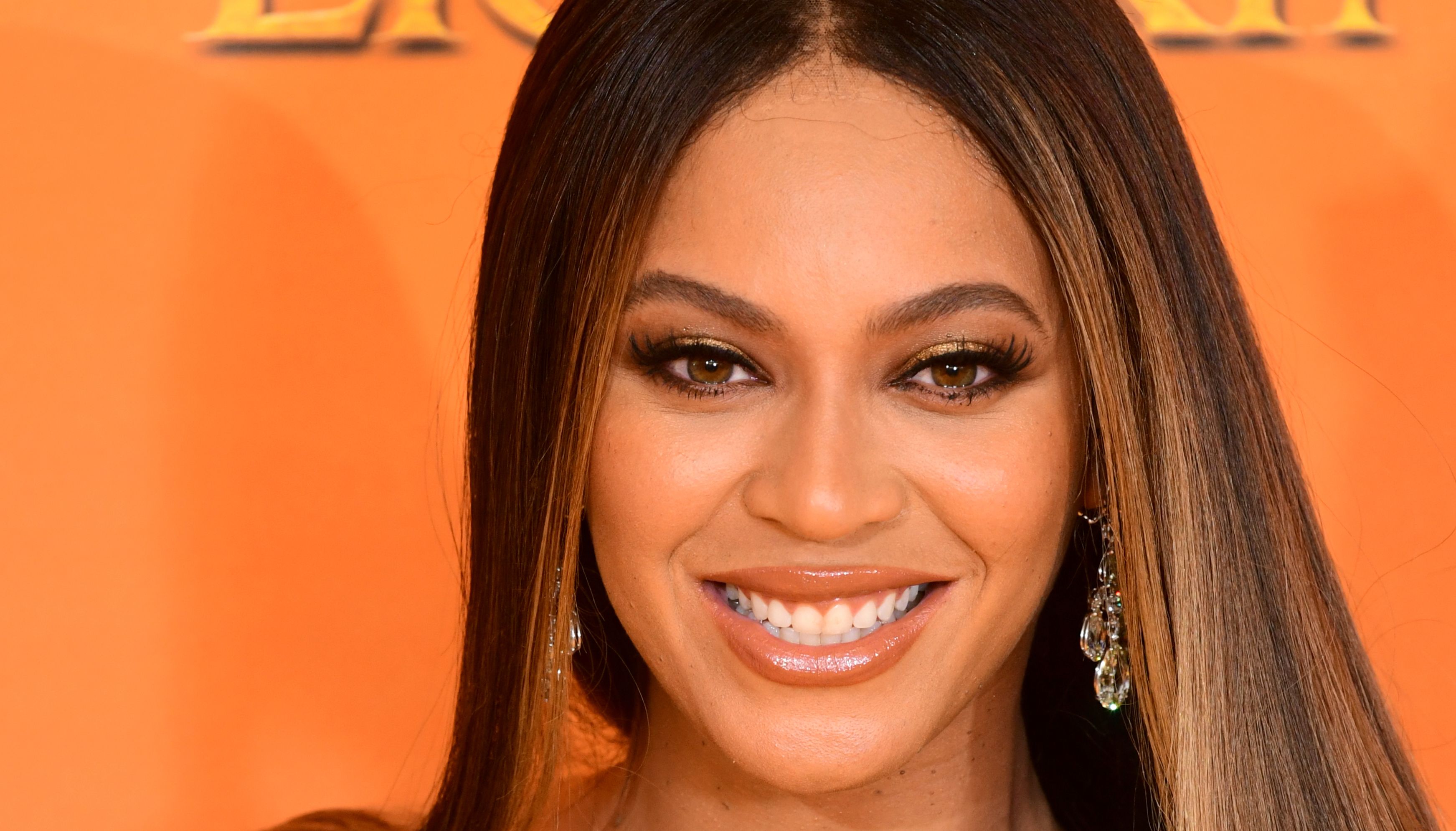 Beyonce is set to release a new album next month
Ian West
Beyonce's last full-length solo release came in 2016, with Lemonade, which was accompanied by a 65-minute film of the same title and went to number one in many countries worldwide.
In 2013, her self-titled album was released in the early hours of the morning without any prior warning.
News of the album release sent many of her fans into overdrive.
One supporter said on Twitter: "Beyonce with 16 songs? I better hear 1-2 songs that are at least 6 minutes."
While another 'Aaaaaaaaaaaah Queen B is back."
A third wrote: "Omg omg omg omg omg omg omg omg."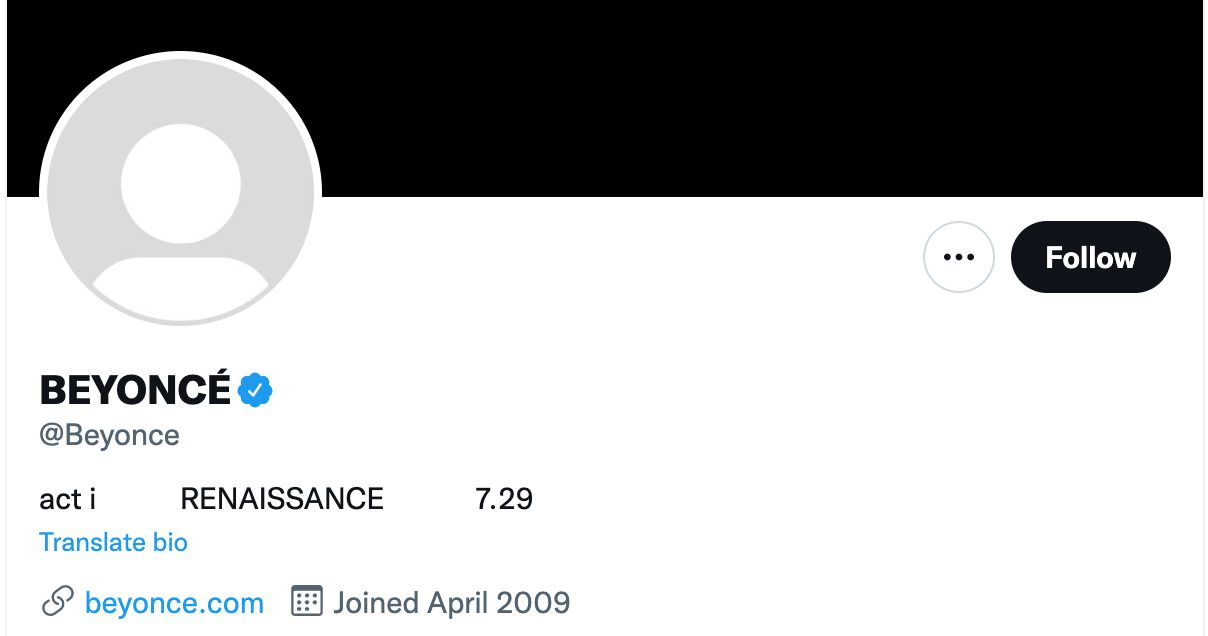 The US superstar has changed her Twitter bio
Twitter
Speaking last year, Queen B said "I feel a renaissance emerging", adding she wants to be "part of nurturing that escape".
She told Harper Bazaar: "With all the isolation and injustice over the past year, I think we are all ready to escape, travel, love, and laugh again.
"I feel a renaissance emerging, and I want to be part of nurturing that escape in any way possible.
"I've been in the studio for a year and a half. Sometimes it takes a year for me to personally search through thousands of sounds to find just the right kick or snare. One chorus can have up to 200 stacked harmonies.
"Still, there's nothing like the amount of love, passion, and healing that I feel in the recording studio. After 31 years, it feels just as exciting as it did when I was nine years old. Yes, the music is coming!
"I have paid my dues and followed every rule for decades, so now I can break the rules that need to be broken. My wish for the future is to continue to do everything everyone thinks I can't do."