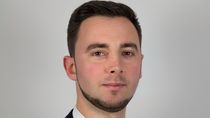 By Dan Falvey
Published: 14/03/2023
-
17:08
Updated: 15/03/2023
-
10:27
The BBC row over Gary Lineker's use of social media has risked undermining the entire corporation, Ofcom has warned.
The chief executive of the broadcast regulator, Melanie Dawes, warned MPs the issue of impartiality "goes straight to the heart of that wider reputation beyond their news and current affairs coverage".
---
Outrage was sparked when Lineker was suspended from hosting Match of the Day after comparing the language used by Home Secretary Suella Braverman to Nazi Germany.
Several regular pundits and commentators boycotted the broadcaster in protest at the suspension, with BBC Director General forced to U-turn on his decision yesterday.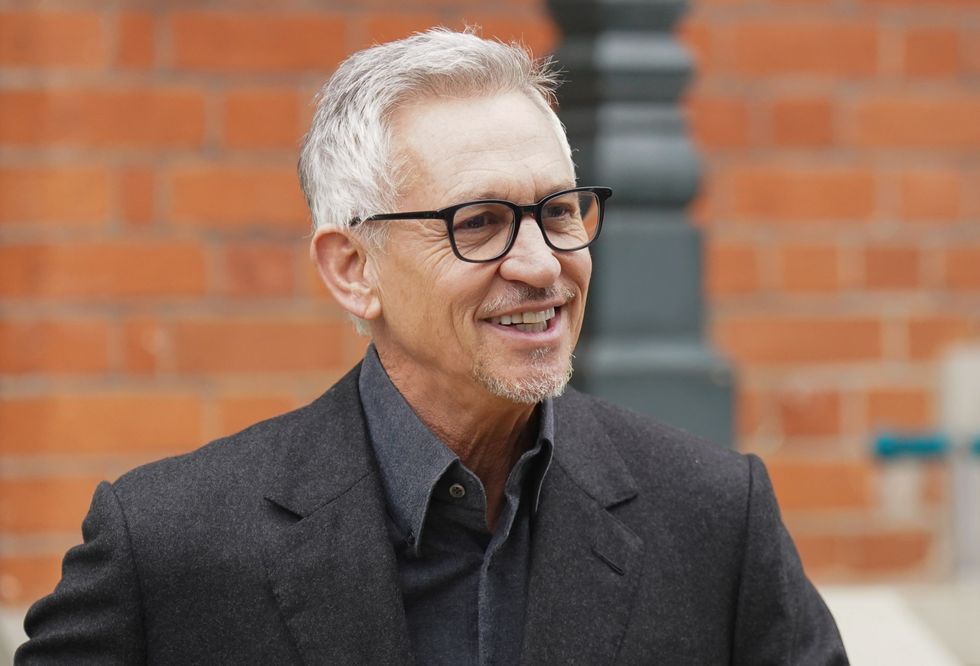 Gary Lineker was suspended from presenting BBC's Match of the Day
PA
Appearing in front of a select committee, Dawes said: "It hasn't been a great weekend for BBC Sport fans and I think we are all glad to see that, hopefully, the BBC is moving beyond this episode.
"But clearly an episode like this goes straight to the heart of that wider reputation beyond their news and current affairs coverage.
"I think they need to do what they're doing, which is to look at those guidelines and see whether they're still right in a world of increasing use of social media, and look again at what they ask of contributors, as well as their staff."

She added: "I think it's been a really difficult episode for the BBC and I hope they can find their way through it, it looks like they have agreed for the moment a way forward."
A YouGov poll published at the weekend showed just 27 per cent of Britons thought the BBC was right to suspend the Match of the Day presenter.
The findings came despite just 34 per cent of respondents of the same survey saying it was okay for the presenter to compare government policies to Nazi Germany.
Yesterday Davie apologised for the disruption to the BBC schedule over the weekend.
He also announced a review of the BBC's social media guidelines in response to the row.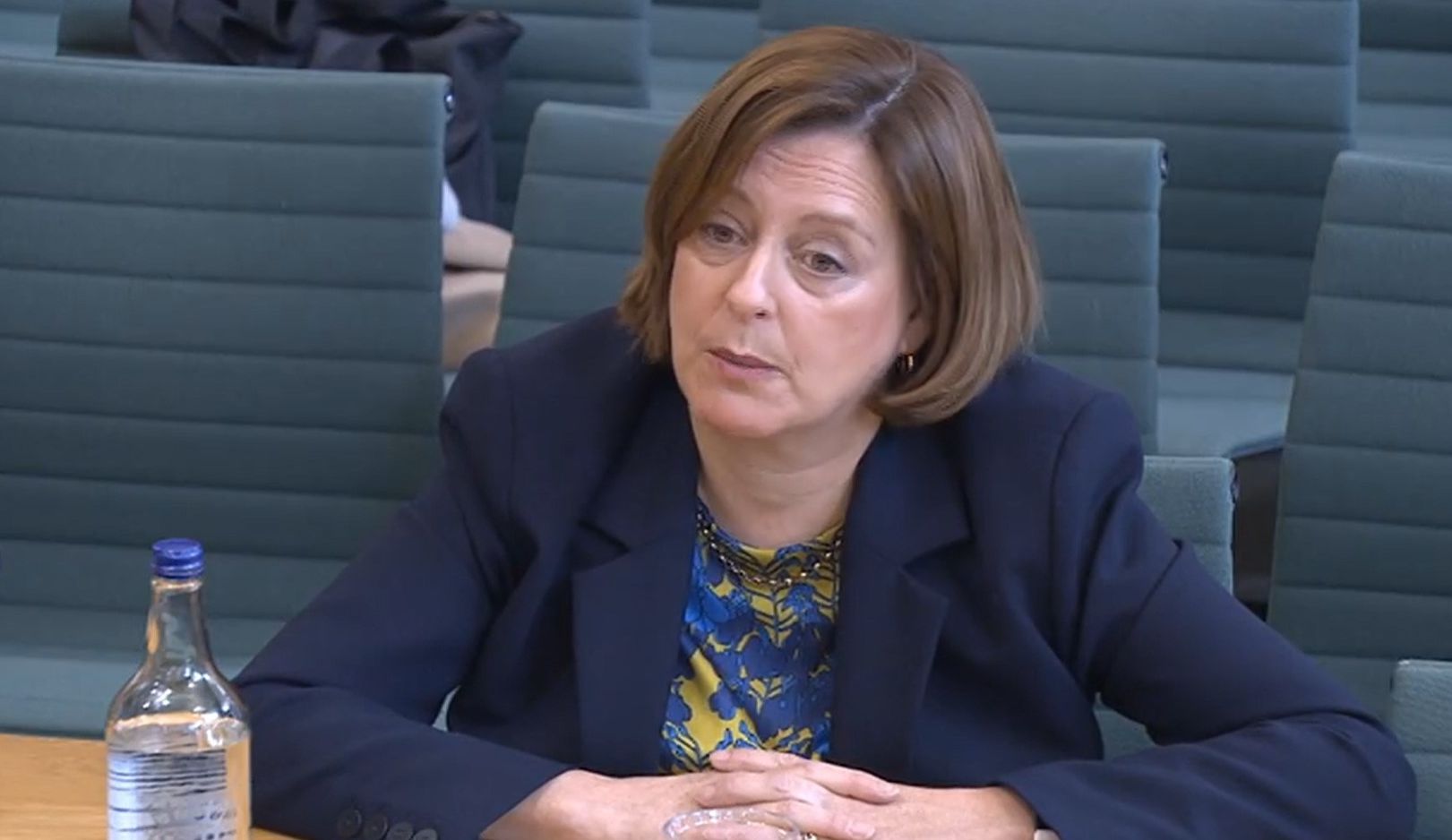 Ofcom boss Melanie Dawes gave evidence to MPs today
PA
Speaking today Dawes said" "I think they're right to look at it again. There is ambiguity in there. I think that was probably designed to give a degree of flexibility.
"I think it's fair to say that it didn't achieve what they wanted. But I think this is a difficult issue for them, I don't think this is going to be straightforward, and to some extent is going to be about a level of trust, particularly with their staff.
"All organisations face this to some degree or another about what they require of the people who work for them and the safeguards that they expect people to operate when they're using social media.
"But when it's about freelancers, actors, other presenters and contributors for the BBC, clearly it's a slightly different question and I think they need to be weighing freedom of expression alongside the wider reputation they have for impartiality."