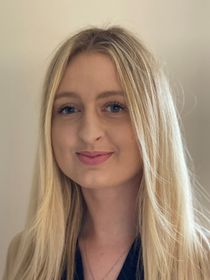 Published: 15/03/2023
-
13:50
Updated: 15/03/2023
-
15:53
Chancellor Jeremy Hunt announced an almost 15 per cent rise in tobacco duty
Smokers will see the price of a pack of cigarettes rise to £14.73 after Chancellor Jeremy Hunt announced almost 15 per cent increase in tobacco duty.
The price of a 20-pack of cigarettes will surge by £1.89 under the newest increase, which will comes into effect at 6pm this evening.
---
During the Budget today, Hunt said that the cigarette levy was to go up in line with the Retail Price Index (RPI) at 12.7 per cent plus an extra minimum 2 per cent on top which is applied to tobacco products.
The amount of duty paid on cigarettes usually increases with inflation every year and the rise seen in the Budget today was expected by many in the industry.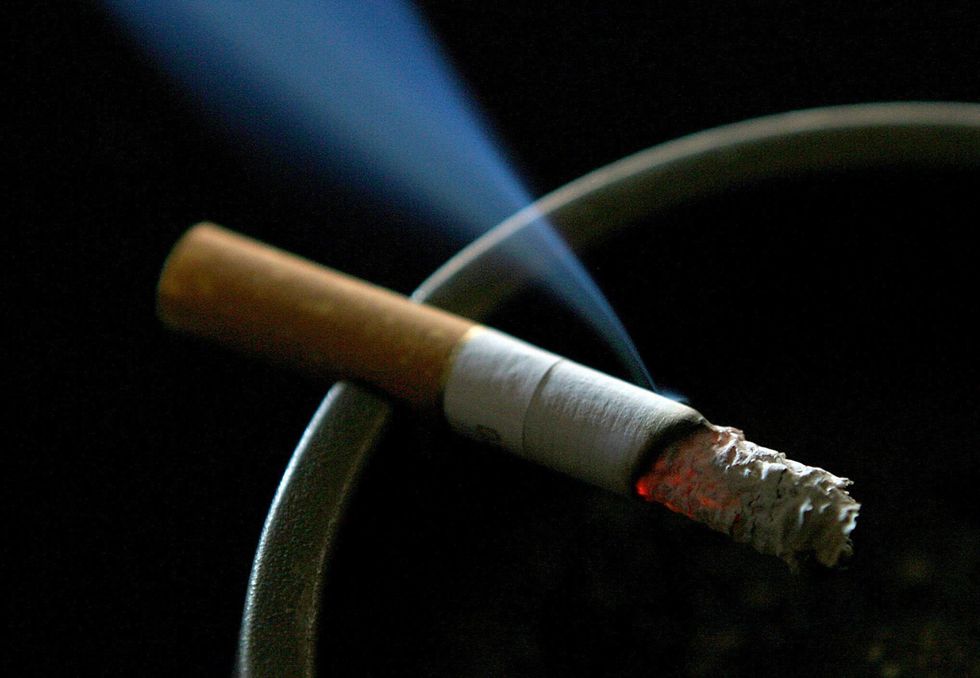 The price of cigarettes will rise following the Budget
PA
The Chancellor said the Government would "uprate tobacco duty, and we will freeze the gross gaming duty yield bands".
He told the Commons: "Taken together today's measures lead to a slightly lower overall tax burden for the rest of the Parliament compared to the OBR's Autumn forecast.
"Other parties run out of money, but a Conservative government is reducing borrowing and improving our public finances.
"By doing so we make sure we are on track to… … halve inflation … get debt falling …and grow our economy, which I turn to next."
According to the ONS an average pack of 20 king size cigarettes costs £12.84, so a 12.7 per cent increase on top of the two per cent for tobacco products means it is going up to £14.73.
Campaigners have accused the Chancellor of being "heartless and cruel" following the tobacco hike.
Simon Clark, director of the smokers' group Forest, said: "Inflation is forecast to fall to 2.9 per cent by the end of the year.
"By raising tobacco duty above the current rate of inflation, which is 12.7 per cent, smokers will be paying way beyond what is fair and reasonable."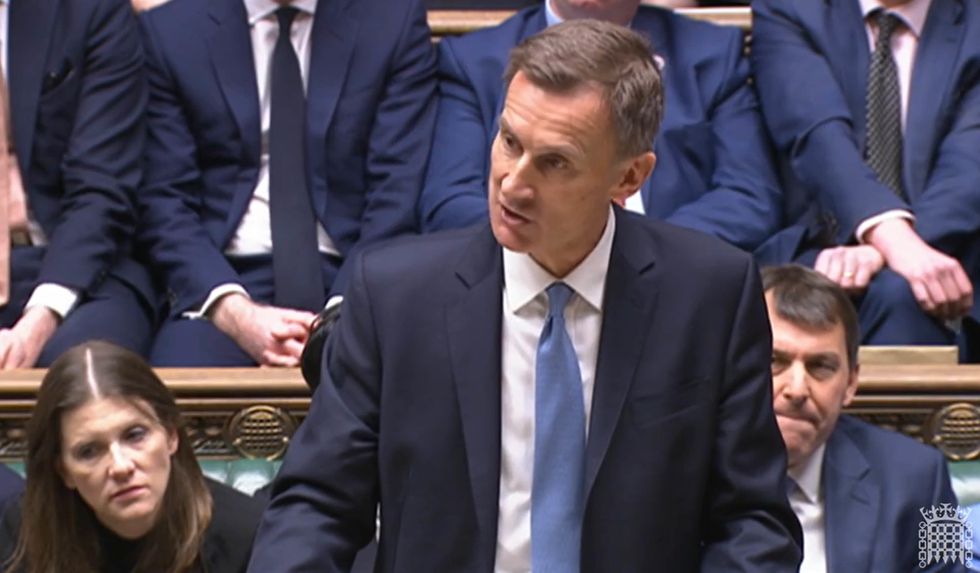 The Chancellor said the Government would 'uprate tobacco duty, and we will freeze the gross gaming duty yield bands'
PA
A 30g pack of rolling tobacco will see the biggest increase, jumping by the RPI figure of 12.7 per cent plus an additional six per cent.
The last cigarette tax rise was in the 2021 Budget when 88p was added to the most expensive pack.
Tobacco tax is a huge earner for the Government, bringing a total of £10.7bn into the Treasury in 2022 and accounting for more than one per cent of the total tax collection.

The Government is hoping that frequent price rises will lead to less than 5 per cent of the population being smokers by 2030, which will then class the UK as being "smoke free".