By Jack Walters
Published: 20/04/2023
-
10:31
Updated: 20/04/2023
-
10:54
Millions of Britons could work longer as the retirement age looks set to rise to 70, a leading think tank has warned.
The Institute for Fiscal Studies revealed the state pension age could increase by four years as the Government grapples to get a grip of public finances.
---
Its report said: "In 2050 a state pension age as high as 70 would be required to keep the share of adults age over the state pension age at its current rate of 24 per cent."
Former Labour Chancellor Alistair Darling, who advised the IFS on its report, also claimed: "Too many are saving too little for retirement.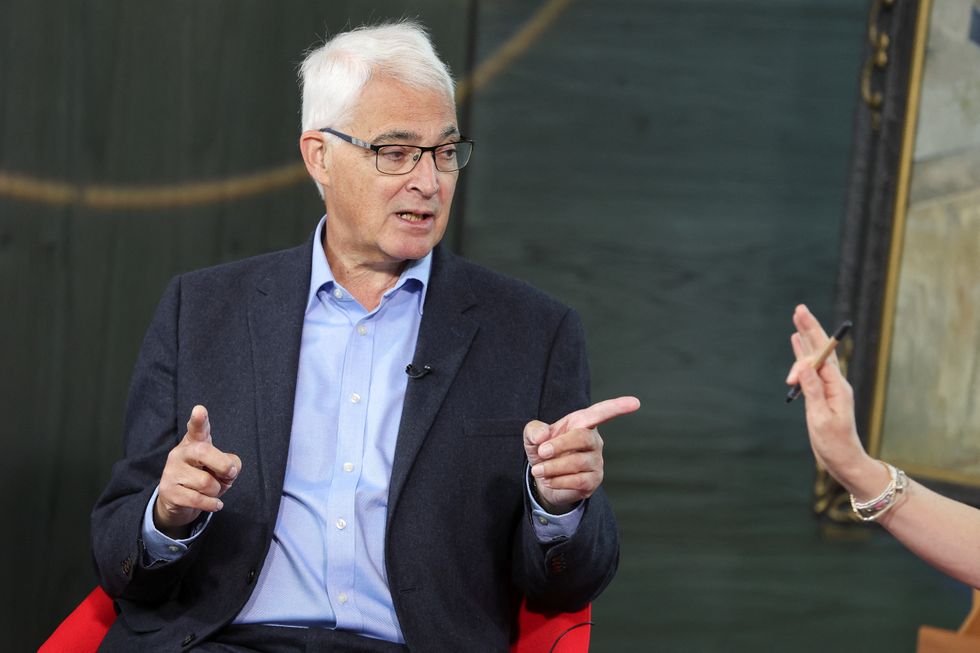 Former Chancellor Alistair Darling shared his thoughts on the IFS' report
PA
"Whilst today, many pensions are doing well on average and pensioner poverty has been cut drastically, we need a major review to avoid a future where too many won't have enough to live on in their old age."
Around 15 million people were estimated to be aged between 30 and 49 in England alone, data from 2021 has revealed.
The state pension age is already set to increase from 66 to 67 by 2028.
It is legislated to rise again in the mid-2040s to 68.
However, ministers recently shelved plans to increase the state pension age amid concerns about a fall in life expectancy.
The IFS found just 24 per cent of the adult population was aged 65 or over in 2020 but the figure is set to rise to 31 per cent in 2050 and 34 per cent in 2070.
Britain's ageing population would likely place enormous pressure on public finances, stretching from covering pensions to providing care under the National Health Service.
State pension and pensioner benefit spending is expected to rise from 5.6 per cent of national income to a whopping 9.6 per cent over the next 50 years.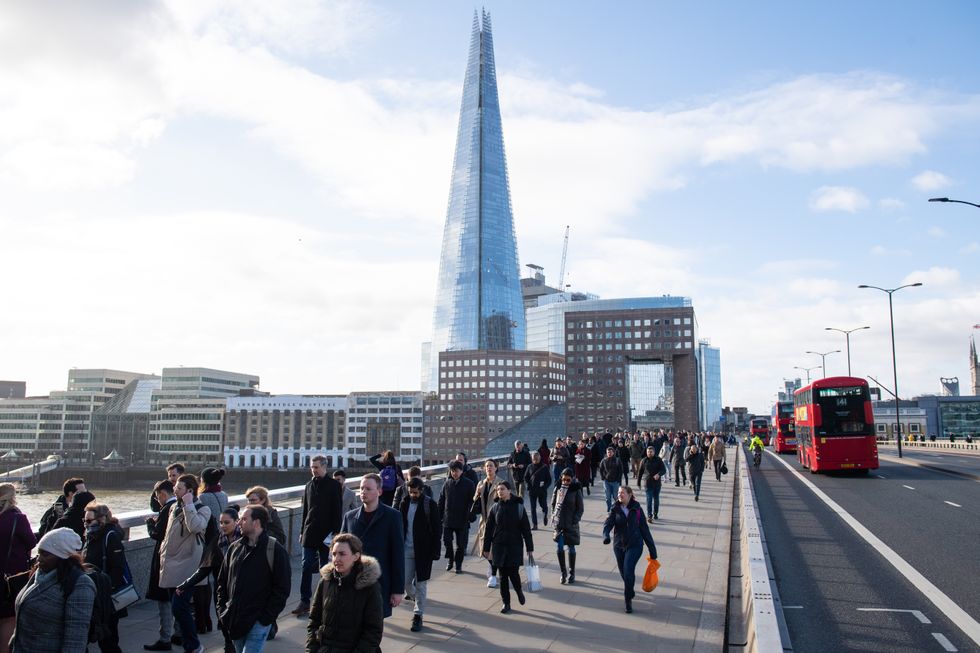 Around 15million people were estimated to be aged between 30 and 49 in England alone
PA
The IFS even claimed there would be an annual increase of around £100billion in today's terms.
Despite such an increase alleviating pressure from the Government's purse strings, critics argue it could deepen social inequality and it will be difficult for elderly workers to remain in employment for longer.
Sir Steve Webb, who served as Pensions Minister under David Cameron, labelled the suggested increase "draconian".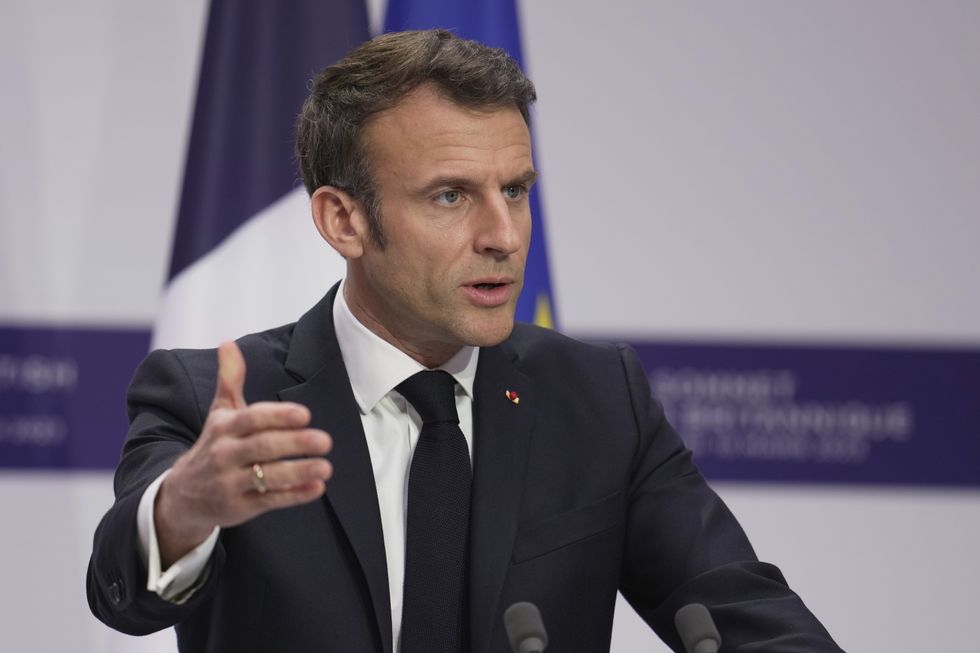 Emmanuel Macron has come under pressure following his decision to increase the state pension age to 64
PA
The ex-Liberal Democrat MP told The Telegraph: "These rigid rules do not work for real human beings."
French President Emmanuel Macron took a massive popularity hit after unveiling measures to force compatriots to work until 64, two years longer than currently required, before receiving their state pension.
Protestors took to the streets to voice discontent with the proposal and recent opinion polls suggest National Rally leader Marine Le Pen could now defeat France's first two-term President since Jacques Chirac.