Millions of workers face a major change to pension rules as some could become £159,000 better off.
Two significant changes have given pensioners hope of filling their pockets as alterations to the pension automatic enrolment scheme moves into its next stage.
---
The age rule is facing proposed changes which will lower the automatic enrolment in a workplace pension from 22 to 18.
But the change could also cut the low earner's limit (LEL).
The limit currently states a person must earn at least £6,240 to contribute to their workplace pension pot.
The Extension of Automatic Enrolment Bill, which proposes such changes, is headed for a third reading in the House of Lords today.
Experts from Interactive Investor have revealed the changes could create a hefty payout.
A person earning £20,000 at the age of 18 and paying into their pension until age 66 could get a boost of £159,000 from the changes.
LATEST DEVELOPMENTS: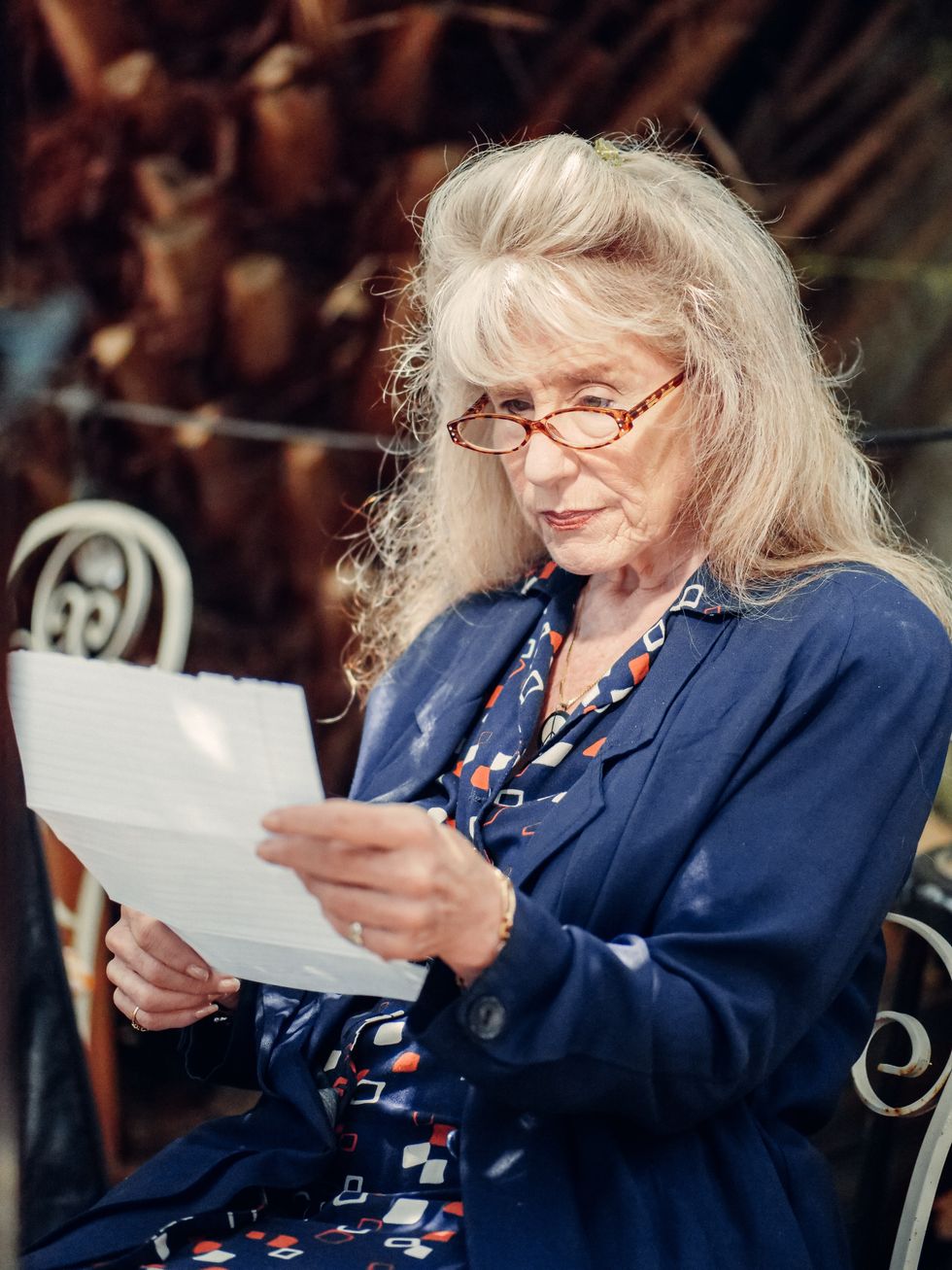 Pensioner looks at letter
PEXELS
However, a worker earning £30,000 at 18 and contributing to their pension pot for the same period could receive a whopping £199,000 boost.
These workings are assuming the standard five per cent investment performance net of fees, contributions from age 18 or age 22, as well as five per cent employee and three per cent employer contributions, and a two per cent annual increase in contributions.
Interactive Investor's head of pensions and savings Alice Guy said: "The changes seem small, but they could be life-changing for many workers, making it much easier to save enough for retirement, especially for poorer workers.
"It's great news that pension auto-enrolment rules will now include the youngest workers, as well as including all earnings up to £50,270."
She added: "Poorer workers are disproportionately affected by the current system that excludes lower earnings from automatic pension contributions."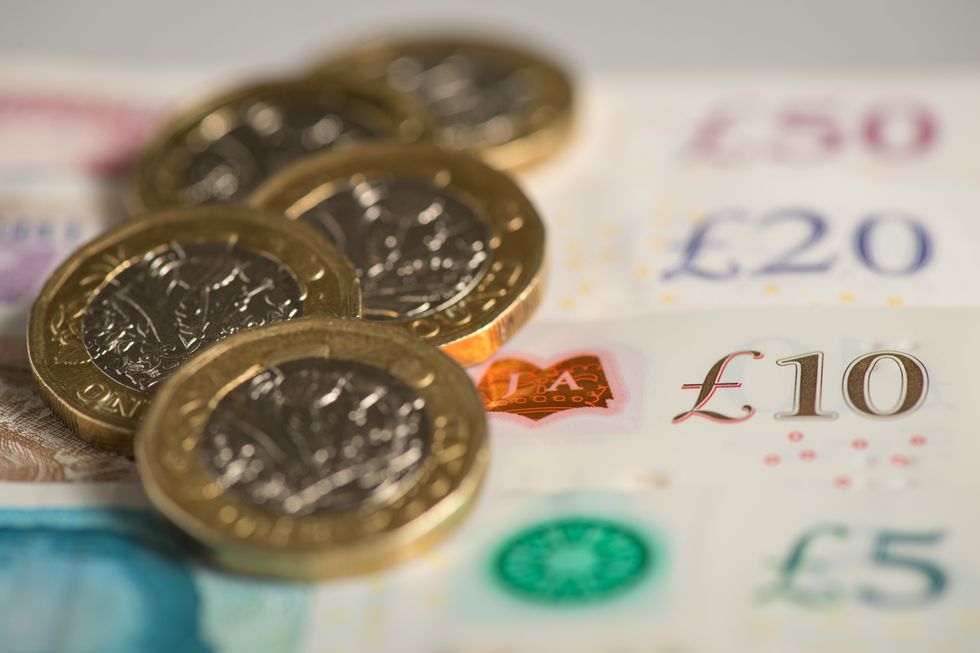 MoneyPA
Employers must currently automatically enrol workers into a pension scheme and make contributions if they are aged between 22 and the state pension age and earn at least £10,000 a year.

However, workers can still opt into their work's pension scheme at 18 but it is not automatic.
Changes put forward by the Extension of Automatic Enrolment Bill are still a way off at the moment.
It will take some time before the change can potentially receive royal assent and become law.
A public consultation on how to implement the changes could begin later this year.