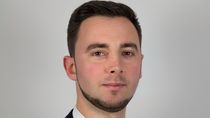 Britons looking to take out a mortgage have been urged to take out a low rate two year fix as soon as possible.
The Bank of England raised the base rate of interest to 4.5 per cent on Thursday, with mortgage rates now set to rise as a result.

---
The Bank of England's data suggested that rates not start falling until next year, and will even then only drop down to 3.5 per cent.
Economists had previously thought rates would drop to 2.5 per cent next year.

Property expert Richard Blanco told GB News that the projections meant that for many a two-year fixed rate would be best.
He said: "Obviously do speak to a mortgage broker because everyone's individual situation is different.
"But interestingly, at the start of this year, brokers were tending to suggest going for trackers because we were hoping that rates would start falling later on this year.
"But it does look now like rates will not start falling until 2024.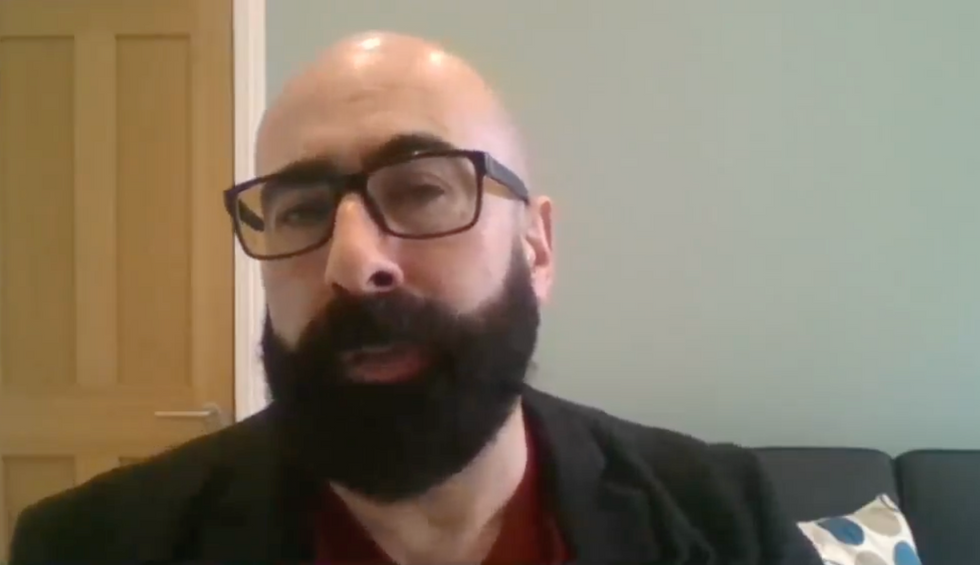 Richard Blanco warned that many Britons would be best fixing their mortgages now
GB News
"So actually if you can get as cheap as possible a two year fix, then you might well be better off fixing for two years."
He added that Britons needed to act soon to get the best deal possible.
Blanco said: "At the moment there are still some good two year fixes around, I've seen them as low as sort of just below four per cent, so if you need to change soon then get onto it ASAP."
The Resolution foundation has today warned that there is more mortgage pain to come for the UK's homeowners, many of whom are yet to feel the full impact of rising interest rates.

The trend towards homeowners taking out longer fixed-rate mortgages has delayed the impact on some households, with two-thirds of the eventual £12billion increase in annual mortgage costs still to be passed on.
Of the 7.5 million mortgagor households that will eventually be affected by the rate-rising cycle since the end of 2021, around half have yet to see a change in their mortgage rate, the foundation said.
It added that mortgage costs are expected to remain elevated for some time.
Simon Pittaway, senior economist at the Resolution Foundation, said: "While interest rate rises might be coming to an end, there will be plenty more mortgage pain to come."