Britons paying off mortgages have been told to brace for five per cent interest rates after inflation hit a 31-year high in April.
The headline consumer price index held firm at 8.7 per cent in April, down from 10.1 per cent in March.
---
Inflation peaked last October at 11.1 per cent, the highest figure since Britain was crippled by stagflation in 1978.
However, the inflation figure remains much higher than previous forecasts suggested and Rishi Sunak recently pledged to cut the figure back to five per cent by the end of the year.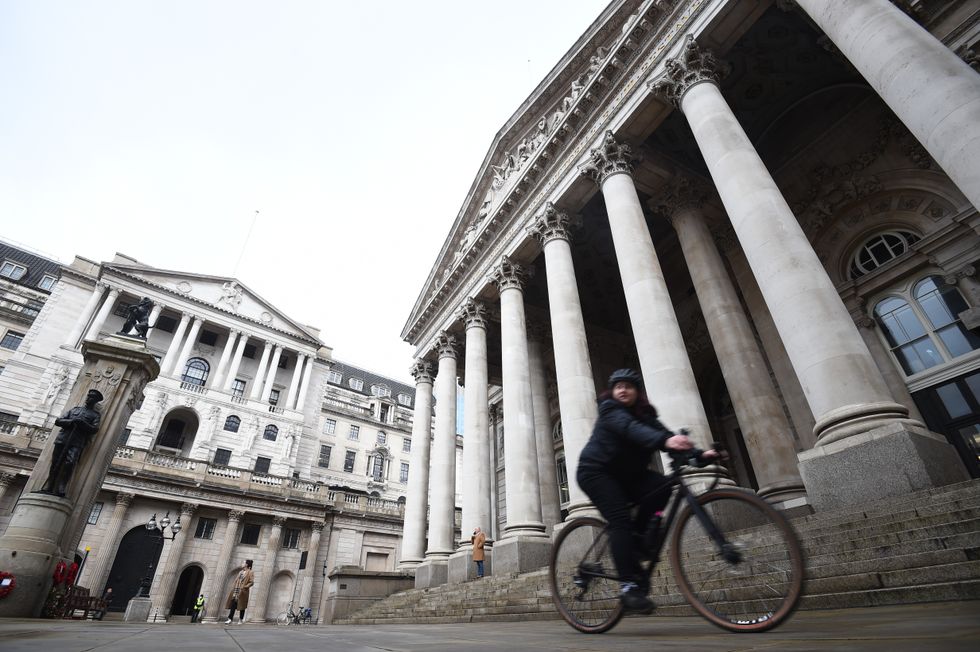 The Bank of England is likely to increase its base rate yet again, experts have claimed
PA
New data from the Office for National Statistics also revealed that core CPI, which excludes energy, food, alcohol and tobacco, rose from 6.2 per cent to 6.8 per cent.
The latest core CPI figure is the highest level recorded since March 1992.
The announcement will have a profound impact on mortgage rates as the Bank of England is now likely to raise the base rate of interest rate again.
An increase, likely to hit 4.75 per cent, would mark the BoE's 13th consecutive hike.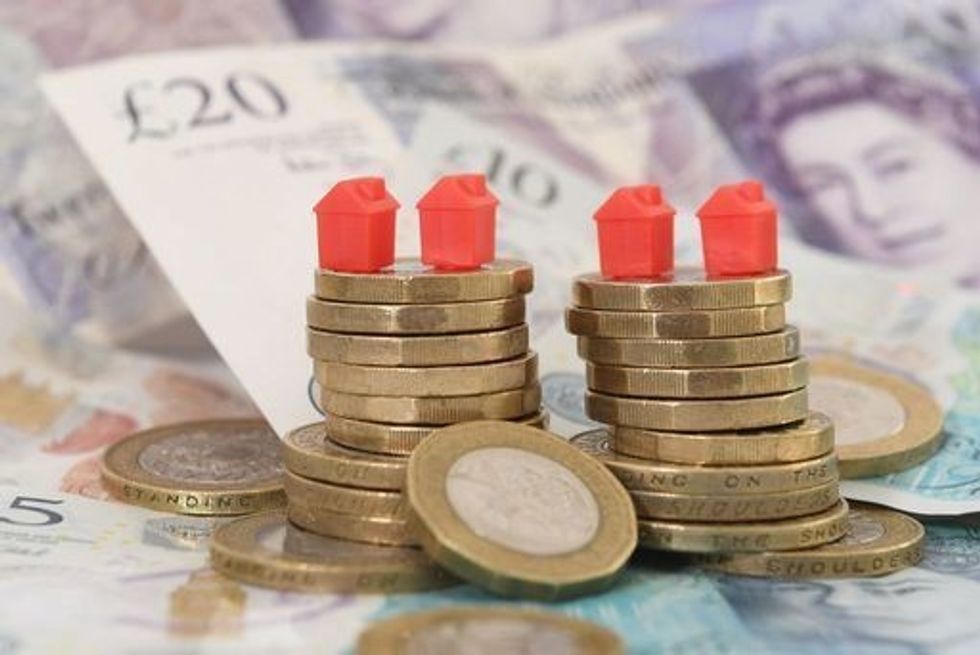 Interest rates could continue to soar despite inflation falling
PA
The base interest rate was as low as 0.1 per cent in late 2020 and early 2021.
The figure steadily rose with increments of 0.25 per cent to 4.25 per cent in March.
The Bank of England's governor Andrew Bailey this week suggested interest rates could continue to rise despite inflation tumbling.
European strategist at Raymond James Investment Services Jeremy Batstone-Carr said: "We may still be far from the peak of rate hikes, with another 0.25 percentage points surely on the table for 22 June."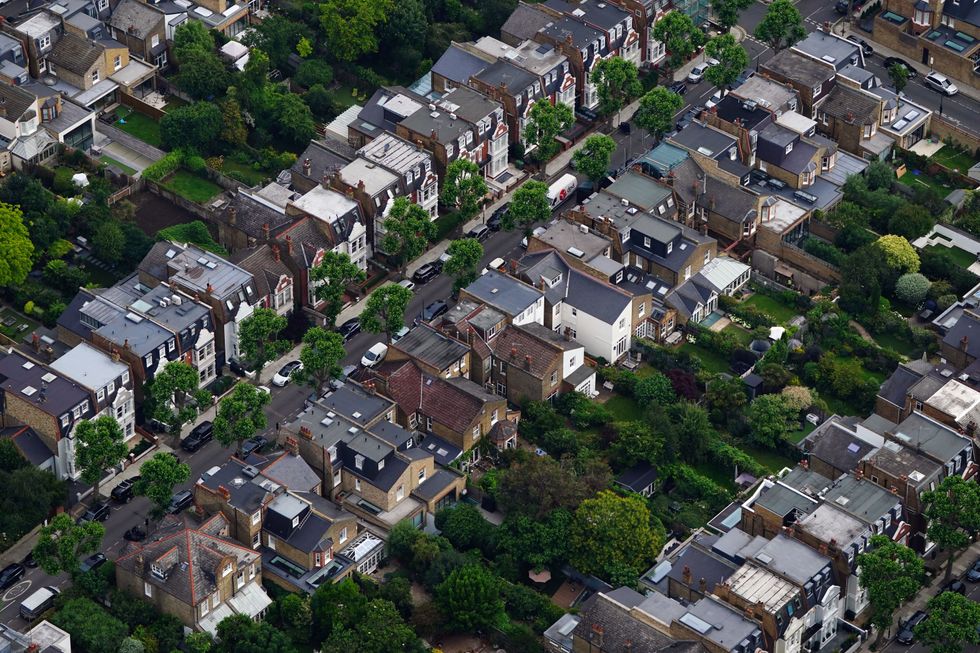 Homeowners could be impacted by further decisions made by the Bank of England
PA
Thomas Pugh, economist at RSM UK, also claimed a five per cent peak in interest rates "now looks even more likely".
He added: "Given services inflation is heavily related to wage growth, this will just fuel governor Bailey's concerns that the UK is experiencing a wage-price spiral.
"The good news is that inflation should continue to decline from here, but it will probably look more like a falling feather than a plummeting stone.
"The risk is that a more resilient economy means the labour market remains tight and wage growth falls more slowly than the Bank is expecting, prompting rates to go higher and stay there for longer."