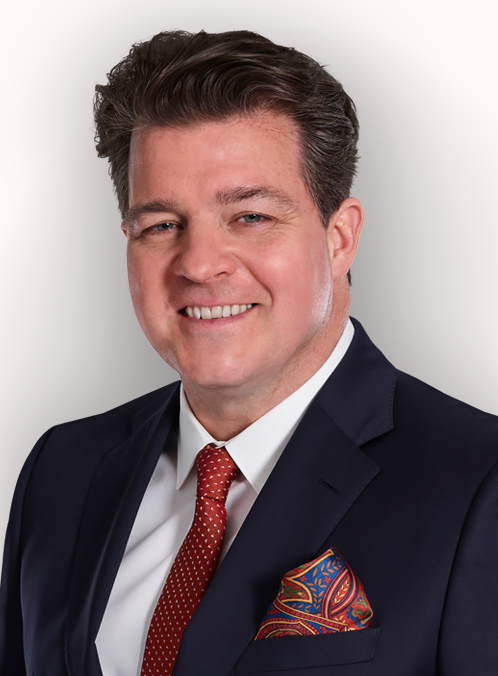 Published: 02/02/2023
-
16:11
Updated: 02/02/2023
-
16:30
The Bank of England hiked interest rates by 50 basis points – or 0.5 percentage points – on Thursday as it sought to tame double-digit inflation.
The Monetary Policy Committee voted 7-2 in favour of a tenth successive rise, taking the main Bank rate to 4pc – a 14-year high.
---
The two dissenting members voted to leave rates unchanged.
Homeowners with a typical tracker mortgage will now pay around £49 more a month, with those on standard variable rate mortgages facing a £31 increase.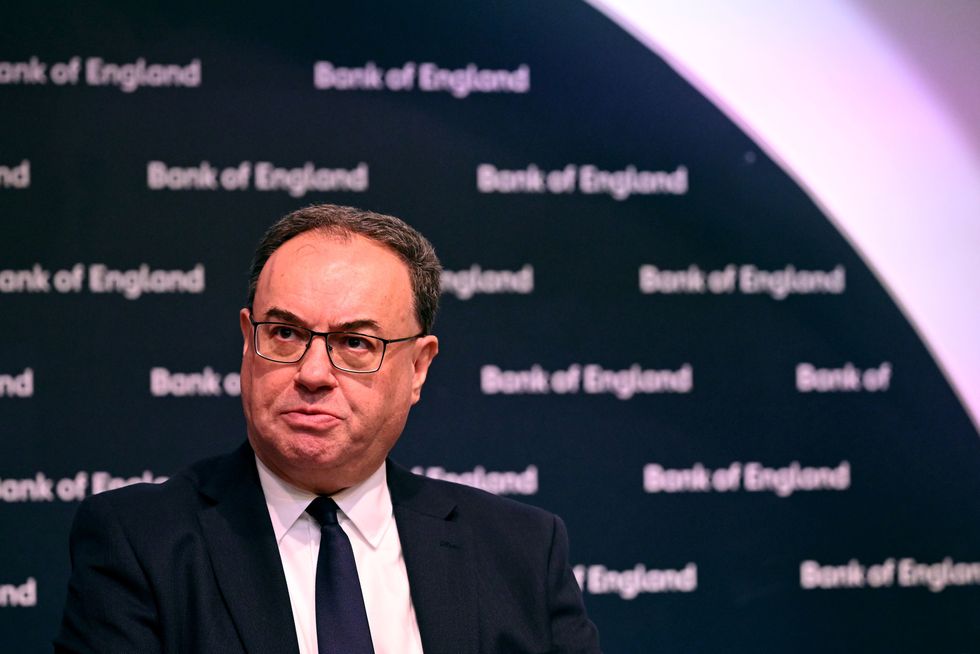 Governor of the Bank of England, Andrew Bailey, during the Bank of England's financial stability report press conference, at the Bank of England, London. Picture date: Tuesday December 13, 2022.
Leon Neal
The Bank has previously pledged to raise rates "forcefully" to rein in inflation – and this was the second successive increase of 50 basis points.
But in a written statement released alongside Thursday's interest rate decision, MPC economists indicated smaller rate rises of 25 basis points are now more likely over the coming months.
UK inflation, as measured by the Consumer Price Index, was 10.5pc in December – down from 10.7pc in November and a 41-year high of 11.1pc the month before.
While falling wholesale fuel prices have helped ease inflation, rising food and retail energy costs have continued to squeeze households, driving high wage claims and widespread industrial action.
While noting inflation was still "well above" the 2pc target, the Bank said it now expected the headline rate "to fall quickly…to around 4pc towards the end of this year".
While not ruling out another rate increase, the MPC added it would only raise rates again "if there were to be evidence of more persistent [inflationary] pressures" than in its forecasts.
Bank of England Governor Andrew Bailey went on to describe the fall in the headline rate of inflation since October as a "turning of a corner.
In the November edition of its quarterly Inflation Report, the Bank forecast the UK economy would spend almost two years in recession, the longest on record, with the economy contracting for seven successive quarters.
As energy prices have fallen, MPC economists now predict a shorter and "much shallower decline", but still expect a slump of just over a year.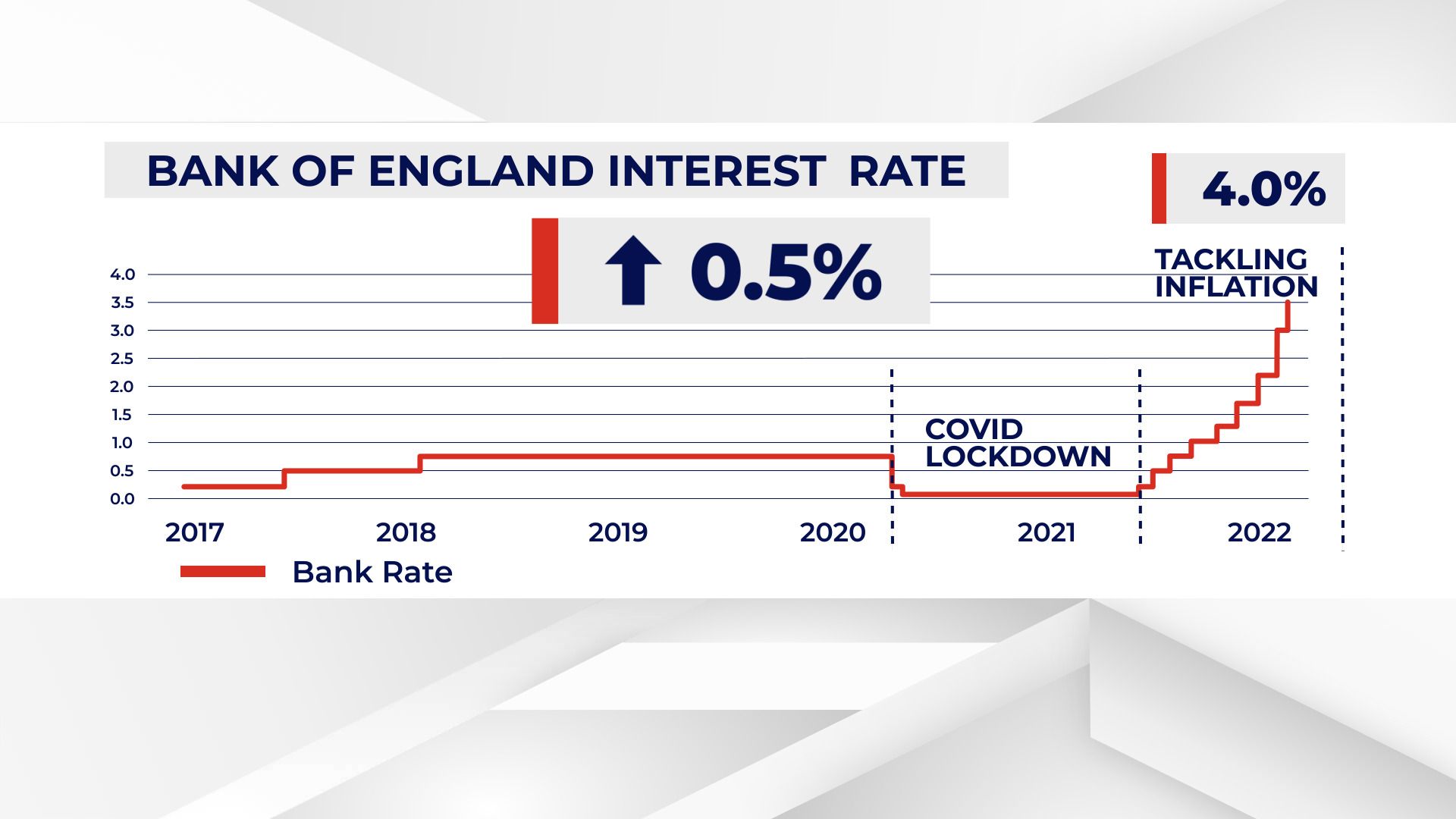 Interest rates have risen consecutively for 10 times
GB News
While market expectations are that rates will rise again to 4.25pc in the coming months, some economists now tentatively suggest interest rates may have peaked.
"The extent to which domestic inflationary pressures ease will depend on the evolution of the economy, including the impact of the significant increases in Bank Rate so far," said the MPC. "There are considerable uncertainties around the outlook."
The European Central Bank also raised interest rates across the Eurozone on Thursday, by 0.5 percentage points to 2.5pc. Inflation across the 20-nation currency bloc eased to 8.5pc in January, down from 9.2pc the month before.
And with US inflation falling to 6.5pc in December, the Federal Reserve is now tapering its previously aggressive interest rate increases. The Fed pushed up its main rate by just 0.25 percentage points on Wednesday – to a range of 4.5-4.75pc.