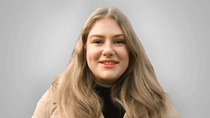 The heartbroken parents of a law student who died after being wrongly diagnosed in a series of remote GP appointments told GB News that they do not think his death is an isolated case.
A coroner ruled that 26-year-old David Nash would probably have survived a serious infection had he been allowed to see a doctor in person.
---
Instead, he died from brain-stem swelling, more than two weeks after first reporting symptoms of mastoiditis, a serious bacterial infection of a bone behind the ear.
David's parents Anne and Andrew Nash, from Nantwich, welcomed the coroner's findings, and hope their tragedy will raise awareness of the need for GP practices to see patients face to face.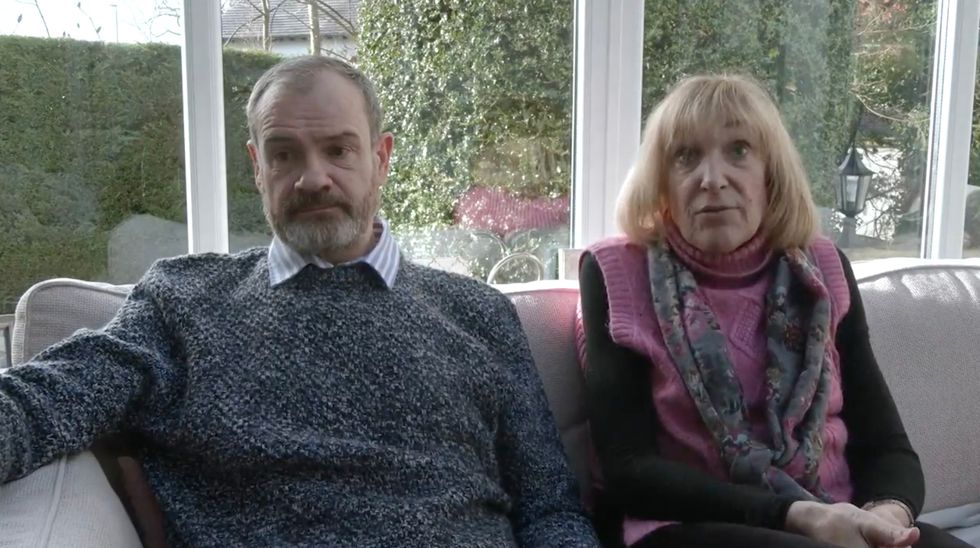 Anne and Andrew Nash welcomed the coroner's findings
GB NEWS
"The only positive that can come from it is that people do listen, and I fear it [remote GP appointments that should be in person] is still going on," Anne Nash told GB News.
Her husband Andrew agrees and said: "The verdict of coroner Abigail Combes is a powerful message because it adds to the debate of access to GPs.
"The only positive that can come out is that if other GP practices can learn from this mistake and that other future deaths are prevented because going through this has been dreadful."
David Nash first contacted Burley Park Medical Practice, in Leeds, on October 14, 2020, and told a GP over the phone about his concerns about lumps on his neck.
He rang again on October 23 and told an advanced nurse practitioner about his painful and hot right ear.
Five days later he told a locum GP he had blood in his urine and was wrongly diagnosed with a urinary tract infection.
When he did not get better and developed a fever, he called for a fourth time on November 2, but despite being seriously ill he was not seen in person and instead spoke with another advanced nurse practitioner who diagnosed him a flu-like viral infection.
His condition further deteriorated and his partner made five calls to NHS 111.
After the final NHS 111 call, David was taken by ambulance to St James's Hospital in Leeds and later transferred to Leeds General Infirmary for neurosurgery. But he died on November 4, 2020 after he developed mastoiditis in his ear which caused an abscess on his brain, leading to his death.
In an interview with GB News, David's parents said that he had been "failed" by his GP practice. "The care, definitely from the practice, was very poor," said Anne Nash.
"They didn't join up the consultations, they didn't allude the right information from him. He gave them all the information, but they then didn't use it to make a diagnosis.
"They failed him. He became so unwell, by the time he got to A&E he was so unwell and although they tried, he was critically unwell when he arrived."
Andrew Nash said: "They [Burley Park Medical Practice] have recognised their failures, but it's such a shame a young lad has lost his life and that they didn't recognise at the time, because all the signals were there."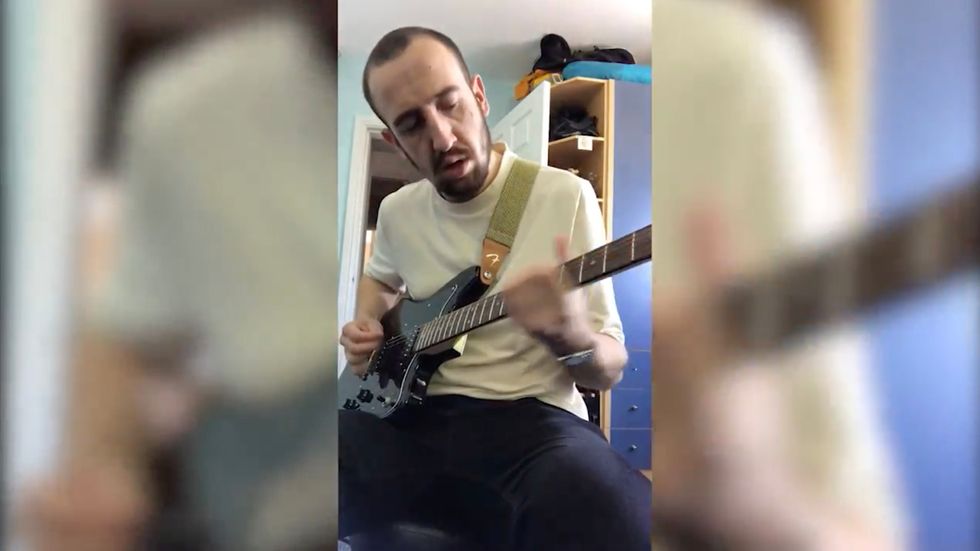 David Nash died after multiple remote GP appointments failed to correctly diagnose him
David was under the care of Burley Park Medical Centre at the height of the pandemic, when practices were seeing large numbers of patients remotely.
Dr Neil Lawton, of Burley Park Medical Centre, said: "All of the staff members at the practice would like to offer our deepest condolences and apologies to Mr David Nash's family and friends. We fully accept the outcome of the coroner's inquest.
"Mr Nash's case has been reflected on in great detail to ensure the lessons learnt are acted on. The case occurred during the height of the Covid-19 pandemic when practices had to manage large numbers of patients remotely.
"Our practice now has a policy to ensure that patients with appropriate clinical presentations are automatically referred to a face-to-face appointment, as do patients who have had multiple contacts with the practice."
The inquest into David's death was held this month at Wakefield Coroner's Court, where Assistant coroner Abigail Combes found that the failure to arrange an in-person examination when he complained to an advanced nurse practitioner of fever, neck stiffness and night-time headaches was a "missed opportunity".

Combes said the failure of the Leeds GP surgery to see Nash face to face after his fourth consultation meant the neurosurgery he underwent on what turned out to be a brain abscess was 10 hours later than it could have been.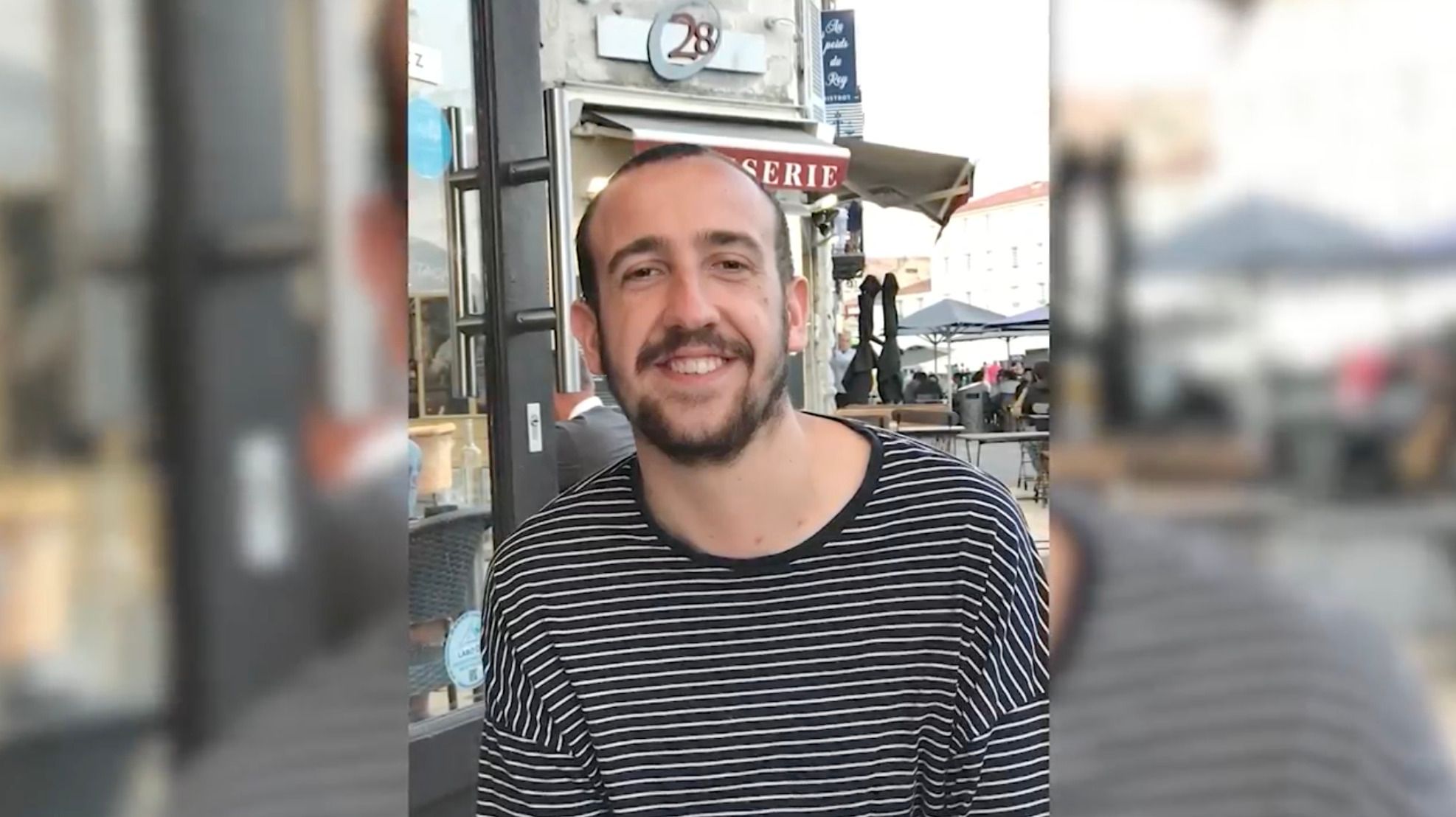 David was under the care of Burley Park Medical Centre at the height of the pandemic
The coroner said in her narrative conclusion: "On November 2, 2020 there was a missed opportunity to direct David to seek face-to-face care during his GP appointment that morning.
"Had he been directed to seek face-to-face or urgent care by the GP practice it is more likely than not that he would have undergone neurosurgery approximately 10 hours earlier than he actually did which, at that time, it is more likely than not would have been successful."
David's family was represented throughout the inquest by solicitor Iain Oliver of Ison Harrison Limited, who says the inquest highlighted the limitations of telephone consultations with GPs.
In a statement, Iain Oliver, said: "We are pleased that the coroner conducted such a thorough investigation and inquest into David's death.
"The scope of the inquest became wider than initially expected due to the possibility that the issues with NHS 111 or indeed at the hospital may have contributed to David's passing and the family are grateful to the coroner's service for permitting these avenues to be explored as well as grateful to NHS Digital and the Trust for their candour.
"This inquest has highlighted the limitations of telephone consultations with GPs and the need for patients to be seen in person wherever that is possible to ensure that proper assessment of conditions can be made.
"It has also highlighted the need for continuity of care within GP practices to ensure that the patient is considered holistically, particularly where there are repeated consultations over a short period of time.
"The GP practice has assured the coroner, from the point of view of preventing future deaths, that their procedures have been reviewed and altered such that what occurred in David's case is very unlikely ever to happen again."