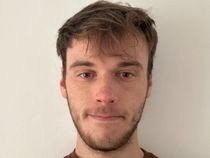 Dog walkers have been told to stay vigilant as a deadly plant sweeps across the country.
Hemlock contains alkaloids which attack the nervous system, resulting in suffocation, paralysis and sometimes even death in domestic animals.
---
The plant's roots are its most powerful feature, even posing a threat to humans.
Speaking on GB News, dog behaviourist Anna Webb said canines need to be "distracted" in order to ensure they aren't eating anything they shouldn't be during their walks.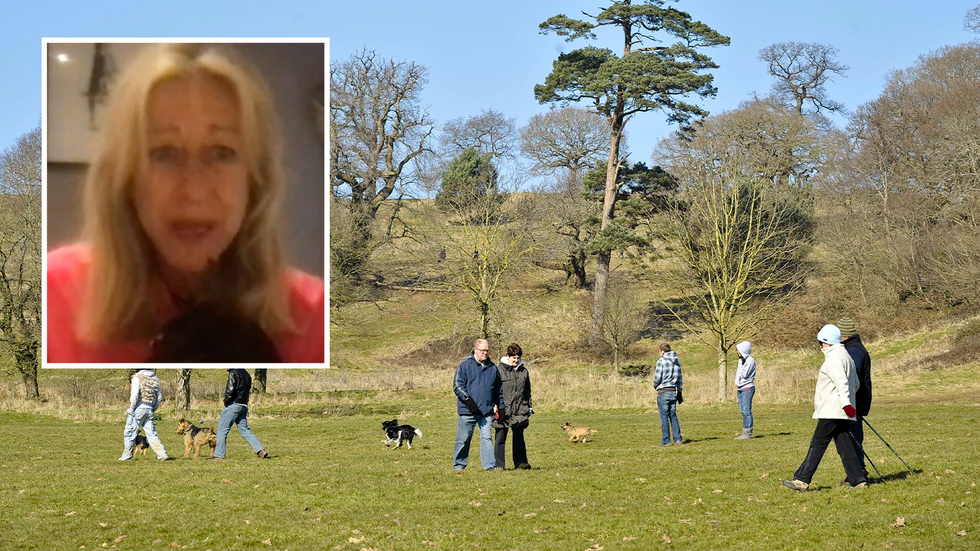 Anna Webb has issued a warning over a plant that could be fatal for pets
GB News / PA
She told Stephen Dixon and Ellie Costello: "I would recommend not letting your dog eat anything that you don't know.
"Any plant could be toxic to a dog because every dog is an individuals. Hemlock has been known since Ancient Greek times for being terribly toxic, its got alkaloids that could suffocate dogs so really not very good.
"As an owner, you need to have all the focus tools in place to distract your dog from eating anything dodgy. That goes for picnic debris, other plants, sticks, there might be a big of chicken bone left over.
"You need to have the focus tools in place to keep dogs away from anything toxic."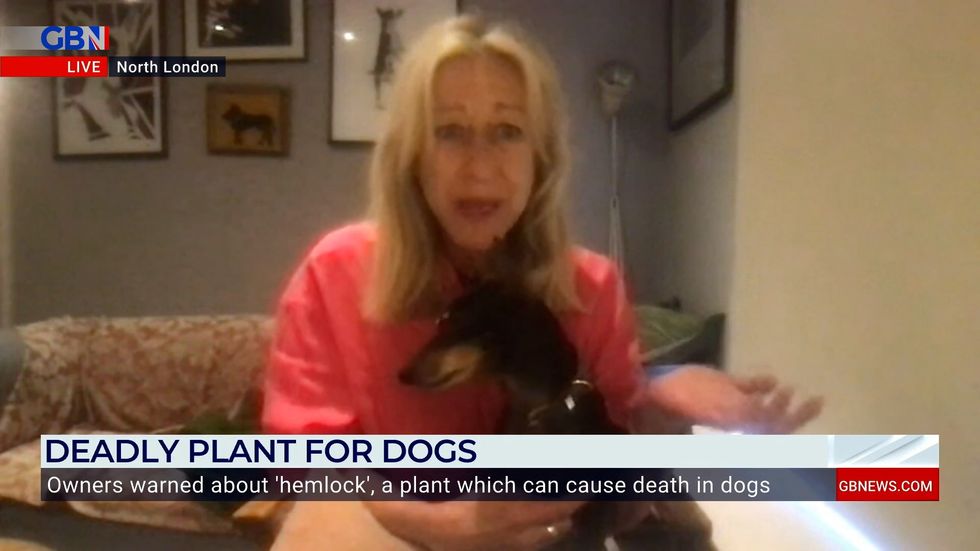 Anna Webb has issued a warning about a deadly plant sweeping Britain
GB News
It comes after a dog became ill and later died while walking in County Antrim this month, with the animal's death reportedly linked to the poisonous plant's deadly effects.
The plant grows well in the UK and Northern Ireland climate, and is a member of the Apiaceae or Umbellifer family.
The plant is thought to have grown well over spring as a result of it being a damp season, meaning dog walkers are being urged to stay extra vigilant about it.
Distinguishing features of Hemlock include tiny white flowers on long stems and green leaves dotted with red marks.
Webb told GB News that should you suspect your dog has eaten the deadly plant, they should be taken to the vets.
She said: "Take them to the vet and try to get the actual plant that your dog was eating so the vet can know exactly what it is.
"This way, they can treat it accordingly. There are a lot of summer dangers out there at the moment, not least adders, they are an indigenous snake to this country.
"They can mask themselves as a stick and their bite is venomous."