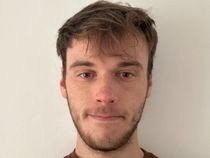 ONE of the world's leading cancer doctors is releasing a lifeline new book - which shares step-by-step advice on how to boost your chances of beating the disease.
Professor Karol Sikora, the former cancer chief for the World Health Organisation, said he wanted to release a book that would "tell patients what the NHS doesn't tell them, but what they need to know."
---
He hopes the guide, called Cancer: The Key To Getting The Best Care - Making The System Work For You, can help save thousands of lives.
He told GBNews: "Getting the best care means asking the right questions. It means knowing when you are being fobbed off with second best.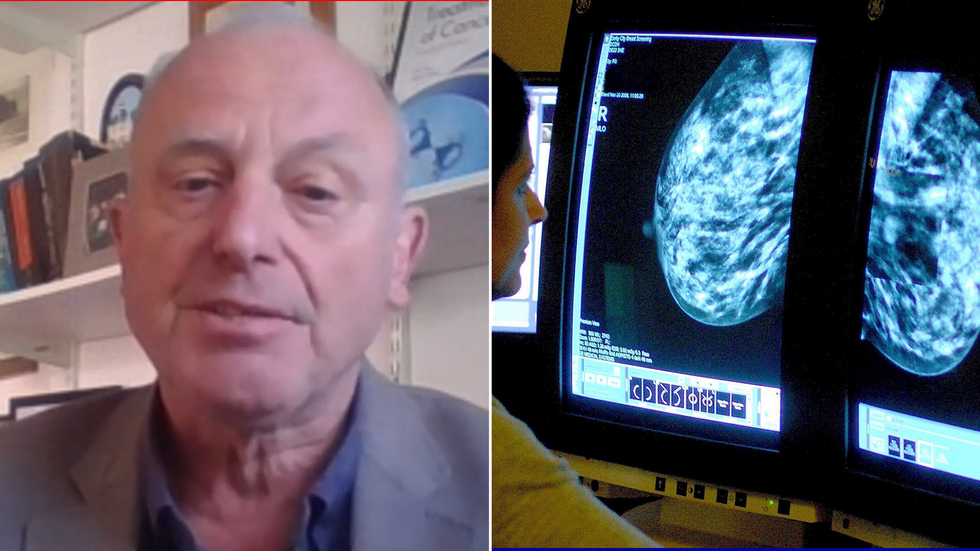 Dr Karol Sikora gives his best tips to cancer patients
GB News / PA
"It tells you how to understand what's happening, and how to act.
"It's about offering practical guidance in jargon-free language which empowers patients to take control of their care.
"It shows how to make the system work for the patient's benefit, not the system."
It comes after analysis completed in February by Cancer Research UK suggested cases are set to rise by a third in 2040.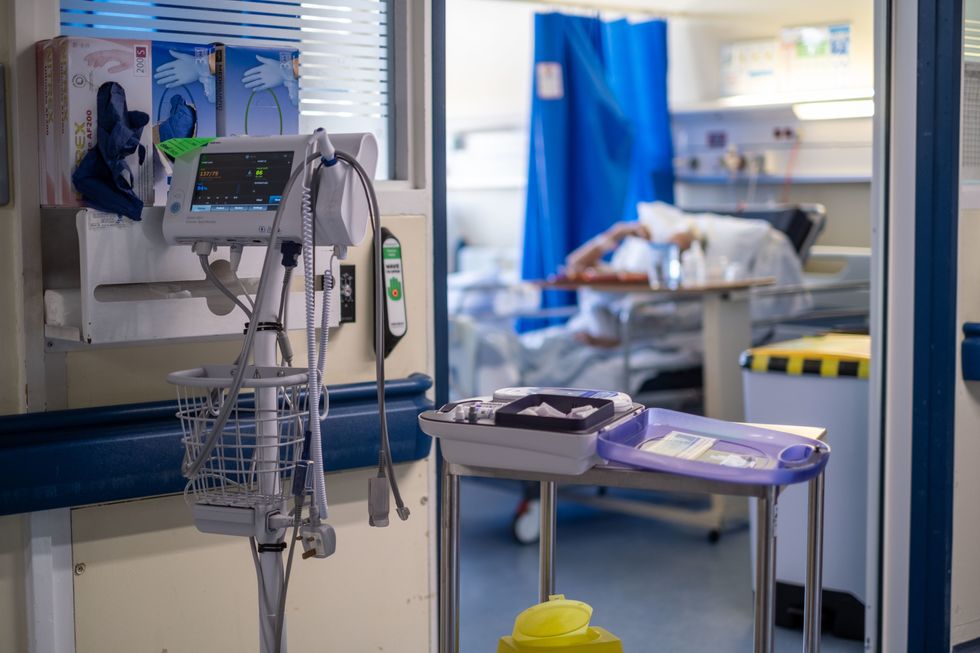 Scientists have previously found that cancer patients had worse survival if they had large amounts of the UPP1 enzymePA
If current trends continue, cases will rise from the 384,000 per year currently to 506,000 in 2040, according to the data.
The significant number of cases could make seeing health professionals even more difficult, meaning "timely diagnosis" could become a tricky feat.
Sikora told GB News: "Right now, the system is not designed to give one individual cancer patient the best possible care, it's rightly there to give the widest number of people the highest service possible.
"For some, that is sufficient. For others? It's not. This book is designed to empower and inform the individual so that they get what they need - timely diagnosis and treatment."
Dr Sikora said there are a number of key things anyone suffering from cancer needs to try and do to boost their chances.
Explaining what they are he said: "Take control of your cancer journey - being an informed patient means knowing what questions to ask and when you are being fobbed of with second best.
"Quite frankly, cancer patients need to be selfish.
"Practice polite persistence and demonstrate your appreciation to members of staff, particularly those who may feel undervalued such as receptionists, nurses and others. These are the people that will help you through your journey and building relationships with them is vital. Not bribery, but a small gesture of thanks can go a long way.
"Be informed - learn about your tumour and understand the next steps.
"Blindly following what your doctor advises may be sufficient, but it may not be. The system is not designed to give you personally the best care, but the population as a whole.
"Make sure you are getting what is right for you.
"Don't be put off by medical jargon. This book is written in an easy-to-understand tone, which clearly translates the information you need to know."
Dr Sikora added: "Whether it's for a cancer patient or their loved one, or separately someone wanting to learn more about the disease, I hope my book gives people the tools to navigate the NHS maze and get the outcome we are all hoping for."