Published: 18/09/2023
-
11:32
Updated: 18/09/2023
-
14:11
The investigator who first exposed Jimmy Savile has said that a new alleged victim of Russell Brand has been in contact with him.
Mark Williams-Thomas made the disclosure during a discussion about the sexual assault allegations made against Brand. The former comedian denies any wrong-doing.
---
Williams-Thomas told GB News: "I can tell you, after the Savile programme was broadcast, I was absolutely inundated not just in relation to people that were victims of Savile but in relation to victims of other people.
"And of course that's why Rolf Harris and Max Clifford ended up being prosecuted as a result of the information that came to me.
WATCH THE INTERVIEW IN FULL BELOW:
"I've already had one person who's contacted me talk to me about Brand. There will be numerous other people who are contacting either the authorities or other individuals.
"Russell Brand himself has been very clearly saying that there are things that have happened in the past, he puts it down to promiscuous relationships that he's had."
In a discussion during Breakfast with Eamonn Holmes and Isabel Webster, he continued: "There is obviously an issue where consent is the question in point now.
"In the following days or weeks as this unfolds, whether or not the police [decide] to start an investigation - and don't forget they have to have a complainant for that.
"So, it's all well and good a programme going out but one of those individuals needs to go to the police and make a formal complaint."
He added: "I understand that the police have failed on so many occasions with victims and, of course, as a result of that they're very fearful.
"Sometimes, when coming forward, we have to give them the confidence now that they will come forward and make those allegations to the police.
"Of course, Brand is very clearly saying that he's done nothing wrong and very clearly his position is that this is a matter of consent.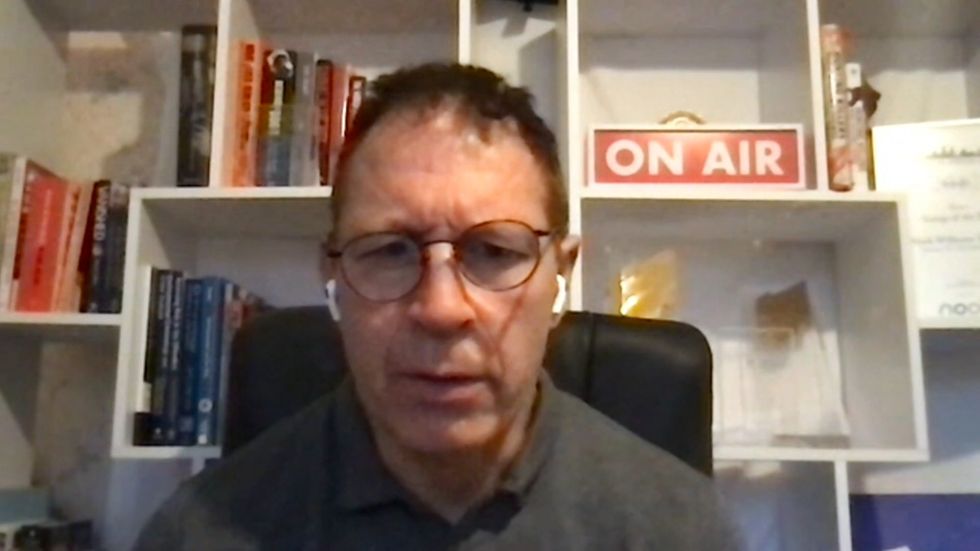 Mark Williams-Thomas said he expects 'numerous others' to emerge
GB News
"We're not talking about underage [victims], although one of the allegations [relates to] a 16-year-old which will be determined under the Children's Act as being a child.
"What he's saying very clearly is that all of those were consensual contacts he had with young women."