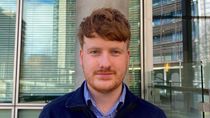 Published: 15/03/2023
-
16:19
Gary Lineker has faced further criticism over his impartiality row with the BBC.
Debate around Lineker's comments on the Government's illegal immigration policy came to a head this week after a weekend of turmoil at the corporation that saw a widespread boycott of Match of the Day from its presenters in an act of solidarity.
---
Now, English boxing promoter Frank Warren has slammed Lineker for his choice of words and decision to speak out against the Government.
He said that Lineker's remarks were "disgusting" and that although he was entitled to his own view, he was ill informed.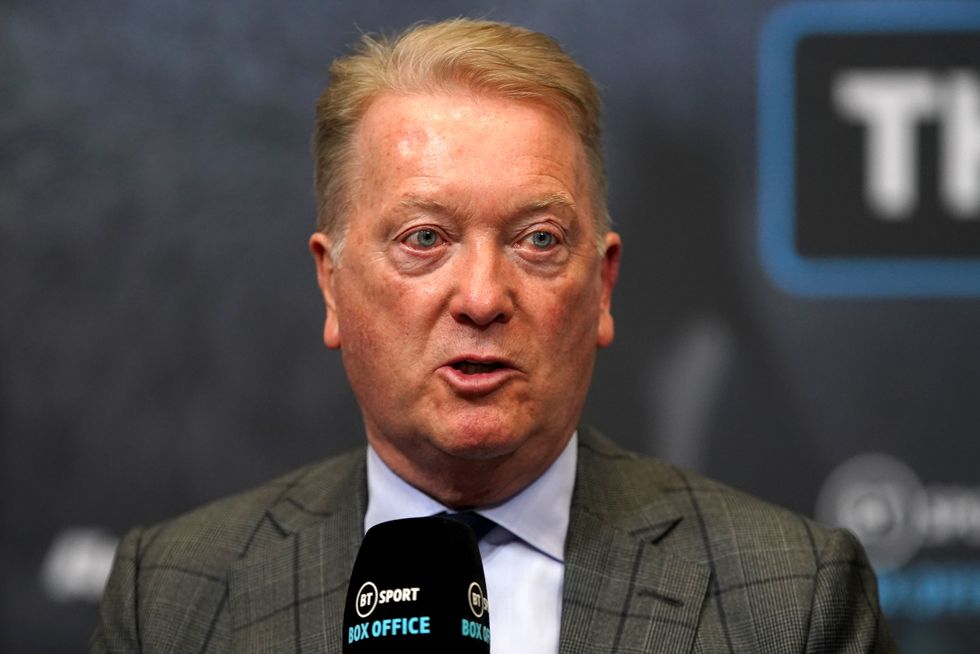 Frank Warren slammed Gary Lineker over his comparison of the UK's migrant policy and 1930s Germany.
PA
Taking aim at the former England footballer he said: "I have never heard such a disgusting comparison as to the British Government and his analogy that it's similar to Germany in the 1930s, which was Nazi Germany.
"What he hasn't done, he hasn't come out and criticised the traffickers.
"The people who are trafficking these people, who are making millions and millions out of poor people, some people who are genuine asylum seekers or genuine refugees, and some who are obviously jumping on their boats and coming over here, are coming from countries that don't even have any war going on in them, and just taking advantage of it," he told iFL TV.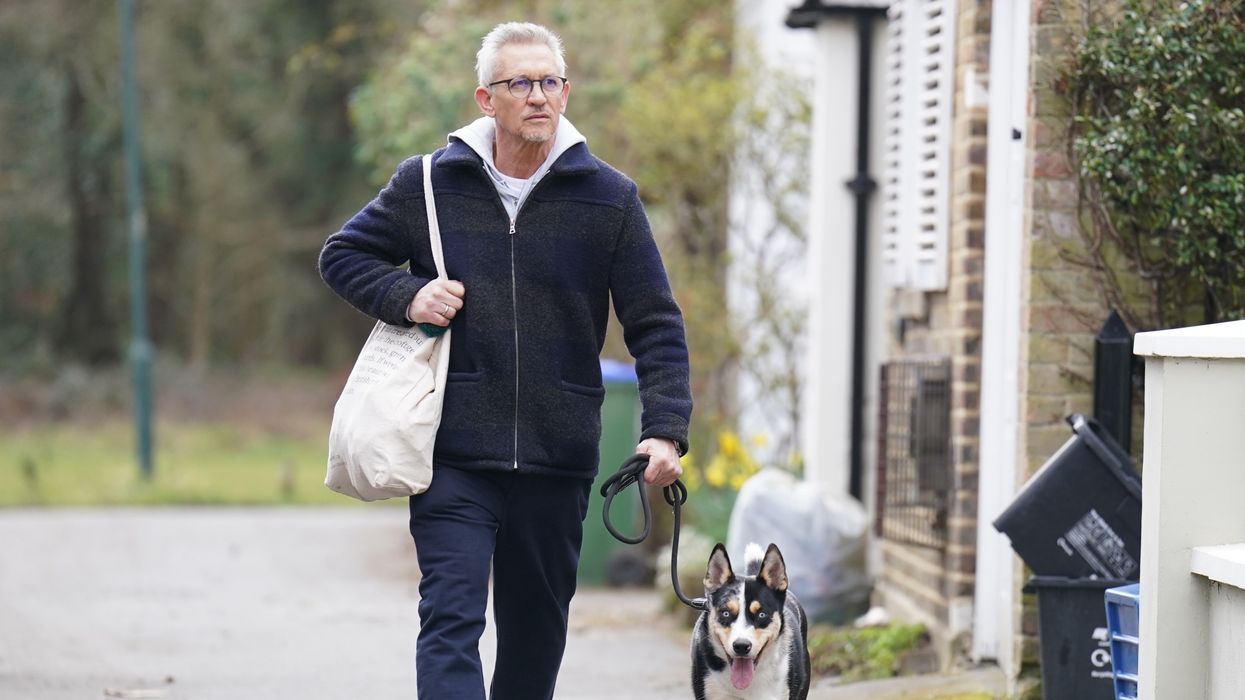 Gary Lineker has been at the heart of the impartiality row at the BBC.
PA
"How on Earth can you compare us as a nation with them?
"How can you compare us from that point of view? It's just disgraceful, it's demeaning.
"He's entitled to his views but they're ill informed views. It's an ill informed comparison."
He also pointed out the hypocrisy of Lineker's morals after his recent trip to Qatar in which he was paid to cover the World Cup.
He urged Lineker to get his facts right before "preaching" to the British public.
"This is the fella who went to Qatar, where they built the stadiums and had all the problems as people highly publicised from human rights.
"He went there and took the money for the World Cup and went out there and presented. So please, we don't need you to preach to us, to the public.
"You've got a platform. I don't know whether you're an employee or whether you're a freelancer. That's still to be determined."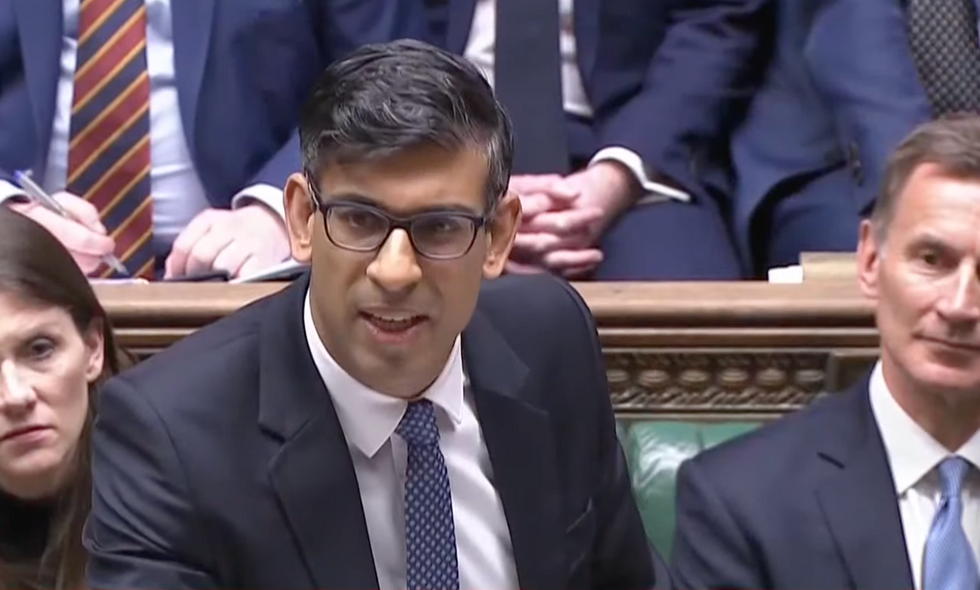 Rishi Sunak accused Sir Keir Starmer of the "usual political opportunism".
Parliament.TV
But whatever you are, at the end of the day, get your facts right.

"We're not Nazi Germany, we're Britain and in Britain we are good people.
"In Britain, whether you like it or not, the refugees, illegal refugees here, are being looked after, they're not being gassed. They're not being worked to death.
The impartiality row took centre stage at today's PMQs.
Rishi Sunak was urged by Sir Keir Starmer to "stand up to his snowflake MPs waging war on free speech".
But the Prime Minister accused Starmer of the "usual political opportunism".
He instead doubled down and insisted he cares about the "integrity and impartiality" of the corporation.