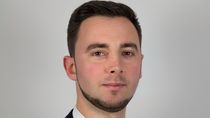 By Dan Falvey
Published: 13/03/2023
-
13:30
Updated: 13/03/2023
-
14:50
BBC presenter Fiona Bruce has announced she is stepping back from her role as an ambassador for the charity Refuge following claims she had trivialised domestic violence.
The host of the BBC's Question Time faced backlash after she said Boris Johnson's father Stanley had only hit his wife once in a "one off" incident.
---
She made her remarks after a guest on the debate show labelled the politician's father a "wife beater".
Bruce said she was taking the "hard decision" to pause her work with the charity because she did not want to be a "distraction" for Refuge.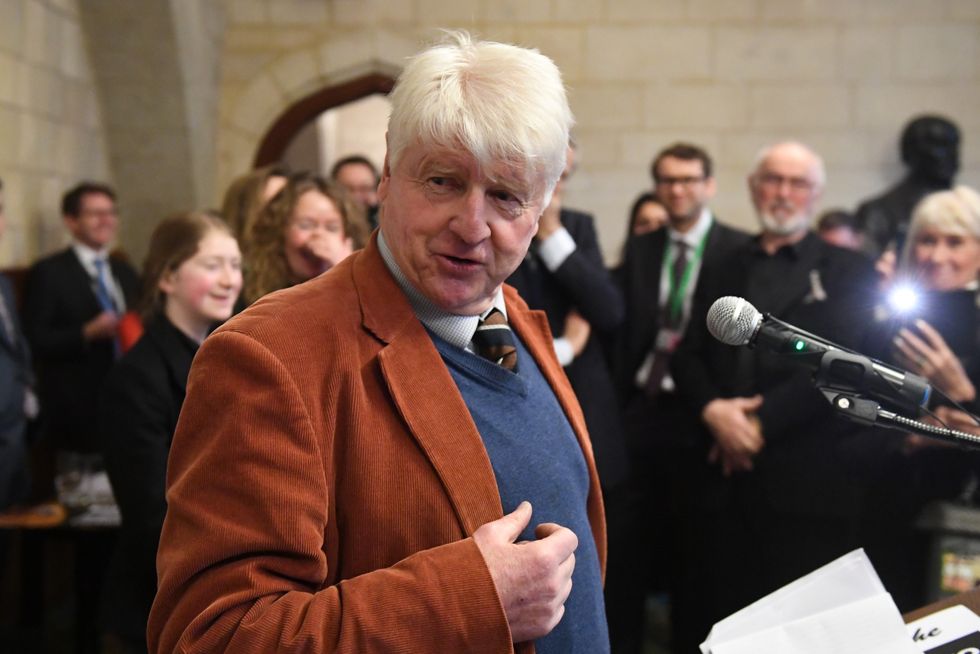 Stanley Johnson was accused of being a 'wife beater' on BBC Question Time
PA
She said that while she was "required to legally contextualise" the remarks about Johnson on Question Time, they were not an expression of her own opinions and she would never minimise domestic abuse.
The 58-year-old former newsreader added: "I know survivors of domestic abuse have been distressed by what I was required to say on-air. For that, I am deeply sorry.
"I cannot change what I was required to say, but I can apologise for the very real impact that I can see it has had.
"I have been a passionate advocate and campaigner for all survivors of domestic abuse, and have used my privileged position as a woman in the public eye to bring this issue to the fore, notably in my work for over 25 years with Refuge.
"But following the events of last week, I have faced a social media storm, much of which mischaracterised what I said and took the form of personal abuse directed at me.
"The only people that matter in all this are the survivors, they are my priority."
Bruce's decision to step away from her role at Refuge comes despite the charity having given their support to the journalist last Friday.
It said in a statement: "We have spoken to Fiona today, and she is appalled that any of her words have been understood as her minimising domestic violence. We know she is deeply upset that this has been triggering for survivors.
"Like the host of any BBC programme, when serious on-air allegations are made about someone, Fiona is obliged to put forward a right of reply from that person or their representatives, and that was what happened last night.
"These are not in any way Fiona's own views about the situation.
"Refuge has a long history of working with Fiona, who has been an active supporter of ours for some 25 years, and continually uses her profile to campaign publicly against domestic abuse, and to advocate for survivors."
It added that it was "appreciative" of Bruce's work and that it recognised "the immense contribution she has made to our work to end domestic abuse".