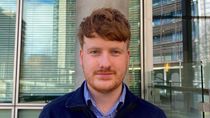 Published: 15/03/2023
-
13:15
Updated: 15/03/2023
-
14:53
Chancellor Jeremy Hunt made the announcement during his Spring Budget, signalling a major improvement to roads across the UK
Jeremy Hunt has revealed the Government will invest heavily in filling in potholes across the UK to sort out Britain's roads.
The Chancellor made the announcement during his Spring Budget which included promises of increased investment in levelling up, defence, and more support with energy bills across the UK.
---
Opening his Budget announcement, Hunt said: "I deliver that today by removing obstacles that stop businesses investing; by tackling labour shortages that stop them recruiting; by breaking down barriers that stop people working; and by harnessing British ingenuity to make us a science and technology superpower."
One of the most welcomed announcements was a further £200million allocation to fixing potholes across the UK.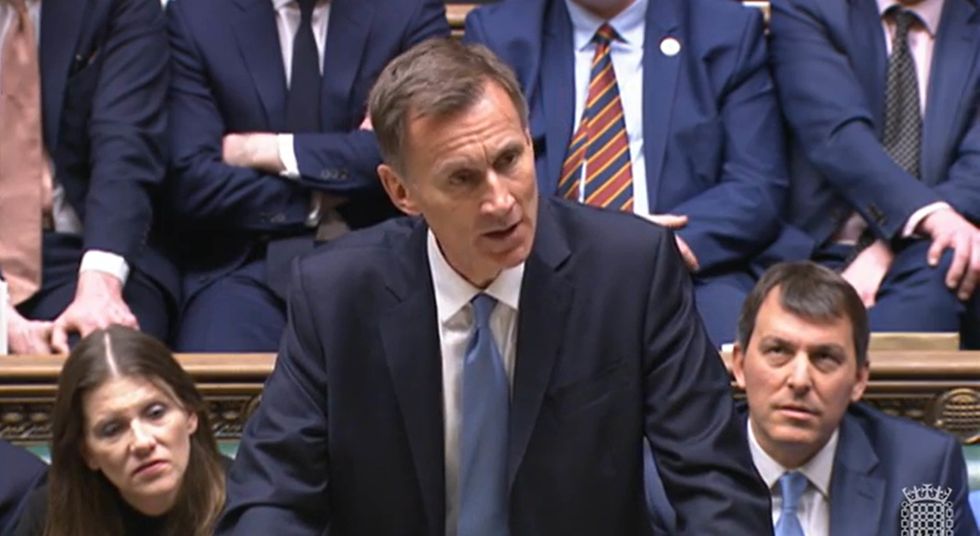 Jeremy Hunt announced an additional £200million funding to potholes.
PA

The cost of fixing potholes across England and Wales is estimated at £12.6billion.
At current there is already £500million allocated to the problem.
The extra funding was welcomed in the Commons.
The money will help to lower vehicle maintenance costs for workers, families and business and safeguard the country's road network for the future.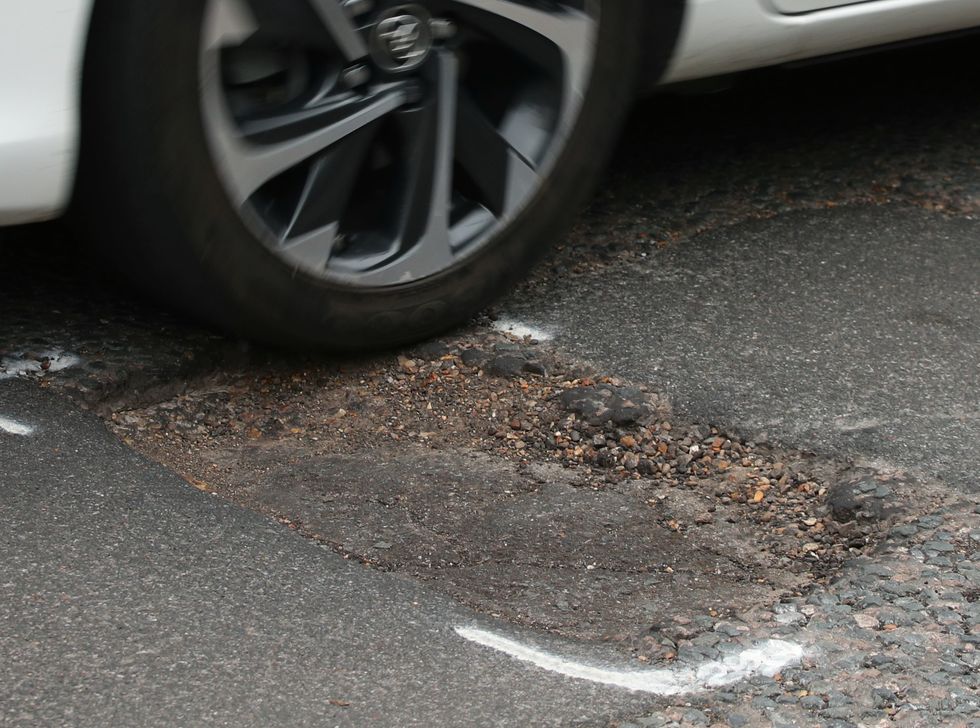 The cost of fixing potholes across England and Wales is estimated at £12.6 billion.
PA
Hunt added: "For Scotland, Wales and Northern Ireland this Budget delivers not only a new investment zone but an additional £320 million for the Scottish Government, £180 million for the Welsh Government and £130 million for the Northern Ireland Executive as a result of Barnett consequentials.
"On top of which in Scotland, I can announce up to £8.6 million of targeted funding for the Edinburgh Festivals as well as £1.5 million funding to repair the Cloddach Bridge.
"I will provide £20million of funding for the Welsh Government to restore the Holyhead Breakwater and, in Northern Ireland, I am allocating up to £3million to extend the Tackling Paramilitarism Programme and up to £40million to extend further and higher education participation."
RAC Foundation director Steve Gooding said: "There won't be a road user in the country who doesn't dodge a pothole on a daily basis, so any extra money to help fill them in is welcome.
"However, it is worth remembering there are 190,000 miles of road in England alone so the additional £200million is going to be thinly spread.
"We mustn't forget that road maintenance extends beyond the road surface to things like bridges.
"Councils also need the money to shore up the thousands of sub-standard crossings our research has shown are out there."