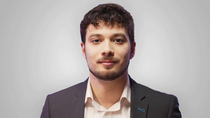 Published: 14/03/2023
-
09:35
The Royal Family has suffered a blow as the frontrunner in the race to replace Nicola Sturgeon as Scotland's First Minister and SNP leader has outlined a plan to review the role of the monarchy.
Humza also spoke about plans to review Scotland's currency if the SNP achieves their dream of Scottish independence.
---
He said: "I think the regional assemblies should discuss some issues around what kind of Scotland we want to see.
"Let's also talk about things like monarchy. I don't know why we should be shy about that, I don't think we should be. I've been very clear, I'm a republican.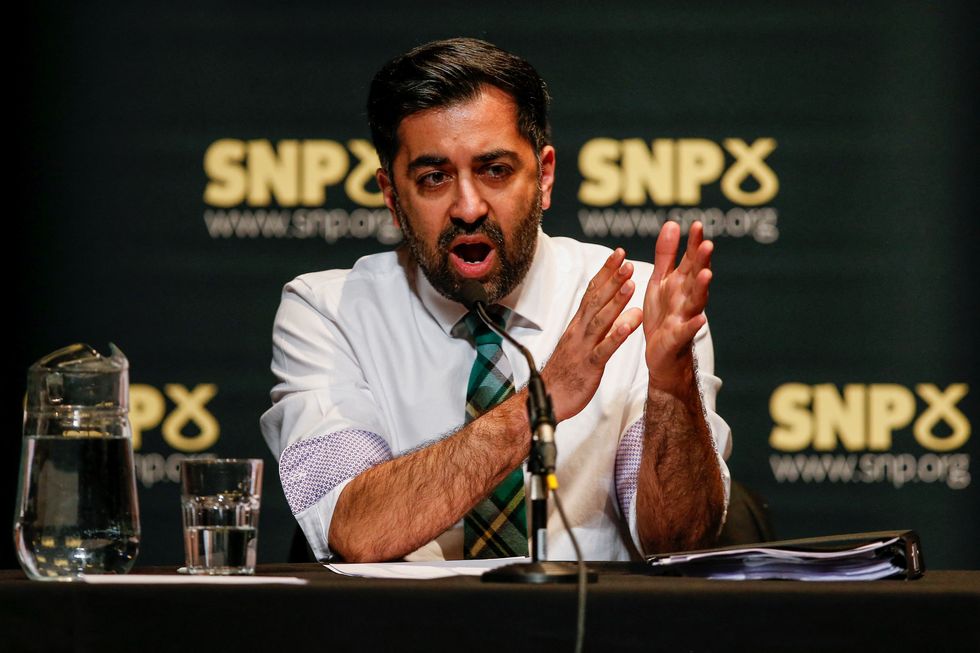 Humza Yousaf also discussed Prince Edward becoming the Duke of Edinburgh
PA
"That's never been anything I've hidden. And it's not an immediate priority, I accept that.
"But when we're independent, we'll need to get our central bank up and running, we'll need to transition to a new Scottish currency, which I've been keen to do as quickly as possible.
"But let's absolutely within the first five years consider whether or not we should move away from having a monarchy into an elected head of state."
On the recent conferral of Prince Edward as the Duke of Edinburgh he told The National: "Look, royals have every opportunity to do as they wish.
"But I consider myself first and foremost, a citizen, not a subject. And as I say, it's not the immediate priority. I do accept that.
"But I do think it's important that within the first few years of independence that we have that discussion."
It comes as last week King Charles granted his brother Prince Edward the title of Duke of Edinburgh.
Prince Edward's wife Sophie, Countess of Wessex, has become the Duchess of Edinburgh.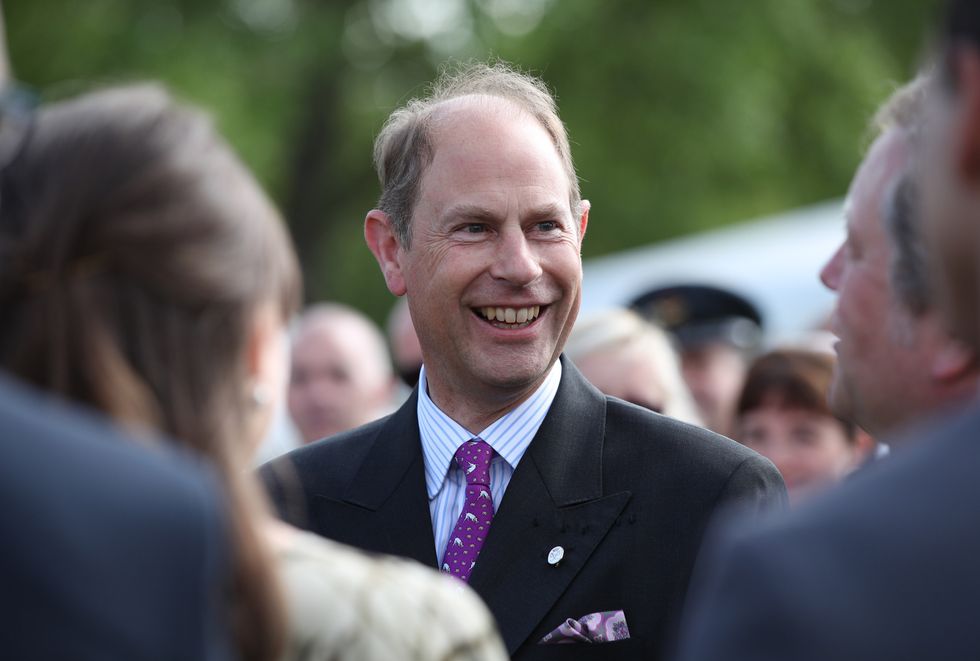 Prince Edward's wife Sophie, Countess of Wessex, has become the Duchess of Edinburgh.
PA
The Royal Family said in a statement: "His Majesty The King has been pleased to confer the Dukedom of Edinburgh upon The Prince Edward, Earl of Wessex and Forfar, on the occasion of His Royal Highness's 59th birthday.
"The title will be held by Prince Edward for His Royal Highness's lifetime.
"The Dukedom was last created for Prince Philip in 1947, upon his marriage to Princess Elizabeth, who held the title of Duchess of Edinburgh before acceding to the throne in 1952.
"The new Duke and Duchess of Edinburgh are proud to continue Prince Philip's legacy of promoting opportunities for young people of all backgrounds to reach their full potential."