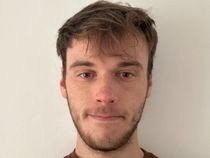 Prince Harry has "thrown his lawyers under the bus" by suing Mirror Group Newspapers (MGN) over alleged unlawful information gathering, according to a barrister.
Harry, 38, broke down in court after admitting "I don't know" 18 times in less than three hours while subject to intense questioning.
---
The Duke of Sussex alleges around 140 articles published between 1996 and 2010 contained details contained detail gathered in an illegal manner through means such as phone hacking.
Speaking on GB News, barrister Steven Barrett said Harry's struggles have put his legal representatives in a difficult predicament.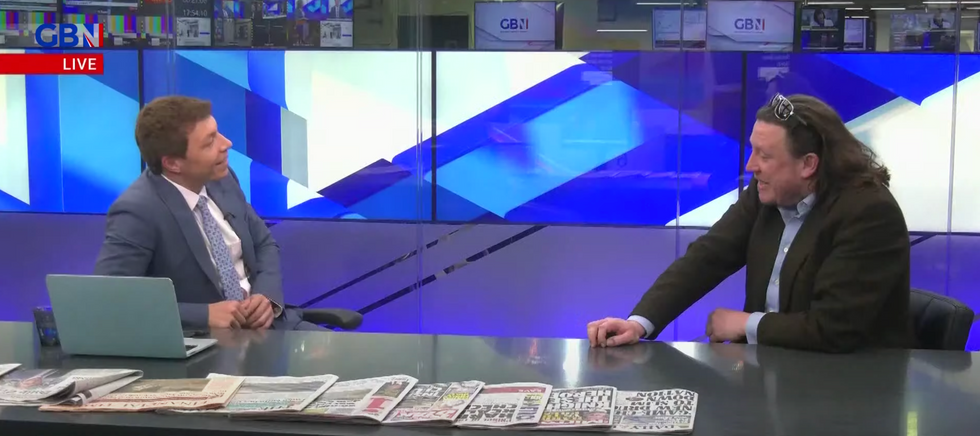 Steven Barrett says Harry has 'thrown his lawyers under the bus'
GB News
He said: "We will defend our clients to the absolute hilt and his barrister will do all he can.
"But it does look a bit like Harry has thrown his lawyers under the bus."
Barrett went on to clarify that Harry's case, being a civil case, is operating in a different manner to a criminal case, and rulings are often judged on the "balance of probability".
"He has said on several occasions 'my legal team will sort this out', we [barristers] operate on the balance of probabilities," he said.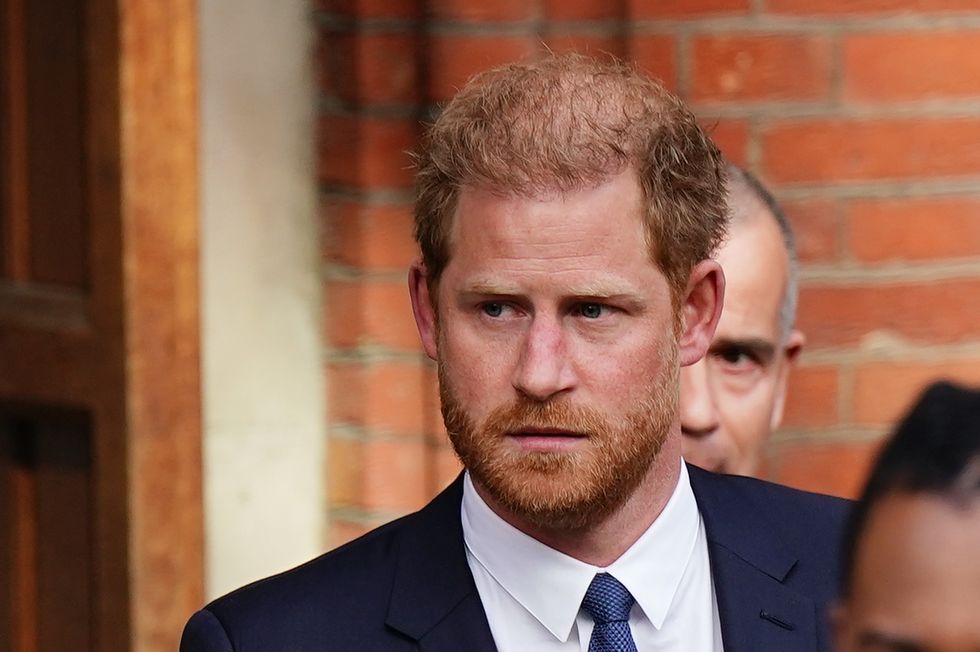 Prince Harry struggled through a court grilling
PA
"Unlike the criminal courts, we don't have the high bar of innocent until proven guilty.
"It's a low bar but it's for the claimant to achieve, and it is for Harry to establish it.
"He would ordinarily have expected the witness to have more command of the case, and to say it's for the lawyers, his lawyers will not be giving evidence."
It comes as Harry told the High Court he had a chance meeting with his barrister, David Sherborne, during a chance meeting in France.
Sherborne's clients have included Diana, Princess of Wales, Sir Elton John, Hollywood actor Michael Douglas, former prime minister Sir Tony Blair, and in the Wagatha Christie trial, Colleen Rooney.
Harry said: "I think it was a discussion about somehow how to find a way to put the abuse, intrusion and hate that was coming towards me and my wife and seeing if there was any way to find a different course of action without relying on the institution's way."
Andrew Green KC, for MGN, asked him: "When did you first go to solicitors to seek advice about a possible claim against MGN?"
Harry, giving evidence on his second day in the witness box, replied: "I didn't go to them. I bumped into Mr Sherborne in France… it's in my book."
The Duke said he believed the encounter was around 2018.