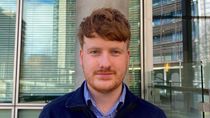 Published: 12/03/2023
-
12:52
Updated: 13/03/2023
-
11:29
Prince Andrew has been left "in despair" after King Charles did not share the late Queen's money after her death, according to reports.
Charles received all of the Queen's estate with no other beneficiaries.
---
He inherited over £650million and did not pay any inheritance tax after a 1993 agreement was made.
But Prince Andrew is said to have been left in a desperate situation after receiving nothing.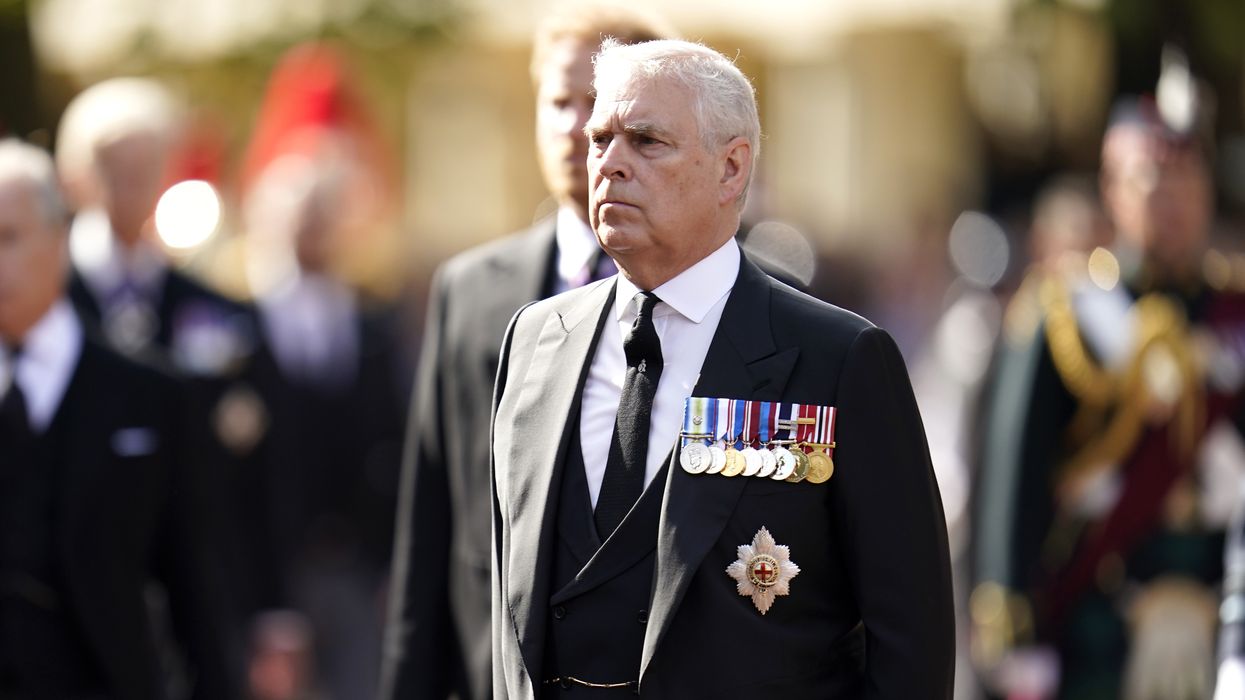 Prince Andrew is said to be "in despair".
PA
"What's he meant to do? Go cap in hand to his older brother to keep a roof over his head? It's a disaster", a close friend told the Mail on Sunday.
Responding, a source at Buckingham Palace said: "Her late Majesty supported her children during her lifetime and had made provision for them already."
Princess Anne and Prince Edward are also said to hold "some resentment" at not inheriting anything from the Queen.
The move from Charles is the latest in a series of snubs from the King.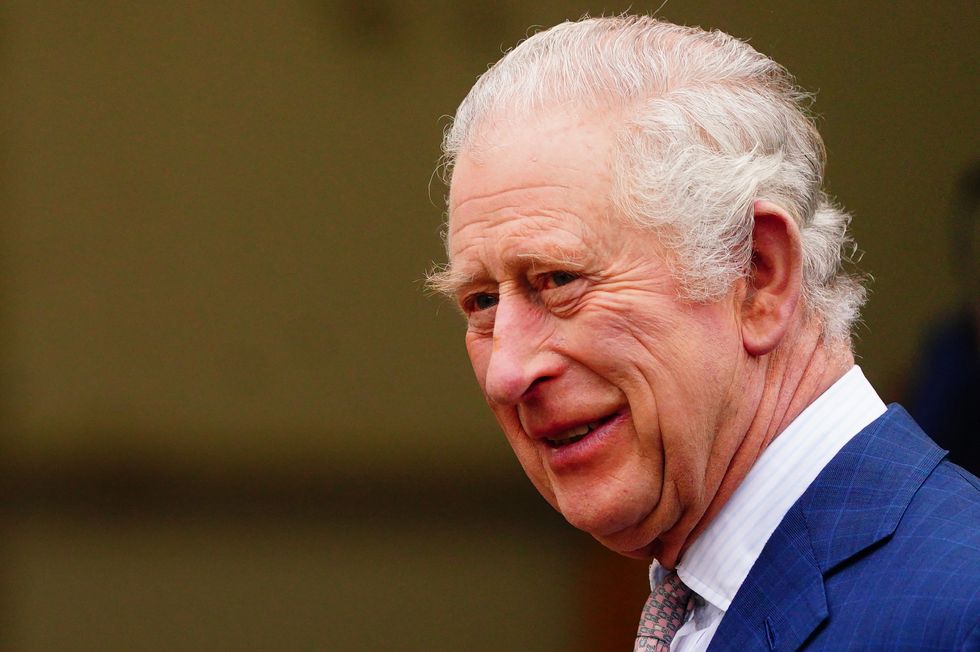 King Charles has not shared any of his £650million inheritance
PA
Last month, Charles reportedly slashed a key grant that helped Andrew upkeep his mansion.
The Duke's annual £249,000 grant was slashed, leaving him unable to afford the Windsor home's running costs without using his own money.
"He's not being explicitly kicked out but it's expected that he won't be able to afford the maintenance." A source told The Sun.
They continued: "Royal Lodge has a swimming pool, 98 acres of land and is already in need of some repair."
Andrew is reportedly in talks with American broadcasters to take part in another sit down interview.
He will share "his side" of widespread criticism of him and his ties with Jeffrey Epstein.
It comes three years after his interview Emily Maitlis in which he attempted to squash accusations against him and answer questions surrounding his relationship with the paedophile.