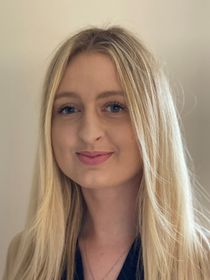 Published: 01/02/2023
-
17:08
Updated: 01/02/2023
-
17:22
Conservative grandee Sir Iain Duncan Smith has warned that a Labour party government would be worse than remaining in the European Union as the party would "lose control" of Britain.
Speaking to GB News, the Conservative MP said Sir Keir Starmer would slowly "align" Britain alongside Europe, locking the country into obeying EU laws while losing control over regulations.
---
He said: "Labour say they're not going back but what they'll do is like grandmother's footsteps, it will be a case of a little bit of this, a little bit more and slowly they will align themselves with Europe, which is by the way the worst thing.
"It's better to be in than aligned because you have no control over the regulations, but you obey them."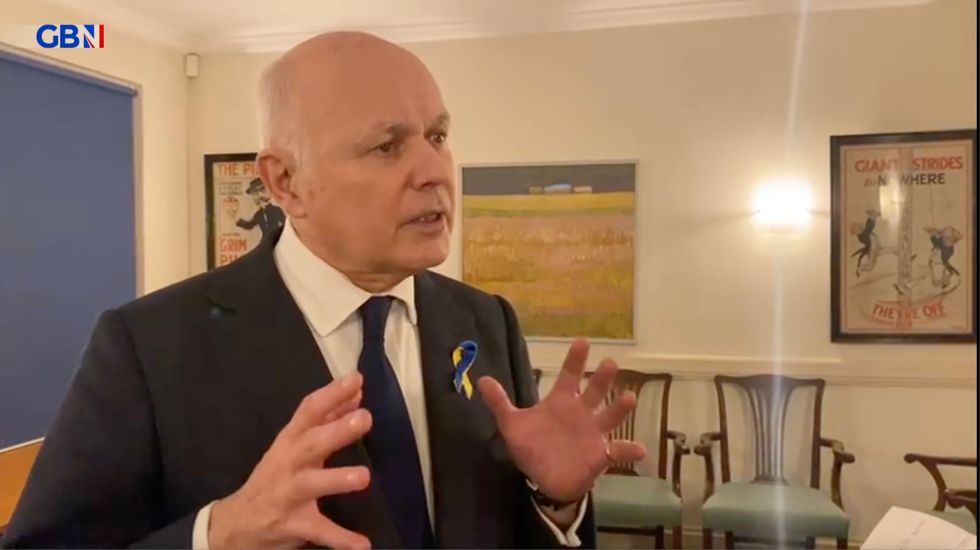 Iain Duncan Smith says a Labour government would be worse than remaining in the EU
GB News
He added that the Conservatives party is the only Government who could have "got Brexit done".
"Covid killed us on this for too long. Two and a half years but we're on now as though we were back at the beginning of government," the MP said.
"So judges on that basis, [there's] more to do. You can only rely on the Conservative Party to get this done in Government.
"I know there are issues and problems but at least we believe in this. Labour doesn't, never did and remember they wanted a second referendum."
The completion of Brexit is drawing to a close with the Northern Ireland protocol to resolve before the deal is finalised.
Downing Street said there was "lots of work to do" in all areas of the talks around the Protocol while European Commission president Ursula von der Leyen said there were "constructive" talks with the UK but "everything is only negotiated at the very end".
Duncan Smith says Remainers now need to "stop harkening" after the past and "recognise the future" for the UK.
He said: "I consider myself to be European, I just don't want to be part of the European Union. The European Union, by the way, is killing Europe.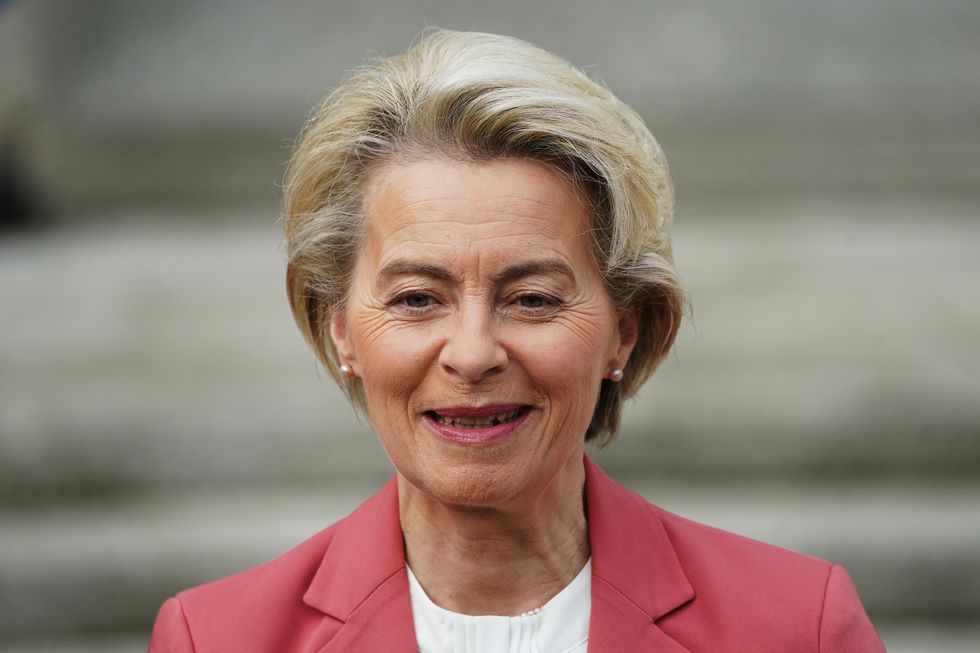 Ursula von der Leyen said there had been 'constructive' talks about Northern Ireland
Brian Lawless
"What we need to do is recognise the UK is at its best when it's flexible, able to compete and set its own terms and conditions for itself.
"But I would say to them very simply, it's time to just stop harkening after the past and just recognise the future for the UK lies in cooperating and trading and working with our allies and friends in Europe at the same time being able to go with Australia and America and get trade deals.
"But more importantly at home, make the UK the most flexible and best place for business investment."