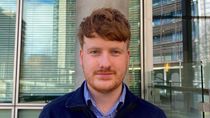 Published: 16/03/2023
-
13:27
Updated: 16/03/2023
-
13:37
Sir Keir Starmer has faced criticism from his own lawyer over his poor response to the report on racism within the Labour Party.
Martin Forde was appointed by Starmer to conduct a review into antisemitism within the party and the leaking of an antisemitism dossier.
---
He described a "toxic" atmosphere fuelled by factionalism within the party and said the disciplinary process was "potentially prone to factional interference".
The report also found: "The party clearly needs to continue to work to root out sexual harassment and misogyny in its workplaces…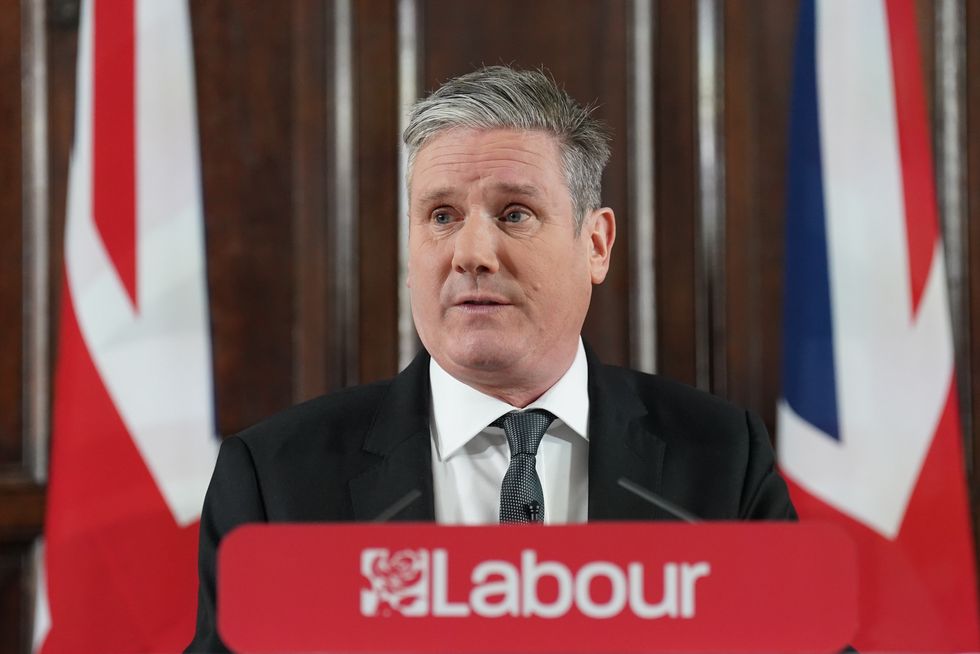 PA
"But it also needs to be alive to the subtler ways in which even senior women can feel excluded and undermined".
On tackling racism, it found that "less progress has been made".
Last month, Starmer welcomed an end to antisemitism in the party, after the Equality and Human Rights Commission's announced it was finished monitoring the party.
He said: "Today is an important moment in the history of the Labour Party.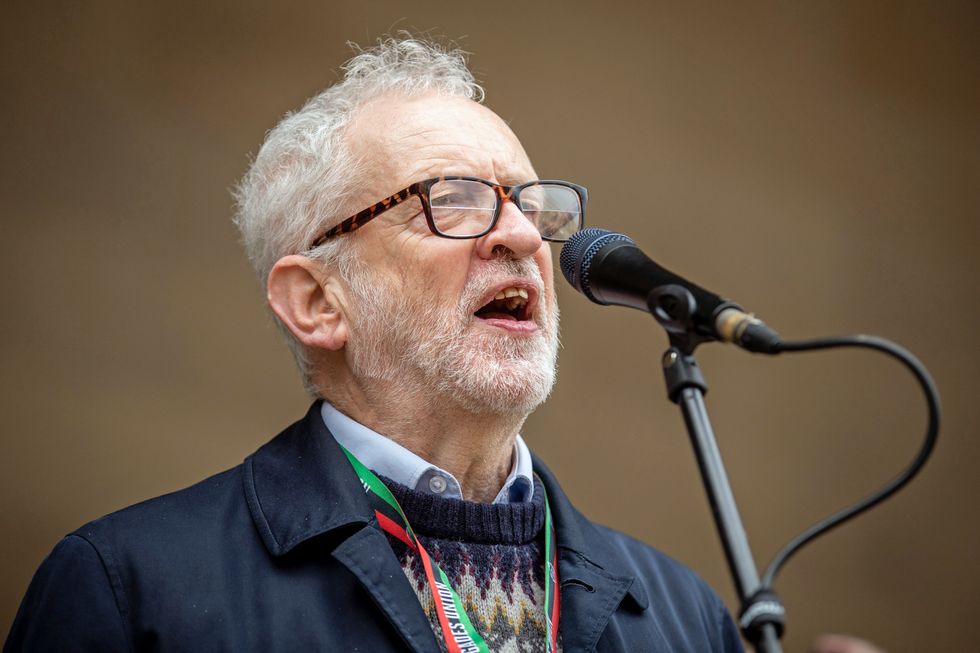 Jeremy Corbyn was ousted from the Labour Party and will not run as a Labour MP at the next election
PA
"It's taken many, many months of hard work and humility to get here.
"It's meant rebuilding trust, not just with the Jewish community but with all those who were rightly appalled by the culture of the party and the previous leadership.
"When I became leader, I said I would turn Labour around and give it back to the British people, and the most important and urgent part of that was tearing out antisemitism by its roots.
"Antisemitism is an evil and no political party that cultivates it deserves to hold power."
But Forde said more needs to be done to resolve issues in the party.
He shared his "anxiety" at racial issues in the party" and said he had "genuine underlying concerns".
Reacting to Starmer's speech last month he added: "It is not a sufficient response to say 'that was then this is now'.
"These are serious debates that need to be heard in a respectful context. And I just feel this there's work to be done", he told Al Jazeera.
Forde put forward 165 recommendations for the party to tackle racism and antisemitism.