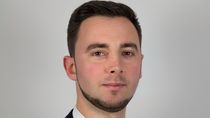 Pro-EU campaigner Gina Miller admitted "we are all Brexiteers" now as she urged politicians to put focus on making a success of Britain's future outside the bloc.
The high profile business owner, who is most well known for taking the Government to court in 2017 over its attempts to implement Brexit without approval from Parliament, said the country must now move on from the politics of division.
---
She told GB News: "I think it's absolutely vital because division, any country who's divided doesn't prosper and isn't secure and doesn't have a happy population.
"So, you know, if it's literally a no brainer, of course we have to."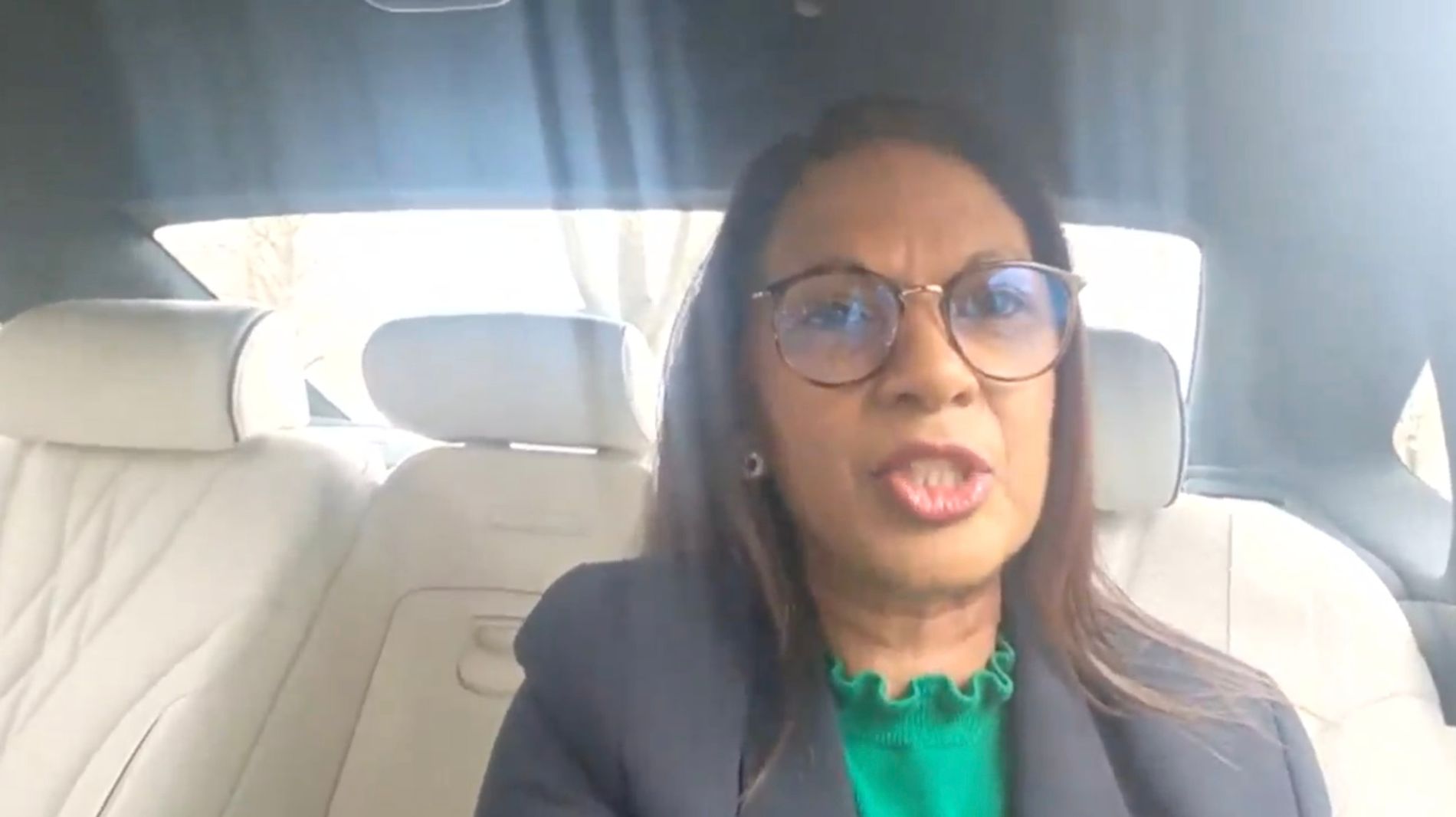 Gina Miller said it was 'literally a no brainer' to get over the Leave/Remain divide
GB NEWS
Last year Miller set up the True and Fair Party, which claims it wants to bring in "radical reforms" and offer an alternative to "ideologically harmful, divisive rhetoric and short-term plans" put forward by other parties.
Still critical of Brexit, Miller urged Prime Minister Rishi Sunak to be honest with Britons about the economic realities of having quit the bloc.
Accusing him of being "completely dishonest" over the number of trade deals Britain has signed since leaving the EU, she said: "For him to have come out this morning and say we've done 72 trade deals, I'm sorry, no, we haven't.
"We've rolled over a good number and we've done three, not, not 72.
"So this is my point, unless all politicians from all sides, from all parties can put their purest ideology aside and actually look at how we work together as a nation because we are all Brexiteers. We're all living with the reality."
When the UK left the EU a number of countries agreed to allow Britain to continue trading with them on the same terms that it did while a part of the bloc.
While these so-called "roll over deals" did not need to be negotiated from scratch, there was no guarantee that countries would give their blessing to the trade agreements continuing.
Miller's acceptance that Brexit was unlikely to be reversed comes as punters continue to believe the change of Britain rejoining the EU is highly unlikely.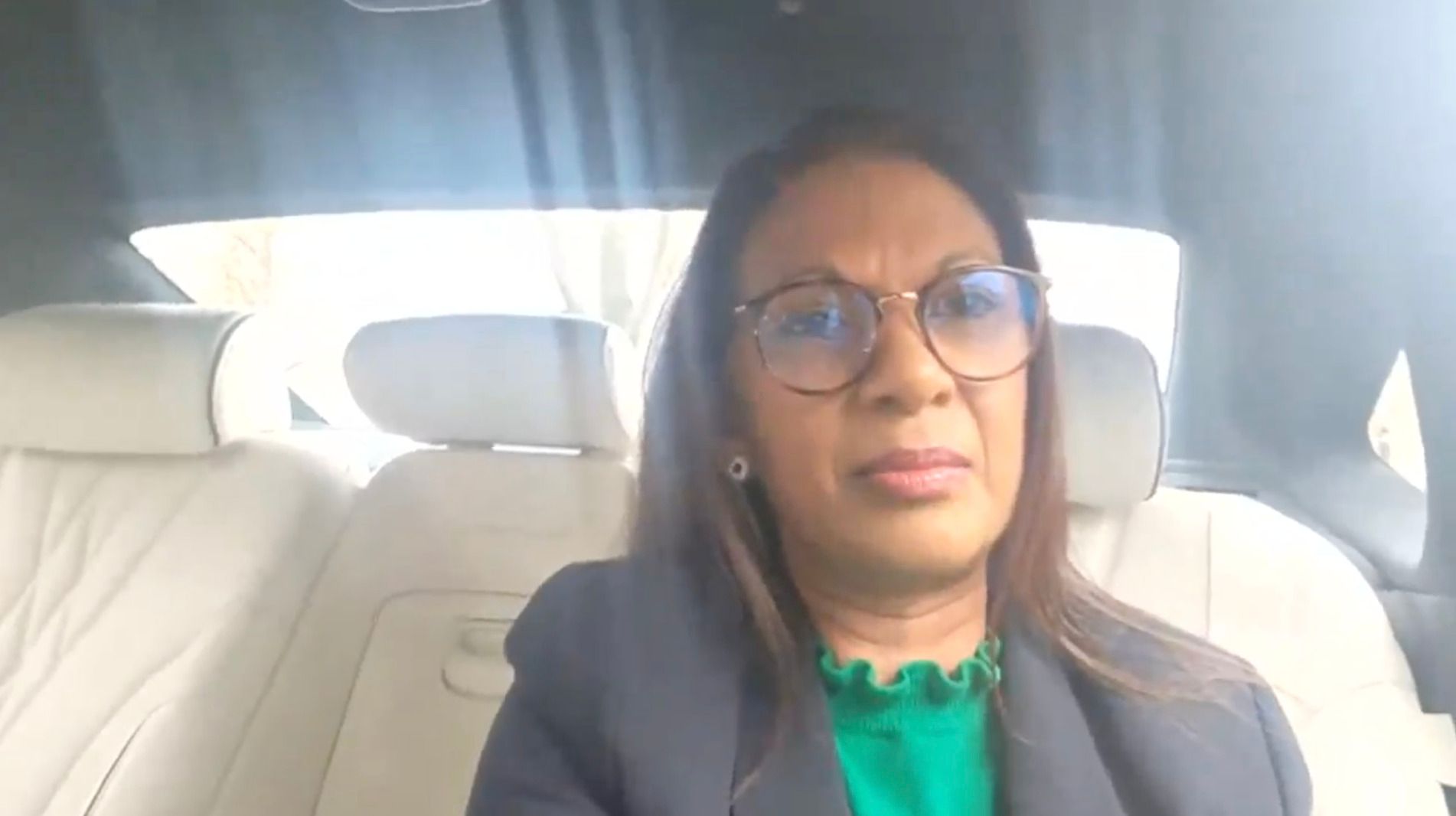 The pro-EU campaigner said Rishi Sunak should be 'honest' with Britons
GB News
Betfair offers odds of 7/1 for the UK re-joining the bloc in the next two years, with even the changes of reversing Brexit in the next 10 years standing at just 2/1.
However, despite Britons believing the chances of overturning the 2016 referendum to be low, polling indicates a significant number of people feel let down by Brexit.
A poll published by Ipsos on Monday found 45 per cent thought Brexit was going worse than they expected, up sharply from 28 per cent in June 2021, including just over one in four (26 per cent) of those who voted Leave in the 2016 referendum.
Fewer than one in 10 (nine per cent) – down six points on 2021 – said it was working out better than expected, while nearly two in five (39 per cent) said it was meeting their expectations, a seven-point drop.
Ipsos interviewed 1,000 GB adults aged 18-75 online on January 25 and 26.