Published: 29/01/2023
-
16:31
Updated: 29/01/2023
-
16:44
BORIS Johnson's former economic adviser has rejected recent claims made by the former Governor of the Bank of England over the impact Brexit is having on the economy.
In an exclusive interview with GB News, Dr Gerard Lyons said the UK's economic problems pre-date leaving the EU.
---
And he says reversing that decision - as some, including Mark Carney have called for - would actually make things worse.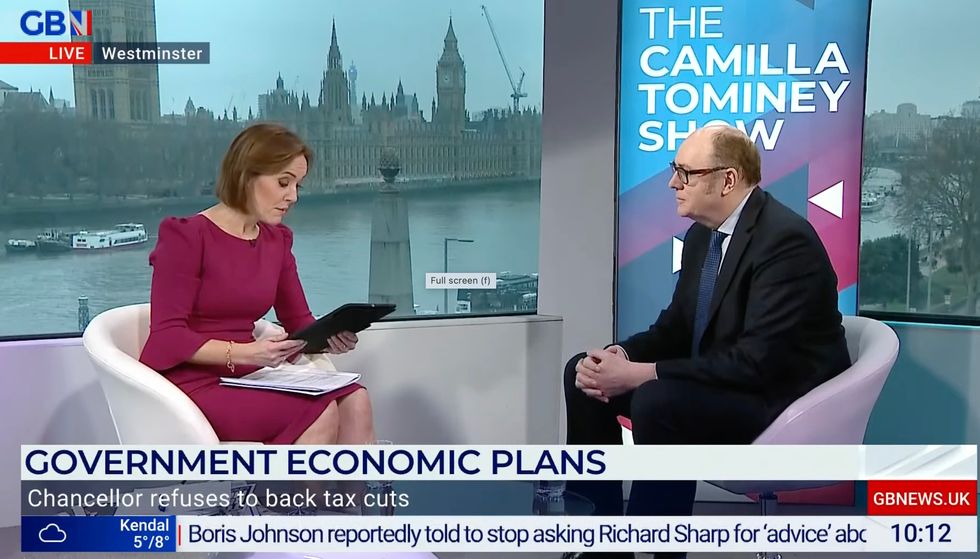 Gerard Lyons told GB News that all of Western Europe faces the same challenges
Camilla Tominey Show
He told the Camilla Tominey Show: "Mark Carney often talks about this in the context of Brexit.
"The reality is that the issues challenging the UK economy predate Brexit, and their solution is not going to be solved by going back, for instance, into the EU.
"Now, some people say that Brexit has made them worse. I would disagree. Certainly the political crisis from 2016 to 2019 didn't help.
"But at the same time, the Government really needs to follow through on Brexit."
Outlining how the UK was far from alone in facing economic challenges, he continued: "This is a challenge facing not just the Western world but Western Europe in particular.
"What we see with the markets at the moment is that they are more optimistic about the global economy.
"The challenge is that in Western Europe, especially with ageing populations, we are not achieving the economic growth that we need to achieve.
"That's why we need to have sensible growth policies. Taxes are part of this, but we shouldn't always make tax the most important issue. We need to be investing more."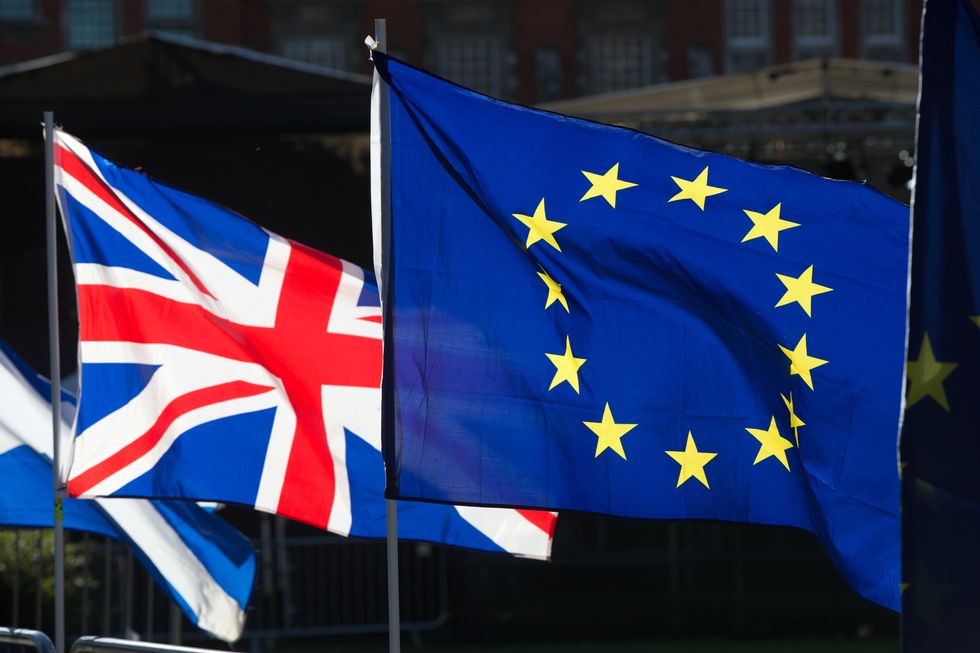 Britain can boom outside of the EU but we have to get on with it, claimed the economist
Jonathan Brady
Urging the Government to bring in policies that encourage investment he added: "Businesses need to be encouraged to invest, they need to be investing in keeping jobs.
"And of course, the general public needs to see inflation being brought down by a Bank of England that gets on top of the problem."