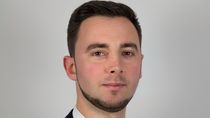 Conservative MP Tobias Ellwood publicly criticised Rishi Sunak's promotion of Lee Anderson to deputy party chairman as he told GB News the Prime Minister should lead "from the centre-ground".
Anderson, the MP for Ashfield in Nottinghamshire, was given the role earlier this week as Sunak undertook a shake up of his Cabinet.
---
The Red Wall MP's appointment has been met with controversy, particularly following a series of comments made by the parliamentarian in the days following his promotion.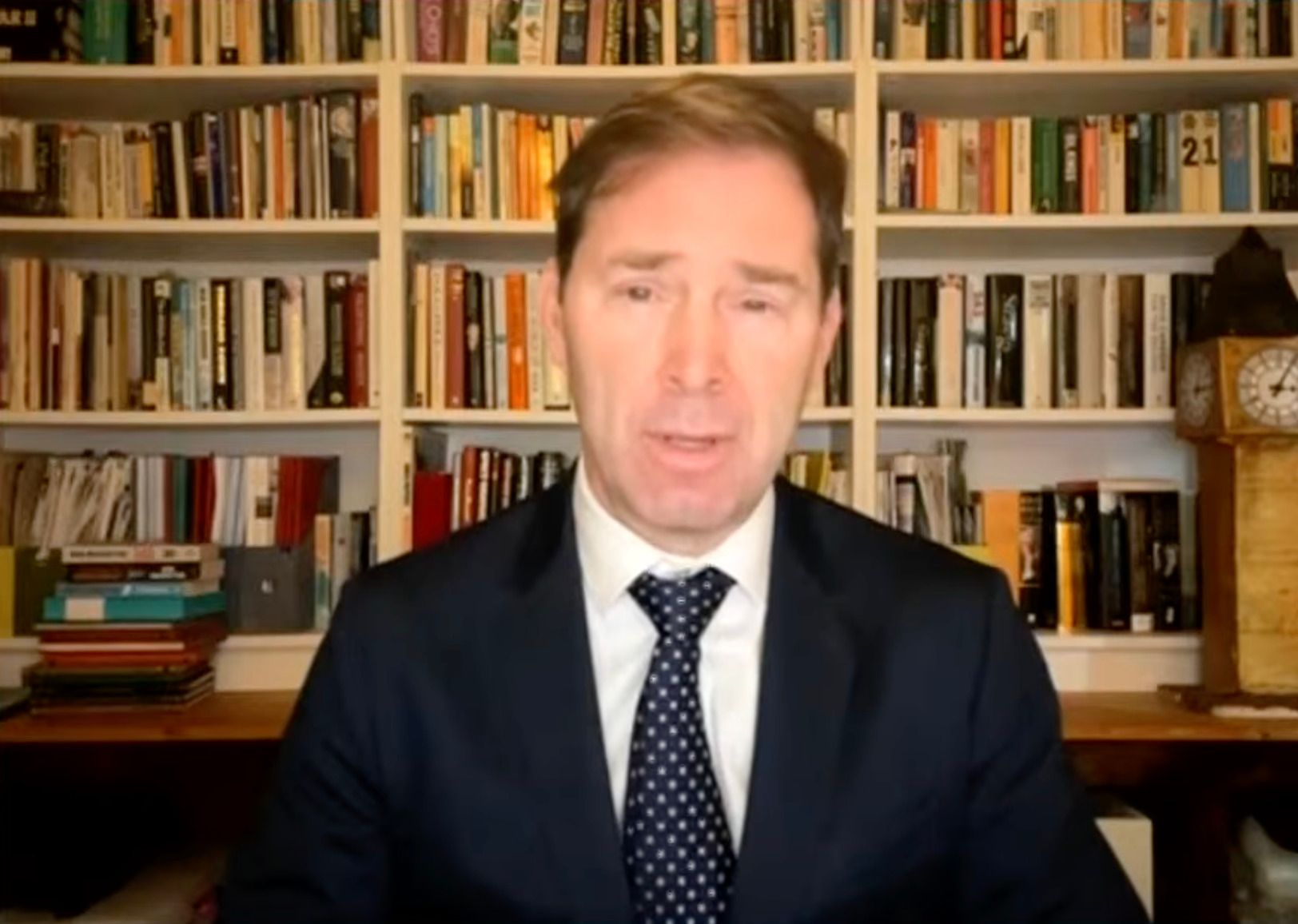 Tobias Ellwood suggested the appointment of Lee Anderson had been a mistake
GB NEWS
Anderson said he would support the UK reintroducing the death penalty, suggested using Royal Navy frigates to return to France those arriving in small boats across the English Channel, and clashed with a BBC radio presenter in a combative interview.
Allies of the MP, who used to be a Labour councillor, say he is popular with voters in the midlands and the north of England and that he will be an asset in winning over the public ahead of the next election.
Asked by GB News if Anderson could help improve the Conservative Party's polling, Ellwood said: "Are we having a serious conversation here?
"Leading the country you need to be able to command all tribes in the Conservative party from the centre-ground and appeal to the whole of the nation.
"[You can't appeal] just to a particular angle, a particular cohort, a particular part of the spectrum, which I appreciate Lee Anderson does very well."
Results of a People Polling survey for GB News on Friday painted a damning picture for the Conservatives, with Labour holding a 29 point lead over the governing party.
The latest voting intention put the Tories on just 21 per cent of the vote, with Labour on 50 per cent.
The gap between the two parties grew by five percentage points over the period of a week.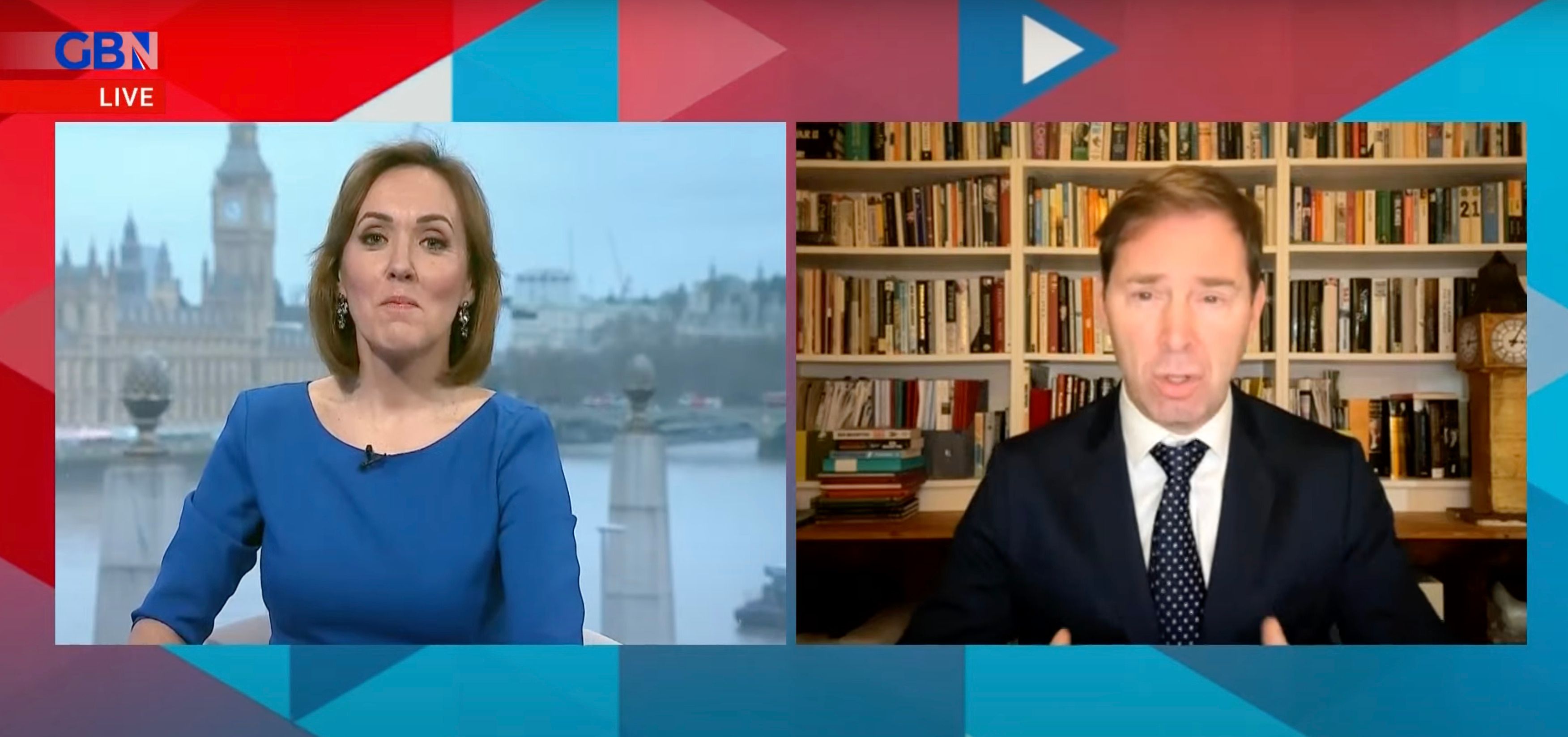 Tobias Ellwood said the Conservative Party must appeal to the whole country
GB NEWS
Earlier this week Sunak distanced himself from Anderson's views on the death penalty.
The Prime Minister said "that's not my view, that's not the Government's view" when questioned about reinstating capital punishment.
He added: "But we are united in the Conservative Party in wanting to be absolutely relentless in bearing down on crime and making sure people are safe and feel safe."
Sunak said the Government had "tightened up sentencing laws for the most violent criminals, they spend longer in prison".