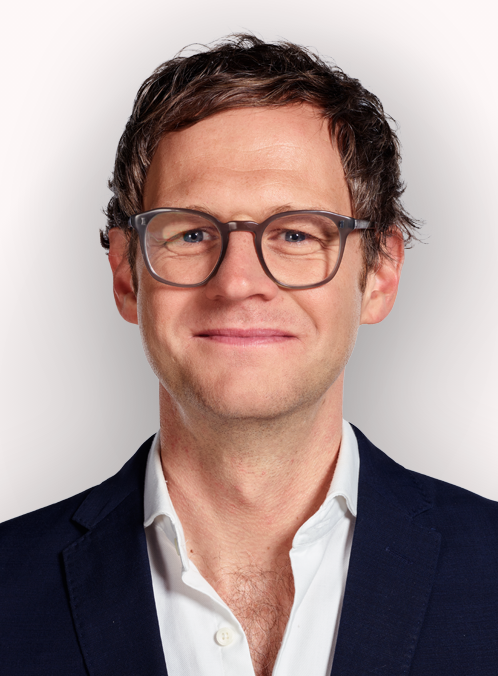 By Mark Dolan
Published: 11/02/2023
-
22:50
Updated: 11/02/2023
-
23:10
What can you do in 15 minutes? Empty the washing machine and hang up your fresh laundry? Read a couple of chapters of your favourite book? Watch half an episode of How I Met Your Mother? Well, creepy local authority bureaucrats would like to see your entire existence, boiled down to the duration of a quarter of an hour, with the arrival of so-called 15-minute cities.
This dystopian plan will see roads in some of Britain's most iconic towns and cities, being blocked off, with cars being restricted to certain areas, all overseen by numberplate recognition cameras, installed everywhere, with a surveillance culture that would make Pyongyang envious. In some places, your car would have an allowance to drive on certain streets, for a fixed number of days of the year. Many consider this idea laudable – 15-minute cities make everything walkable. You can go by foot to grab a coffee, do your grocery shopping, have a pint. And if you don't fancy walking, everything you need is just a five-minute bicycle ride away. Lovely. Fans of this scheme say it will deal with traffic and congestion and make life easier, more convenient and sustainable for locals. Except that as the MP Nick Fletcher, who has raised the question about this in parliament points out, these low-traffic neighbourhoods are having an impact on small businesses, given the lack of passing trade they now receive. Take a listen.
---
So projects like Ultra Low Emission Zones in central London and other British cities is crushing enterprise and potentially curtailing our way of life.
The Telegraph report today that a similar Low Traffic Neighbourhood scheme in Haringey in North London, has blocked off certain residential streets with 10 cameras or planters to "stop motor traffic using this neighbourhood as a through route".
The council defended its actions, saying it aims to "make it safer and easier to walk, wheel, scoot, cycle and shop locally".
Six months on, however and the paper reports that three-quarters of traders on one street in particular - are thinking of leaving in the next 18 months, and three have already shut up shop. One of them is My Little Home Emporium, a once-bustling vintage furniture shop that now stands shuttered and derelict, with LTN planters blocking the road next to it. Now, some people characterise these 15-minute cities as an effective climate lockdown. I think that's strong language, and potentially misleading. I'm not sure that's true. Clean air looks to be a big motivating factor and who doesn't want that? But it's clear that this policy, which local authorities argue will also help get carbon emissions down, is an unprecedented assault on how we go about living our lives – allowing the state to control your movements by car.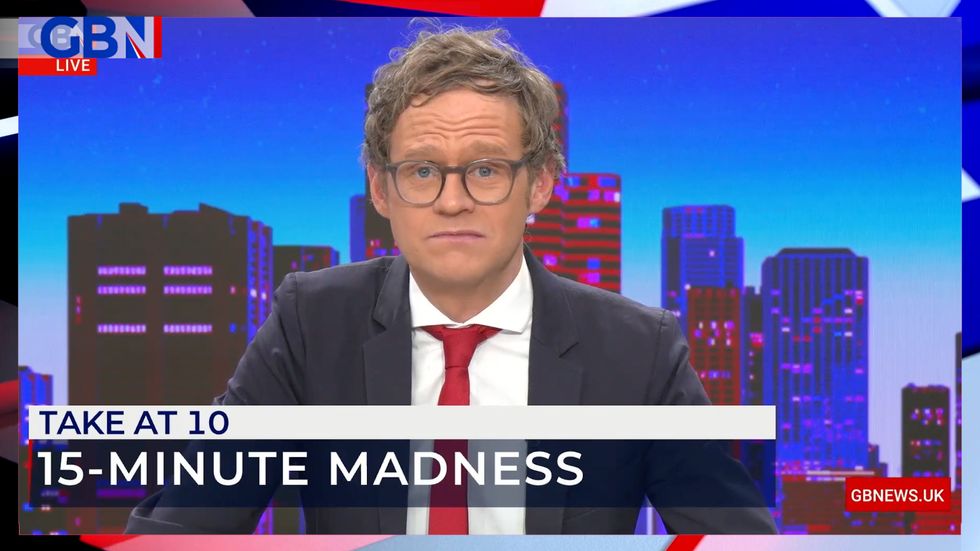 It genuinely feels like a policy that would happen in mainland China, not Sheffield, Canterbury, Bristol or that great seat of western enlightenment, Oxford. How shameful that any of this should happen in Britain, the home of liberal democracy, the home of free speech, the home of individual self-determination. People aren't stupid. Most people don't use cars unnecessarily – they get behind the wheel when they need to get somewhere, perhaps taking people with them – dropping the kids off to school, or a builder with colleagues in the back, or taking tools to a job. During the pandemic, when the likes of myself and others warned that we were setting a precedent, allowing the state to encroach so much on our lives, controlling our movements to "stop Covid", we were labelled mad conspiracy theorists.
Well, state overreach is now the norm and these 15-minute cities, low-traffic neighbourhoods and ULEZ zones are just another example. I'm sorry, but in a free country, you ought to be able to get in a car and drive wherever you like. But that freedom is already starting to feel like a distant memory. These deeply illiberal, unBritish 15-minute cities are beyond the pale – they're hurting communities, they're hurting small businesses and they've got to go. And it didn't take me 15 minutes to tell you that.