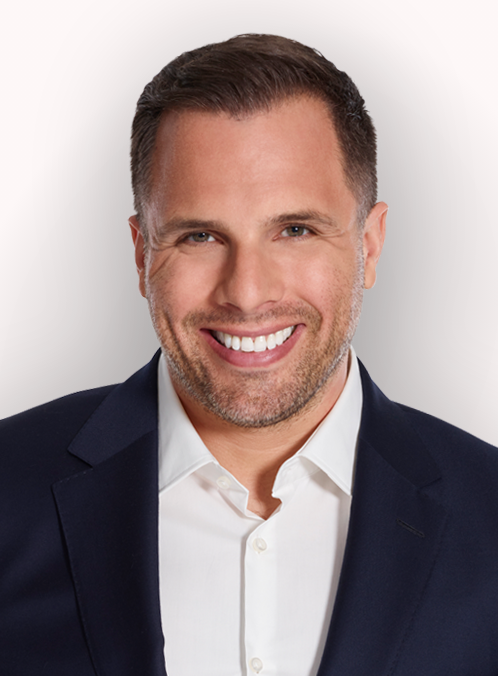 By Dan Wootton
Published: 11/05/2022
-
21:58
Updated: 11/05/2022
-
22:48
An eminently sensible position from Musk to reverse the left-wing echo chamber Twitter has become by embracing cancel culture.
Now, who popped up almost immediately to comment on Musk's intervention as if he's some sort of second grade US TV chat show pundit on MSNBC?
---
None other than London's failed Mayor Sadiq Khan.
Khan's Californian trip is part of his tiki tour of left-wing America, which has seen him branded a quote rock star by the equally fame-hungry New York Mayor Eric Adams, even though anyone who knows anything knows Khan is running Lawless London into the ground.
I'm sorry, why the hell is Sadiq Khan on a jolly around New York and Los Angeles to meet more champagne-quaffing members of the rich liberal elite who have no idea of the transport and crime hell he has inflicted on the UK's biggest city?
The official reason is the launch of a £10million tourism campaign.
But we all know what's really going on.
This egomaniac doesn't give a damn about fixing London; all he cares about is adding to his personal celebrity.
But serious questions must be asked by London citizens about Khan's so-called "fact finding mission" to California to meet health officials and trade groups to discuss the legalisation of cannabis.
London is already awash with drugs and drug dealing, unrestrained by police.
I see it in my own East London neighbourhood every damn night after I return home after the show.
Now, you might remember Khan launched a review last April about the feasibility of decriminalising cannabis.
It's a total waste of money and nothing more than an ego trip for Khan – given that his role does not even give him the power to decriminalise the wacky backy.
What's more, it even goes against Labour's new hardline drug policy.
Ironically, Labour had released attack ads before last week's local elections attacking the Lib Dems for wanting to decriminalise drugs.
Sadiq Khan is destroying the UK's biggest and most important city – that is a story of national importance.
Travelling to work in a black cab today the frustrated driver Lee had this message posted on his window,
explaining how TFL have used lockdown to make London as unpleasant as possible to drive.
It concluded: "London taxis. Still driven by comedians, still the best but…unfortunately now governed by jokers."
Khan is using London because he wants to be the next Labour leader and usher in a hard-left series of policies that undermine Britain's culture, defunds the police and encourages drug use.
His US tour must be called out. God knows how much it's costing Londoners in the middle of a cost of living crisis.
Mr Khan, get home now, stop talking to your doped up mates in California on your pathetic little jolly, and start focussing on saving London.