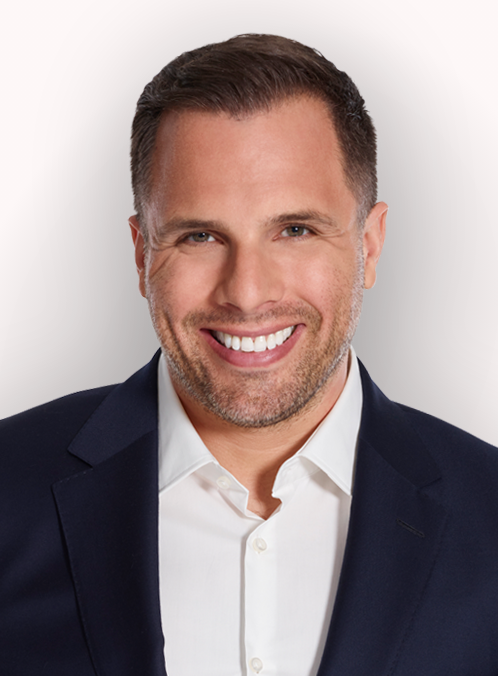 By Dan Wootton
Published: 12/07/2022
-
20:03
Updated: 12/07/2022
-
20:54
The Conservative Party is going to have to make a decision about how to stop the Boris Johnson assassin Rishi Sunak – a high tax/big state globalist – before it's too late.
Sunak even tried to get away without answering any difficult questions from the country's newspapers – until crafty Sun Political Editor Harry Cole wouldn't let him get away with it.
---
Team Sunak is doing anything possible to get him on the ballot versus a no hoper like the Covid authoritarian Remoaner Jeremy Hunt.
The Mail on Sunday's Political Columnist Dan Hodges revealed tonight: "One rival camp tells me Gavin Williamson (who is on Team Rishi) has organised syphoning off of some votes to let Jeremy Hunt get over the threshold."
Meanwhile, the right of the Tory party remains depressingly divided between brilliant candidates who would all do a far superior job to Fishy Rishi in Number 10 Downing Street.

But the problem is that Kemi Badenoch, Suella Braverman, Penny Mordaunt and Liz Truss will split the vote, risking the nightmare scenario of a wet candidate against Sunak on the final ballot where the power transfers to Conservative members.
That's why Team Truss has warned: Back Me or Get Sunak. And today, Boris Johnson loyalists swung their support behind the Foreign Secretary.
That intervention came less than 24 hours after the Culture Secretary's extraordinary interview on this show last night, where she told me Sunak had spent months plotting against the Prime Minister, even neglecting matters of state in favour of personal ambition.
By the way, Sunak received one endorsement today that certainly will not help his chances…
When disgraced ex-Health Secretary Matt Hancock is praising your character, you know the game is up.
I actually think this leadership election is shaping up as the next Brexit or Red Wall, where the elite, the Tory grandees, the political establishment, the BBC and the vast bulk of the mainstream broadcast media are so blinkered that, as usual, they're missing the real story.
There's more chance of Keir Starmer winning a charisma contest than furious Conservative Party members backing the backstabbing former Chancellor.
So while the BBC might be confidently predicting at regular intervals that Rishi is 'the man to beat', they're talking from the midst of the Westminster bubble where most Tory MPs are depressingly out of touch with their members.
Because the man who brutally wielded the knife against Boris is not going to be backed by Tory members to succeed him.
I'm afraid I think I'll find it impossible to ever trust Rishi again after such a long-running deceit.