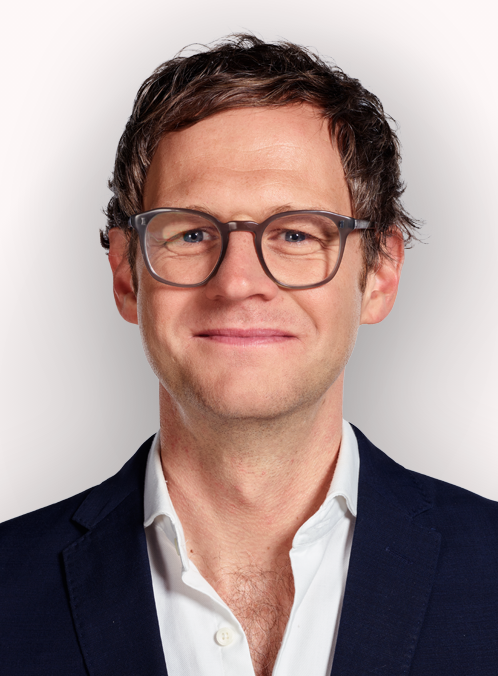 ---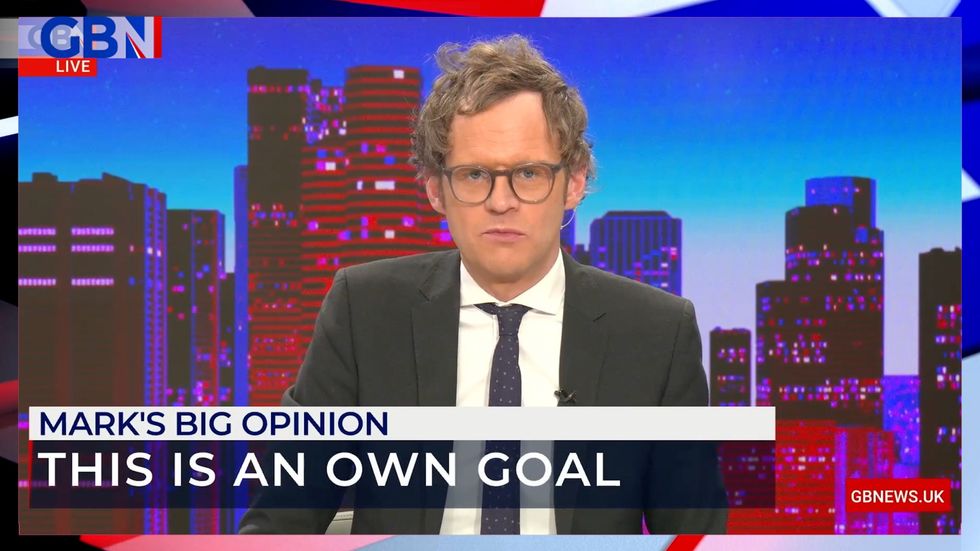 The elite don't get it, do they? They didn't get it in 2016 with the referendum result, they didn't get it in 2019 with the Boris landslide and they don't get it now with the migrant crossings, which to anyone with half a brain are clearly an economic, humanitarian and national security disaster. Making a crisis out of a drama, multimillionaire, ex-footballers Alan Shearer and Ian Wright have pulled out of their appearance on match of the day in solidarity with Saint Gary. Even the commentators on Match of the Day, and journalists in the tunnel have downed tools. These numpties, joining a long tradition of public sector workers going on strike. Whilst the media elite might be patting themselves on the back, for taking such a principled stand, all they are really doing is drawing attention to how out of touch they are from reality, and from the mood of the British people. Take a look at this tweet from politics professor Matthew Goodwin, who is an expert on the red wall.
"Everyday Conservative ministers are on the news saying "Stop the Boats" is a win for the Conservative Party. Our national conversation does not reflect the public mood"
According to recent research, just 16% of the public are firmly against Rishi Sunak's efforts to end this cruel trade in human lives. Even right-on French President Emanuel Macron thinks it's got to stop too, as he outlined a plan in Paris yesterday with the PM to get this sorted. Is he a bad person too?
By the way, Sunak and Macron had quite the bromance yesterday. It all got very Brokeback Mountain. I nearly got my tissues out. So I won't take any lectures from millionaire ex-footballers in terms of their woke credentials and their moral rectitude. A good number of them, like Saint Gary, employ top accountants, with the host of Match of the Day currently in a tussle with HMRC to get his tax bill down.
They are all incredibly privileged and pampered individuals. The likes of Gary Lineker and the well-heeled woke elite, don't seem to realise that people have had enough of the chaotic and tragic scenes on our coastline, and they've had enough of the community impact of migrant hotels, which are costing the taxpayer a cool £7 million a day. Wanting that to stop doesn't make them bad people.
You can stand in solidarity all you like with the Lineker, who enjoys the secluded comforts of a London mansion. But public anger about how and where people are being accommodated is a real issue, and Sunak is right to do something about it. The problem with these virtue-signalling footballers is the same as that with anyone who pretends to be woke. They seek the moral high ground, and they claim the territory of being "the nice people". But there's nothing nice about people perishing in those boats, there's nothing nice about the international gangsters who make millions promising people the lie of a new life in Britain and there's nothing nice about people in small villages and towns whose lives have been turned upside down by migrant hotels.
Gary and his millionaire mates don't get it. And why should they, given they don't live in the real world. The great irony is that Lineker's decision to take a strong, political stance will hurt his employees more than anyone else, in what has been a disastrous week for the BBC. And his decision to spark the so-called culture war with his contentious tweets will likely harden opinion in support of Sunak's new legislation. And far from calling out and vilifying this Conservative government, Lineker may have done his bit to secure them another five years in power.
This ex-footballer may not realise it yet, but he's scored an own goal! It's game over for Gary.
But what do you think? Many would argue that Gary Lineker has been consistent in his humanitarian views and that he has done a huge amount for charity and uses his platform to give a voice to those who have none. And there are many top lawyers and other commentators who judge the migrant policy to be deeply unfair, illegal and consider it to cast Britain in a deeply xenophobic or even racist light. His 8 million followers on Twitter and his huge popularity on multiple TV networks would also suggest the public do not have a problem with him combining issues of conscience with his job as a sports broadcaster. So what's your view? Mark@gbnews.uk