Who wants an independent Scotland? Nicola Sturgeon does. She announced today her determination to plough ahead with another referendum.
Do you remember the last one? The SNP called it a once in a generation vote. But eight years later, here we go again.
---
The SNP isn't alone in wanting to see the partition of Great Britain.
Vladimir Putin likes to divide and rule. Which is why he's keen to see Sturgeon get her way.
Two summers ago a parliamentary inquiry found that the Kremlin had actively sought to bring about Scotland's divorce from the rest of the UK.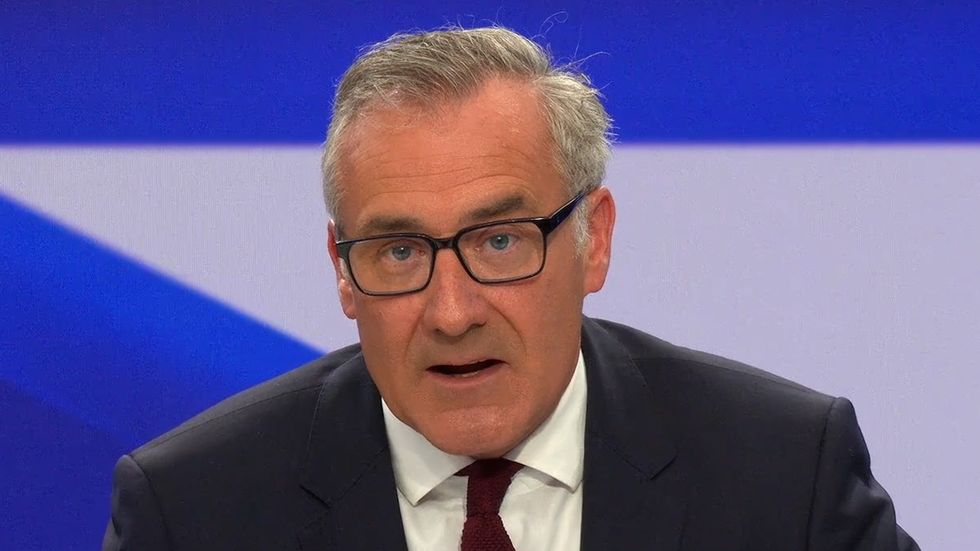 The SNP isn't alone in wanting the partition of Great Britain, according to Colin Brazier.
Image: GB News
The intelligence and security committee described it as "the first post-Soviet interference in a Western democratic election."
As recent events in Ukraine have shown, Britain is a thorn in Moscow's side. Of course, Putin would weaken Europe's most powerful military if he could.
Perhaps, this time, he'll get his way.

So will partition happen, this time around? Well, one thing's certain. The SNP keeps winning elections. In spite of having more drug deaths than anywhere else in Europe.
In spite of turning Britain's best exam results into some of the worst. In spite of making Scotland into a laboratory for the wokest social engineering and the longest covid lockdowns.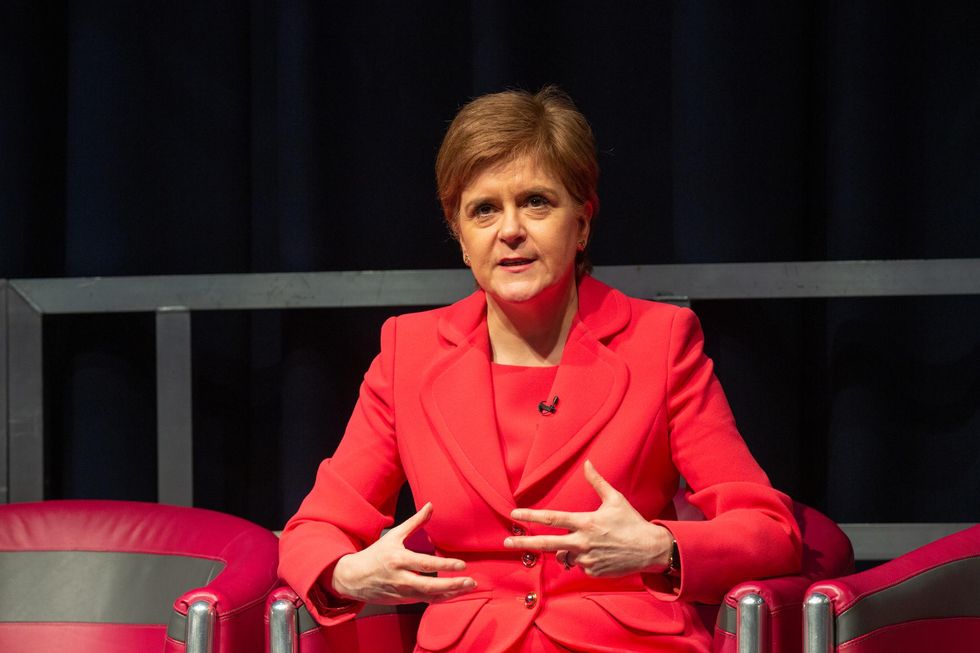 Nicola Sturgeon is determined to bring about another Scottish independence referendum.
GilesG Photography/SCDI
In spite of all that, a hard-core of Scots still want to go their own way. They think, and as a Brexiteer, I get this – that freedom is worth being poorer for.
Nationalists say we'll get-by without the Barnett Formula. That there's a way around not having Sterling. But one thing they can't know is this. Because nobody knows.
One of the reasons the 300-year-old union between England and Scotland is often described as the world's most successful marriage, isn't all the amazing things that flowed from it. The pooling of minds and energy that gave us the industrial revolution and Empire.

But it was also the bad things that were prevented. The bad blood of the borders, the Debatable Lands as we called them, a line on the map scarred by bloodshed and discord.
I'm not for a second suggesting that independence will see a return to raiding parties from the Highlands.

I am saying that the nationalist inclination will be to blame England for everything when anything goes wrong.

And that is not a recipe for harmony between neighbours.

If we end up with a hard and even hostile border between England and Scotland, we English will shoulder much of the blame.

2014 was a wake-up call. After it, there were vague promises to shore up the union.

But indifference and apathy quickly returned. I'm astonished, embarrassed, at how young Englishmen and women have never even been to Scotland, a landmass that makes up a third of the entire United Kingdom.
The late David Bowie spoke for many non-Scottish Brits when, at the 2014 Brit awards, he simply said: "Scotland, stay with us."

A divorce is never just a matter for those who want to separate. Like many of my countrymen and women, I consider myself British first, and English second. If Sturgeon gets her way this time, the sorrow will not be confined to Scotland.