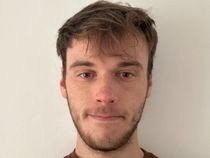 By Ben Chapman
Published: 04/11/2022
-
11:01
Updated: 14/02/2023
-
10:32
Greta Thunberg has uttered her opposition to the West's "oppressive" capitalist system in a call for transformation.
In a rallying cry against the "extreme system" which dominates the political landscape across Western countries, the activist claimed the world's current "normal" has resulted in climate issues.
---
Speaking at her book launch in London, she said: "We are never going back to normal again because 'normal' was already a crisis. What we refer to as normal is an extreme system built on the exploitation of people and the planet.
"It is a system defined by colonialism, imperialism, oppression and genocide by the so-called global North to accumulate wealth that still shapes our current world order."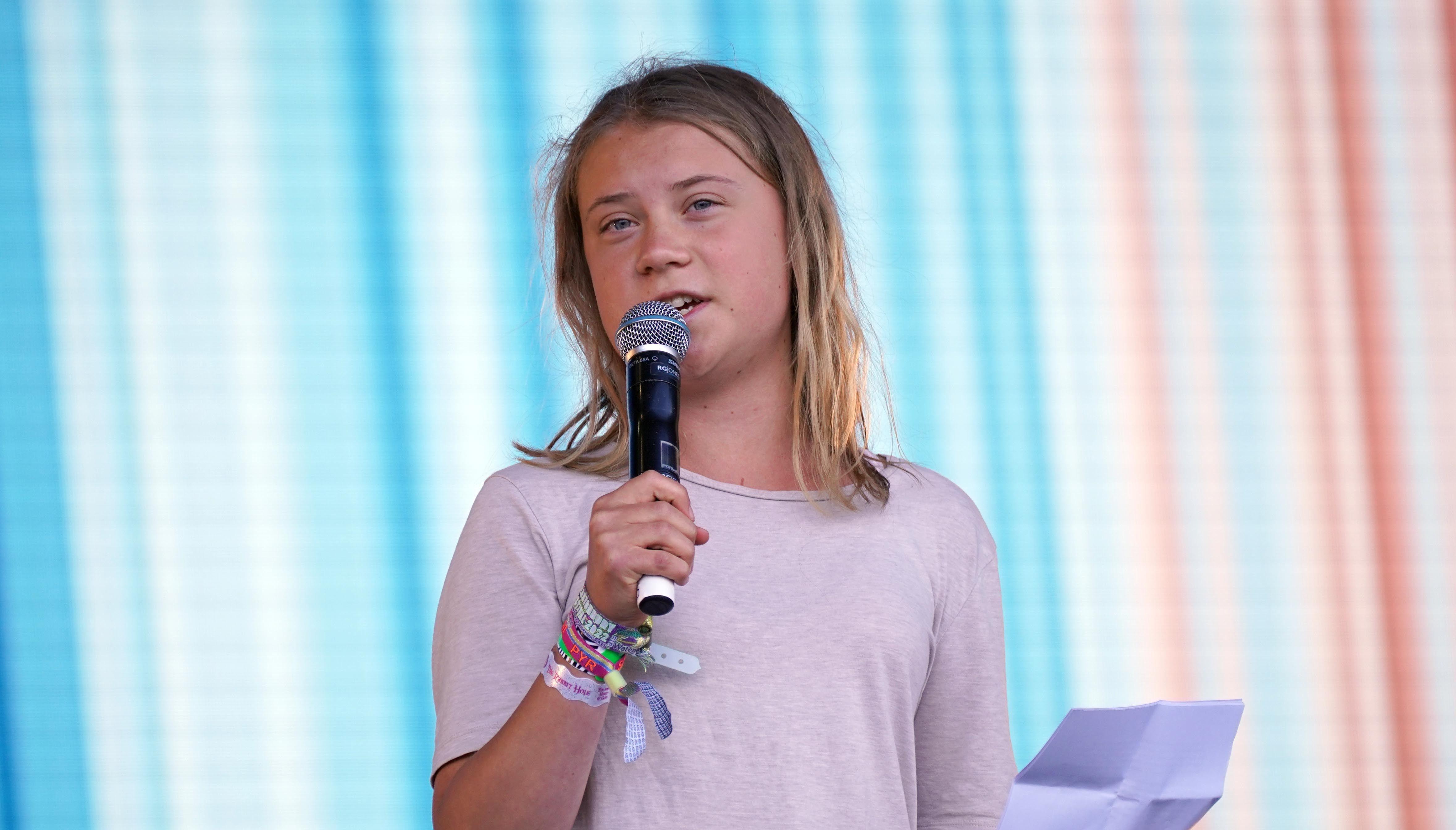 Greta Thunberg has given public speeches at places such as Glastonbury Festival.
Yui Mok
Ms Thunberg added: "If economic growth is our only priority, then what we are experiencing now should be exactly what we should be expecting."
Appearing at the Royal Festival Hall to launch The Climate Book on Sunday night, she divulged in political matters despite previously focusing mainly on environmental issues in the public sphere.
Released last week, Thunberg's book features contributions from 100 climate experts, including Chief of the World Health Organization, Tedros Adhanom Ghebreyesus and author Naomi Klein.
In an expression of views that appeared more politically charged than her previous statements, Thunberg hit out at the "roots" of the climate crisis, saying they consist of "oppressive extractivism that is exploiting both people and the planet to maximise short-term profits for a few".
Commentators have been quick to point out Thunberg's emphasis on the political landscape, with GB News' Dan Wootton saying her "anti-capitalist agenda has been revealed, and it must not be ignored".
He added: "It's high time the political elites realises that extremist activist like Greta aren't talking about protecting the planet through an increased use of renewables as technology advances."
The activist also described the upcoming Cop27 conference as a space for "greenwashing" in an explanation as to why she will not be attending.
This year's conference will take place in Egypt with world leaders attending to formulate a way they can unite and tackle ongoing climate issues.
UK Prime Minister Rishi Sunak will be among those attending the conference, despite previously announcing his intention not to do so.