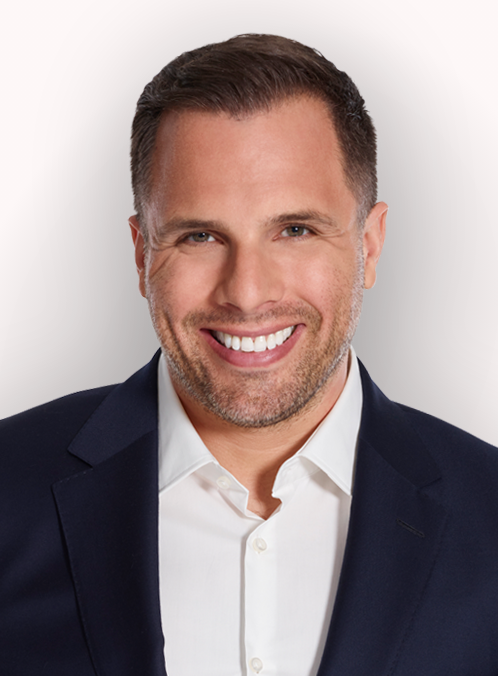 By Dan Wootton
Published: 15/03/2022
-
21:15
Updated: 15/03/2022
-
21:41
Russia's invasion of Ukraine has finally woken the western world up to what folk like me have been saying for a very long time: The insatiable drive towards Net Zero has left us hurtling into a fully-fledged energy calamity.
That realisation has come about four years too late, unfortunately.
---
We must never again be so reliant on bad actors for our energy.
Because just as our Prime Minister should be continuing to lead the international campaign against Vladimir Putin, Boris Johnson's attentions have been diverted to negotiating with other terrible regimes to keep the damn lights on.
Why else was Boris speaking on the phone last night with the Amir of Qatar Sheikh Tamim bin Hamad al-Thani about "volatility in the energy market"?
Why else is he heading to Saudi Arabia to kowtow to Crown Prince Mohammed bin Salman, another despotic leader who commits human rights violations and murders journalists?
Mad Vlad will be chuckling to himself.
This is exactly the scenario he wanted and why he pumped millions into the anti-fracking lobby.
We were sucked in.
At least Boris admitted as much today, even though a Tory government was in charge as such damaging decisions were made.
Writing for his old newspaper The Daily Telegraph, he said:
"As long as the West is economically dependent on Putin, he will do all he can to exploit that dependence. And that is why that dependence must – and will – now end. When Putin invaded Ukraine the first time round, in 2014, the West made a terrible mistake. The Russian leader had committed an act of violent aggression and taken a huge chunk out of a sovereign country – and we let him get away with it."
He went further today, when challenged on his trip to Saudi Arabia.
But astonishingly it's still the likes of Greta Thunberg and the Extinction Rebellion extremists delaying our march to energy independence.
Politico reported today that in order to accelerate licensing for crucial new North Sea oil and gas fields, government lawyers are having to redraw the so-called climate checkpoints imposed by ministers.
The website revealed:
"Ministers are looking at adding a 'national security' or 'geopolitical consideration' clause that would allow them to bypass net zero red tape and quickly drill for more oil in emergency circumstances."
Please, just stop the madness and drop the Net Zero red tape NOW.
How can anyone fail to understand that we are facing an emergency?
Watch Dan Wootton Tonight Monday to Thursday from 9pm - only on GB News.