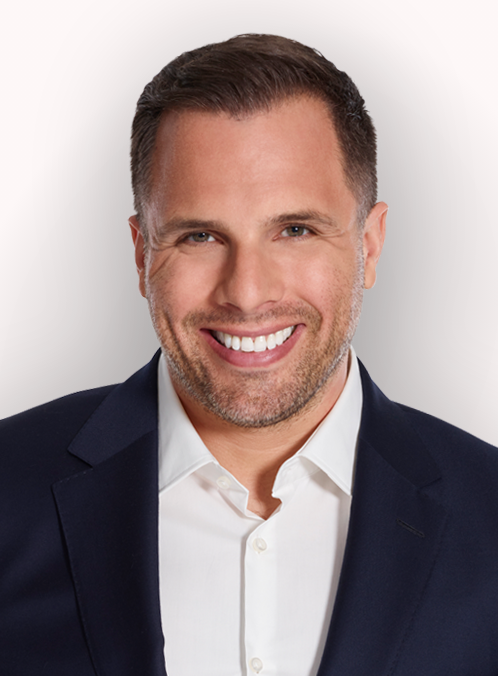 Nadine Dorries and the BBC
Our new Culture Secretary – the woman ultimately responsible for the BBC within government – believes the licence fee poll tax for state TV is "more in keeping in a Soviet-style country".
She also backed a campaign to decriminalise non-payment of the licence fee. We know this. Because she tweeted it.
---
And she's completely right.
On her blog the new Culture Secretary went further, writing:
"Such a structure of payment and aggressive persecution would be more in keeping in a Soviet-style country. It would appear that there is no politician in any party brave enough to take on the BBC for fear of retribution and punishment via its political reporting."
She has also said the BBC is a "a biased left-wing organisation which is seriously failing in its political representation".
Now we need to know that Nadine Dorries will show the same sort of balls when she's in the Cabinet that she did while in Australia as a contestant on I'm A Celebrity Get Me Out Of here – a TV gig that saw her suspended from the party for a time, by the way.
Nadine must have the balls to not just talk tough about the need to reform the sprawling, left-wing monolith that is the BBC, but to make genuine changes.
The Corporation's appointment just yesterday of a hard left-wing activist journalist Jess Brammar to run its news channels shows why such a programme of reforms is now an urgent necessity.
Dorries must also follow through with plans by the now sacked Minister John Whittingdale to finally follow through on a long-held Tory promise to sell Channel 4.
It makes absolutely no sense that such a hard-left organisation – complete with the most biased news service in existence – should remain owned by the state.
Tony Blair
Usually I'm a proponent of former Prime Minister Tony Blair shutting the hell up because he had his turn and we're sick to the back teeth of the bloke who took us into the Iraq War under false pretences.
But forgive me for sharing a fascinating intervention he's made in a new book called Broken Heartlands by the journalist Seb Payne about Labour's former Red Wall.
Speaking of those former heartland Labour supporters, Blair slammed his party's metropolitan approach to the culture wars. He said:
"I cannot tell you how much they hate this tearing down the statues, sacking people if they made an off-colour remark. It's death to the left and that is what will keep the right in power, unless you deal with it. Keir will be smart enough not to engage in the culture war, but I don't think that's going to be enough for that vote, they're going to want him to engage on the right side of it."
Keir is certainly not smart enough for that?
Has Tony forgotten this photo of the Leader of No Opposition and his uber-woke deputy taking the knee to score some cheap points at the height of the BLM movement?
Tony might have done, but Red Wall voters won't forget that in a hurry.
No More Masks
I congratulate the more than four million people who, according to official figures, have stopped wearing masks in public over the course of the summer.
I'm one of them.
We've looked at the evidence and know these dirty, germ-coated face coverings are nothing more than a virtue signalling exercise designed to keep the public terrified – despite the fact more than 90 per cent of English adults have Covid antibodies and the infection fatality rate of Covid-19 is 0.096 per cent, comparable to flu.
If masks are seen as a way out of the pandemic, then our strategy is screwed.
Ministers should hold firm against the hysterical behavioural scientists slamming them for staying unmuzzled during a Cabinet meeting on Tuesday and in Parliament this week though Professor Stephen Reicher, a member of the Sage subcommittee advising on behavioural science and a psychologist at the University of St Andrews said the images are "truly toxic".
I'd say it's far more toxic insisting a population cover half their faces in public, with very limited scientific evidence it will stop the spread of Covid-19.
President Biden
If you were watching last night you'll remember my absolute shock at the US President seeming to forget the name of Australian Prime Minister Scott Morrison – in the midst of an internationally broadcast national security address with the Aussie and Boris Johnson.
Have a look at this jaw dropping moment.
Just imagine for a second that Donald Trump had made such a worrying gaffe.
How long will the media stay silent about whether 78-year-old Biden is fit to remain president?