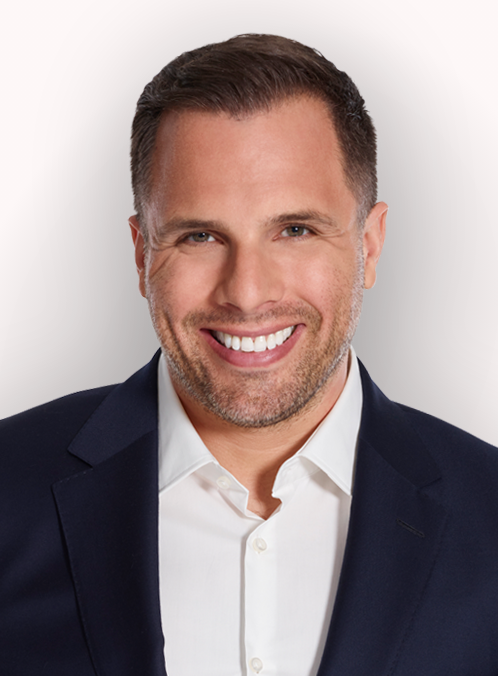 You would have thought the British Bashing Corporation, Woke ITV and Sly News would have found one weekend to put the divisive anti-UK rhetoric to one side, right, as the country united for the Coronation of King Charles the Third?
Chance would be a fine thing given how much they despise the traditions of this country.
---
So appalled were the champagne socialists who make up the London metropolitan media elite that they did everything possible to rain on the historic royal parade.
In fact, the woke mind virus seemed to infect their coverage of this historic and celebratory event.
And, as ever, race baiting was at the heart of their bid to divide.
Not one moment was more disappointing than the blatant racism from Bridgerton actress Adjoa Andoh who, for some reason, was invited by ITV to contribute to its Coronation day coverage.
Probably because she's a well-known defender of Harry and Meghan.
And, at a moment of history, she decided the biggest takeaway from the balcony appearance was the colour of the participants' skin…
Not a word there from presenters Tom Bradby or Julie Etchingham.
There has rightly been outrage at Andoh's racism, which we all know would rightly be considered completely unacceptable if the skin colour of those being commented on were different.
But when Andoh appeared on BBC Radio 4 the next day, rather than challenge her over her anti-white discrimination, the presenter Paddy O'Connell instead reassured her that she'd upset no one…
I have a feeling the level of complaints flooding in probably disprove that theory, Paddy.
But that wasn't the end of the out of touch nature of the Beeb coverage.
Its royal correspondent Jonny Dymond…
…used the day itself to describe the Coronation as the "strangest show in town".
A Radio 2 DJ dismissed it as "Tory Christmas".
And BBC bosses decided to make one of their main studio contributors for the festivities a woke Harry and Meghan ally called David Olusoga who despises the Commonwealth and Brexit…
Tone deaf, unpatriotic and divisive – everything we've come to expect from the British Bashing Organisation.
Has there ever been a moment in history where the media elite has been more out of touch with the great British public?