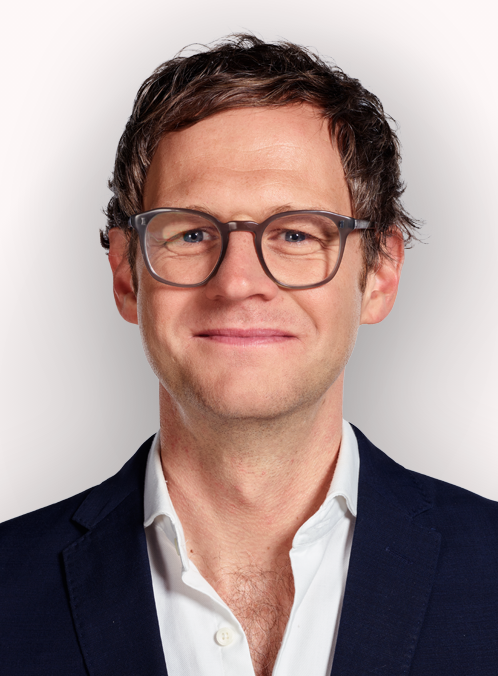 Oh, how we laughed. Alleged national treasure, comedy actress Miriam Margolyes, star of Blackadder and the real Marigold Hotel appeared on BBC radio today, to discuss the sad passing of actor Robbie Coltrane.
At the end of the interview, whilst still on mike, said saw new chancellor Jeremy Hunt and wanted to say "F.U" and call him a bastard.
---
Hugely talented actress though she is, she's got form in terms of this nasty invective, having previously said she would like Boris Johnson to die, when he was fighting for his life in intensive care with Covid. Margolyes, a wonderful example of these caring sharing liberal progressives. Like the "be kind" crowd, literally dancing on the grave of the aforementioned actor Robbie Coltrane, whose great crime was to support JK Rowling in stating there are just two biological sexes, which I think you'll find is a scientific fact. Take a look at these tweets, as spotted by our very own Andrew Doyle.
"One less transphobia defender today, Robbie Coltrane has died!"
"Robbie Coltrane a.k.a. Hagrid was a transphobia and the world is a better place with him dead."
This has echoes of Angela Rayner's comments about Conservatives being scum, ex shadow chancellor John Mcdonnell encouraging the public to harass Tory MPS on the street, and Nicola Sturgeon's acidic remarks about the Tories, saying she detests them.
Alistair Stewart, also of this parish, and a broadcasting icon, was very smart in what he had to say about that:
"To say you despise your political opponents, or dismiss them as scum, is to debase democratic politics."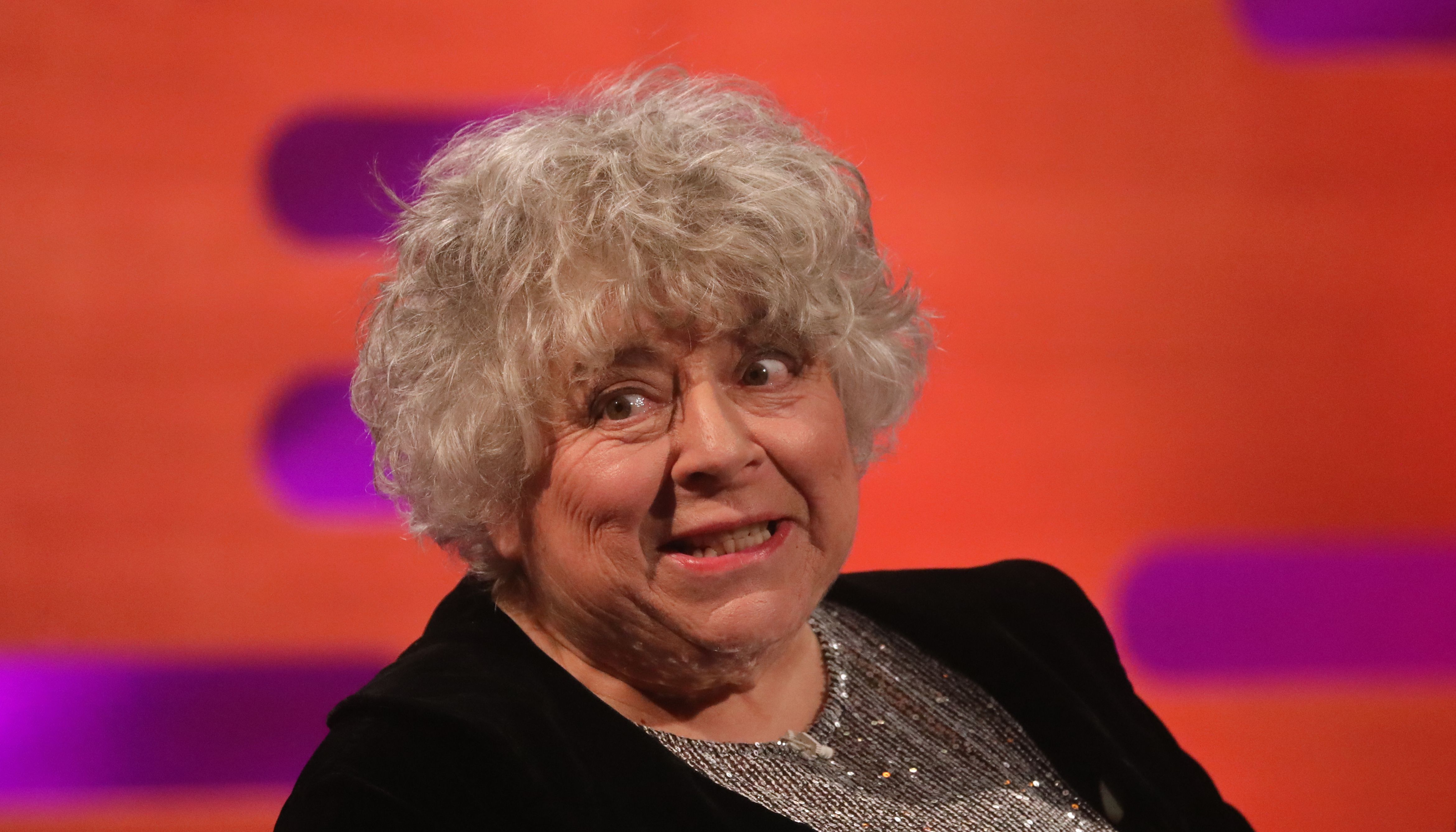 Actress Miriam Margolyes said she saw the new chancellor Jeremy Hunt and wanted to say "F.U" and call him a bastard
Isabel Infantes
I'm no Jeremy Hunt fan, and I dealt with him in my take at 10 last night, which went viral. And I didn't even have to swear. It's a shocker that this China admiring, zero Covid, eco-zealot should be where anywhere near power. It's my view he's wrong, but he's not a bastard and whilst we've had our differences, I have to beg to differ with Miriam Margolyes, that Boris Johnson should die. But that is how cruel, illiberal and intolerant some of these figures on the left have become and even though the country is rife with cancel culture, none of these figures, on one particular side of the political argument ,ever seen to pay the price. In fact this video has been celebrated by several high-profile figures who presumably welcome this toxic level of discourse and the verbal abuse of polititians, including top actor Robert Lewellyn:
"I've always been a casual admirer of the actress Miriam Margolyes, I am now a fully paid up superfan."
Top former producer at the BBC Dino Sofos says "Possibly the greatest moment in the Today programme's history courtesy of Miriam Margolyes".
BBC Radio times writer Simon o Hagan tweeted:
"Go Miriam Margolyes"
And Labour MP Chris Bryant who responded. "Grant Myriam Margolyes the Order of Merit immediately".
To celebrate these appalling remarks is a sick joke, especially from a serving MP, on the anniversary of the tragic killing of Tory MP David Ames at the hands of an Islamic extremist. What's their currency? Hatred too.
Can I ask how these right on commentators would feel, if Jeremy Hunt had been physically assaulted later that day? The hypocrisy of the woke left knows no bounds, and how fitting that these comments should have been made on BBC radio. One commentator asked how it was possible that these comments were aired on the Beeb. The characteristically incisive answer came from my fabulous colleague Dan Wootton who tweeted:
"because they agree with her".
Boom. Now I'm all for free speech, and she can say whatever she likes in a free country. Knock yourself out Miriam. I seek no action on this woman, only judgment. And I've had plenty of it myself. I've been called the c word by a top TV comedian, for defending women's rights and stating biological facts. No problem, bring it on. I haven't got a cervix, but I do have a backbone and a pair of balls. But who could argue with Gary Bishop, one of my wonderful viewers who tweeted:
"If Miriam Margolyes had said "F" labour on radio four this morning, she would not have had a career by lunchtime."
Cancel culture only exists for those on one side of the political spectrum. Whilst the rest, quite literally, get away with murder.