Published: 20/10/2022
-
11:37
Updated: 20/10/2022
-
12:17
Whoopi Goldberg has accused Meghan Markle of making "other women feel bad" after the Duchess said she was treated like a "bimbo" during her time on TV game show Deal or No Deal.
Meghan worked as a "briefcase girl" on the show and recently opened up about her experience in the latest episode of her Archetypes podcast.
---
Meghan was joined by Paris Hilton on this week's instalment Spotify series, and told her listening how, when she appeared on the programme in 2006, she was expected to 'line up' for various beauty treatments including 'padding in your bra' before going on air.
She said: "I ended up quitting the show. I was so much more than what was being objectified on the stage.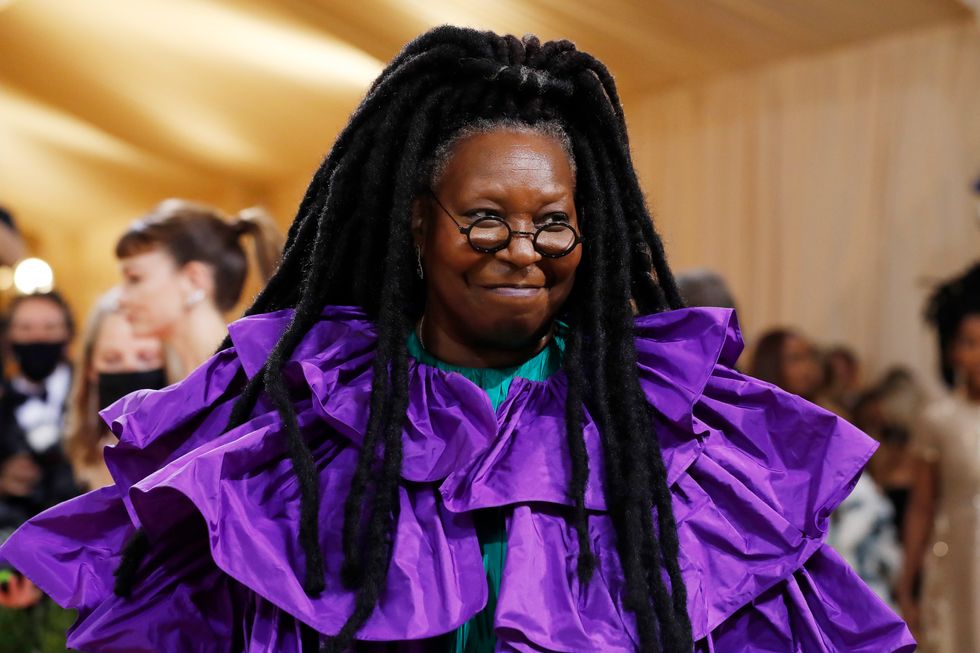 Whoopi Goldberg
MARIO ANZUONI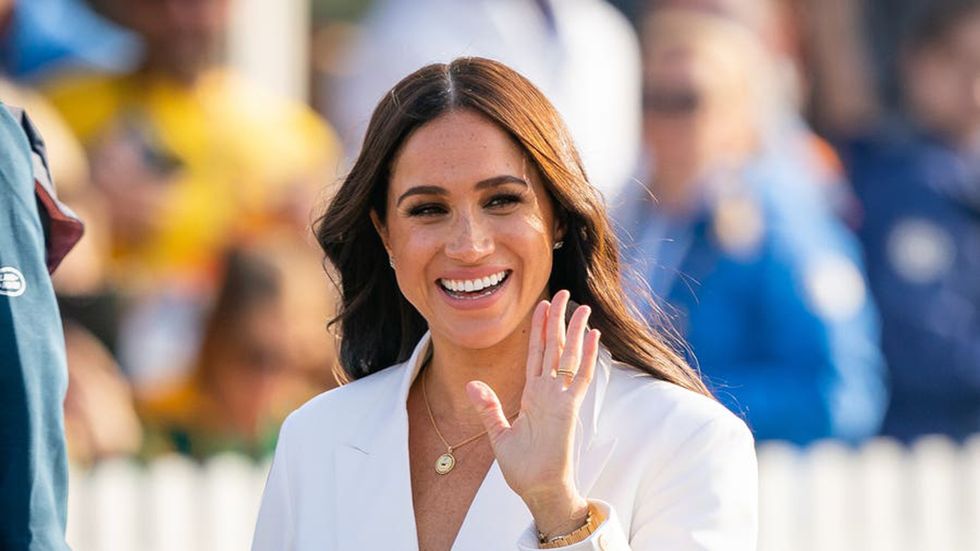 Meghan Markle
PA
"I didn't like feeling forced to be all looks. And little substance. And that's how it felt for me at the time being reduced to this specific archetype the word bimbo.
"It's a word that is used to cut down a beautiful woman to kind of say well she's beautiful, but maybe she's slutty or maybe she's silly or stupid."
Reacting to her comments, Ms Goldberg said: "I don't know that the people who are sitting there are thinking about you like that. They're thinking, 'I want the money'.
"The objectification might be coming from you and how you felt about how these women were being portrayed.
"That's what you have to change because we're performers. When you're a performer, you take the gig... sometimes, you're in a bozo suit, sometimes you got a big nose, and this is just the way it is."
She later added on The View: "My point is, if you see it and that's how you feel, just maybe, you don't want to make the other women feel bad because maybe they're trying to make a living, too."
While Claudia Jordan, who worked alongside the Duchess in 2006-207, defended the show on Instagram, saying: "For clarity - yes getting a modeling gig on a game show isn't necessarily about your intellect, but every show the executive producers picked five models with the most outgoing and fun personalities to place mics on, who they knew would engage with the contestants.
"And Deal or No Deal never treated us like bimbos. We got so many opportunities because of that show."
Ms Jordan added: "This isn't an attack on Meghan cause Lord knows I've been defending this woman in the media for years and I still will but I just didn't want any misunderstanding about the climate and environment on the Deal or No Deal set."
She said there were "no limits" to what briefcase girls could do with opportunity on the programme, saying it had been a "step ladder" that paid her bills and paved the way for more television roles including Celebrity Apprentice and reality show Real Housewives of Atlanta. She also co-hosted the 2009 Miss Universe pageant in front of half a billion people.
"Not too shabby for a 'bimbo'!" she said.