Published: 14/04/2022
-
10:15
Virgin Media O2 will pay for gender transition treatments for its non-binary and transgender staff as part of their new employee perks.
It comes as the telecoms giant launches their new diversity, equity and inclusion strategy, named "All In", which aims to help the company show "allyship" and provide support to their non-binary and transgender employees.
---
By funding their medical support, the organisation said they hope to "better represent the diverse communities it serves".
Virgin Media O2, which was created through the £31billion merger between Virgin Media and mobile operator O2, made the pledged that by 2027, they hope 27 percent of their employees across the organisation will come from "minoritised ethnic groups".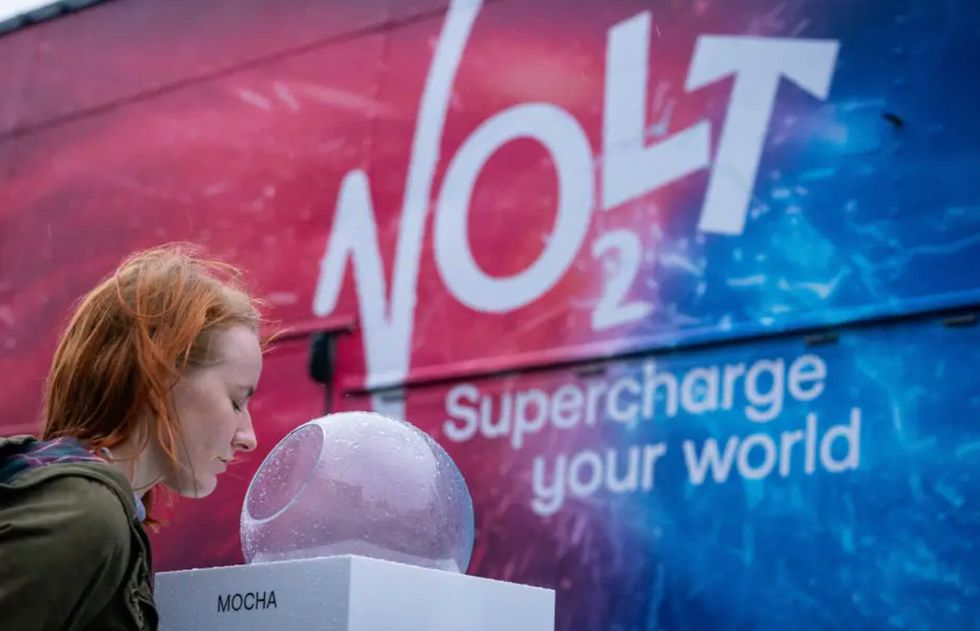 A member of the public tries taste-test vapour coffee at the Virgin Media O2 Volt pop-up at London's King's Cross Station
Aaron Chown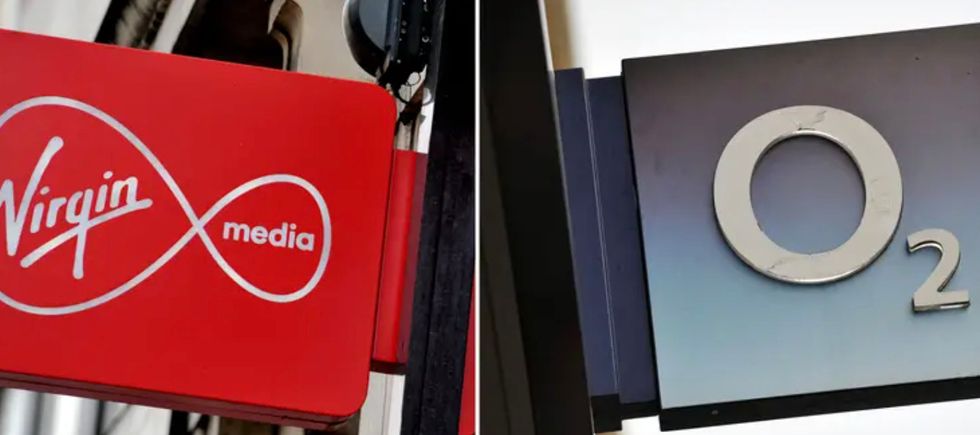 Shop signs for O2 and Virgin Media
Nick Ansell
They also vowed to improve equal representation of men and women in its wider leadership team 'driven forward progress for gender parity, including all gender identities and expressions across the organisation'.
Philipp Wohland, chief people officer at Virgin Media O2, said: 'Virgin Media O2's purpose is to upgrade the UK; that's not just through our leading products and services, it's also by the type of company we want to be and the role we play in society.
He said: "With our All In strategy, we're taking a step-change in our approach to creating a more inclusive and equitable company – both for our employees and customers, where we truly represent the diverse communities we serve.
"Virgin Media O2 is a great place to work and we're committed to creating a culture where everyone has the opportunity to thrive."
Virgin Media O2 said in their statement: "Virgin Media is introducing a number of more equitable policies to ensure it is offering the right support and flexibility for all employees.
"The company wants to help people be their best both at work and in their personal lives.
"One way Virgin Media is committed to doing this is by funding gender transition treatment for its transgender and non-binary employees.
"Virgin Media O2 will help them access medical care, support and advice, and is working on a complete support package."