Published: 21/04/2022
-
10:14
Updated: 14/02/2023
-
11:43
Transgender people should not automatically be counted as women in boards, a financial watchdog has ruled.
The Financial Conduct Authority (FCA) had proposed that companies were to include transgender people in female diversity targets.
---
But following several complaints, the FCA have now dropped the proposal.
It will now offer firms the flexibility to decide themselves whether to include men who identify themselves as females in the targets.
A statement from the FCA said: "In light of the feedback on our proposed basis for reporting on women's representation, including the privacy concerns raised by respondents due to the interaction between our proposed disclosures and existing requirements for disclosure under the Companies Act, we have decided to adopt a framework that gives companies more flexibility in how they report.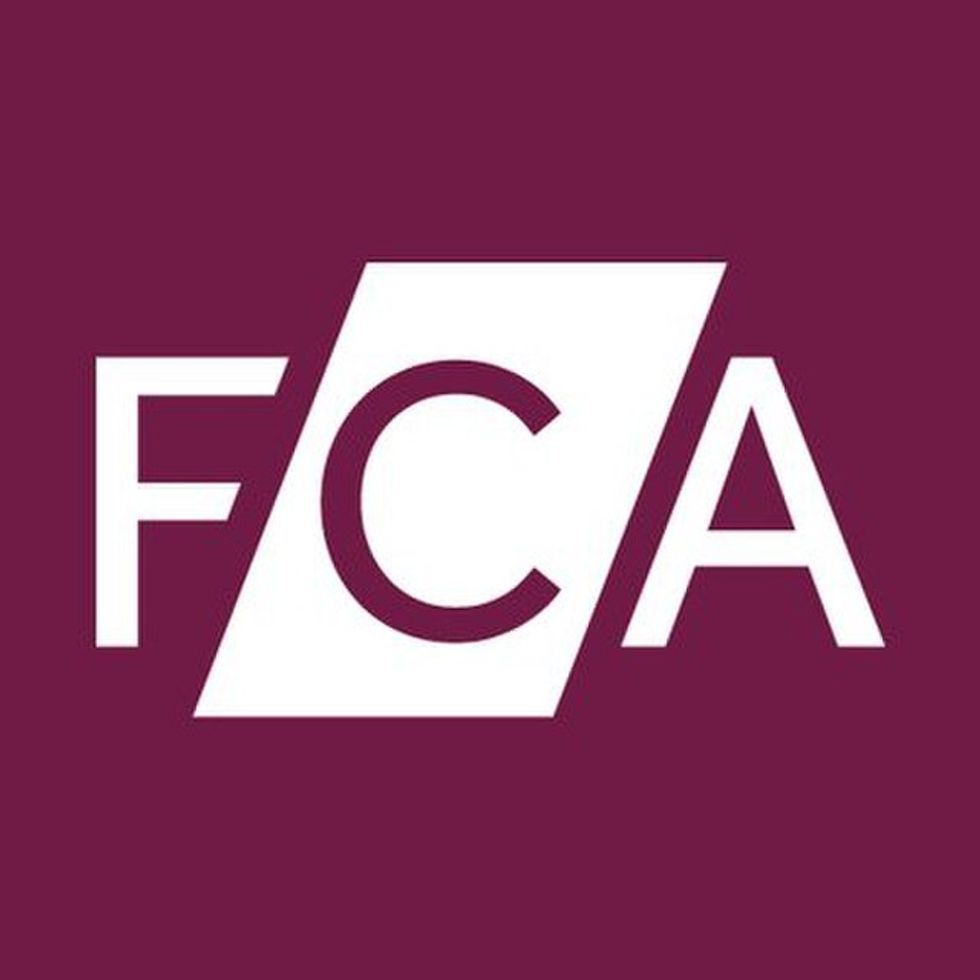 The Financial Conduct Authority have dropped the proposal
WikiCommons
"We have removed the guidance on self-identification which accompanied the targets and data disclosure table and have given companies more flexibility to determine how best to collect data from employees, provided their approach is explained and applied consistently."
The move has been met with positive feedback from those within the industry, who say it's not for the FCA to "redefine what 'man' and 'woman' mean".
This comes as the trans row in sport continues to rage following Lia Thomas' win in a female event swimming event last month.
Speaking on GB News, Respect My Sex activist Heather Binning says she fears women's sport will die off unless more is done to prevent transgender athletes from competing.
Ms Binning said: "Absolutely, there is no women sport. It will just be sport.
"There was a time when it was just sport, and then women's sport came along.
"I think it was 1984 before women's cycling was in the Olympics, but it's not that long ago.
"It's absolutely absurd that finally we had women's sports and for some reason some people in society think that they want to be part of that."
She continued: "Their place is taken by a man, and that's happening at the grassroots, community level sports.
"So there will not be elite women because they are just walking away from it."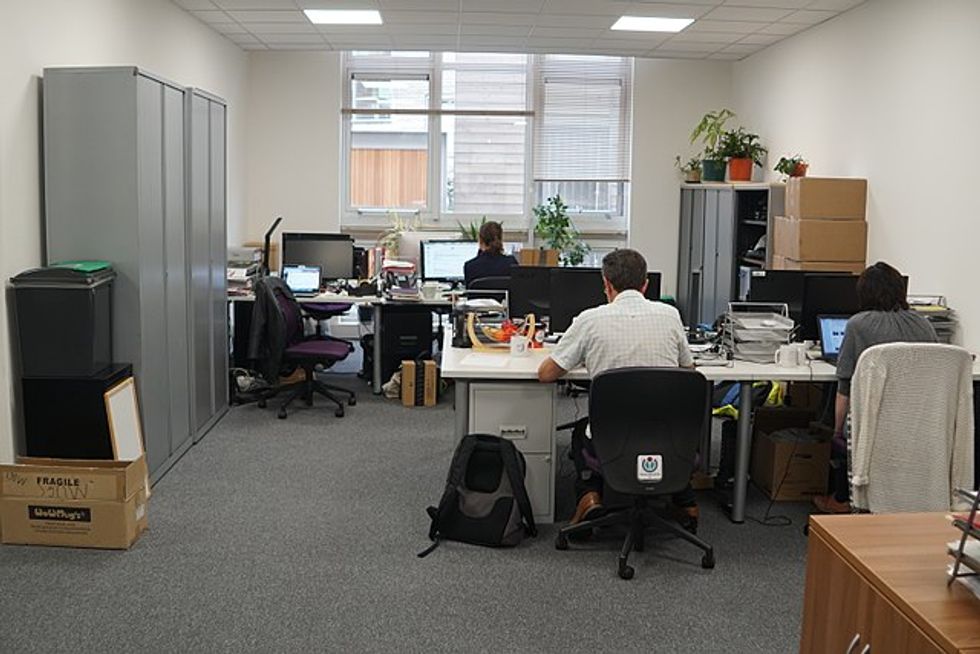 A file photo of an office
WikiCommons