Published: 22/08/2022
-
07:56
Updated: 14/02/2023
-
10:43
A Scottish golfer who is attempting to qualify for the ladies' PGA tour has sparked a fresh row over whether transgender athletes should compete in women's events.
Hailey Davidson, who became the first trans golfer to win a professional tournament last year, is trying to earn a Ladies Professional Gold Association (LPGA) tour card.
---
If successful, Davidson will become the first trans golfer to earn the card.
Davidson began hormone therapy in 2015 and has undergone gender reassignment surgery. Before the therapy, the golfer competed as a male.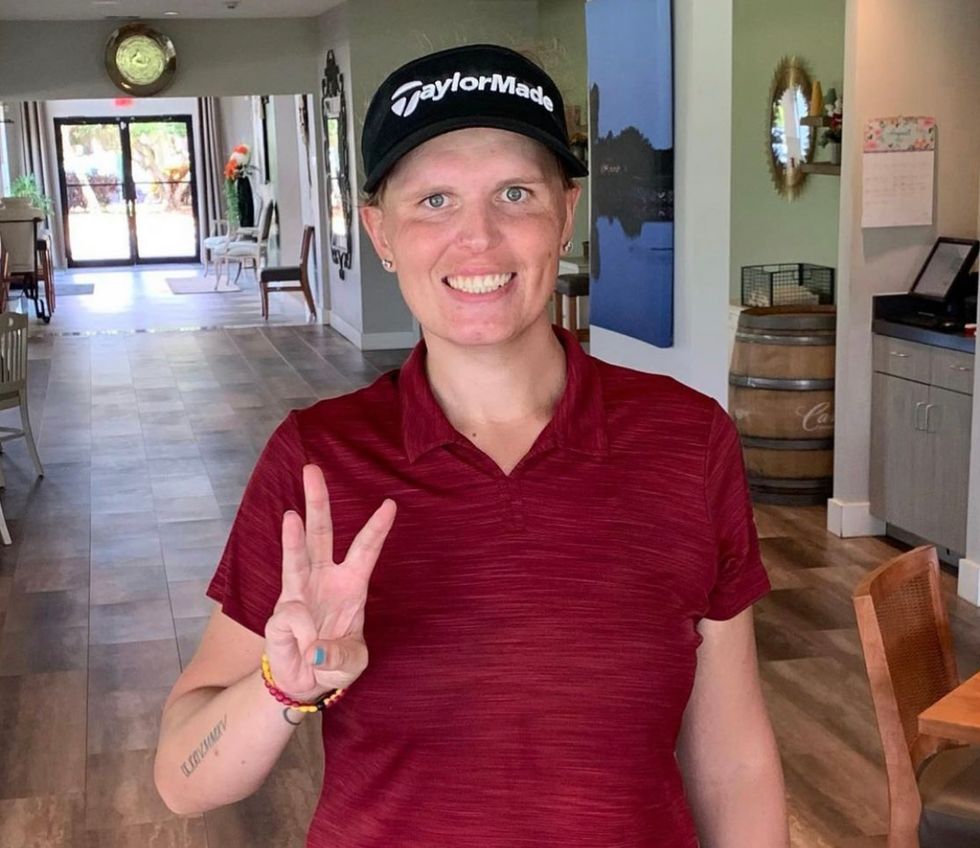 Hailey Davidson
Instagram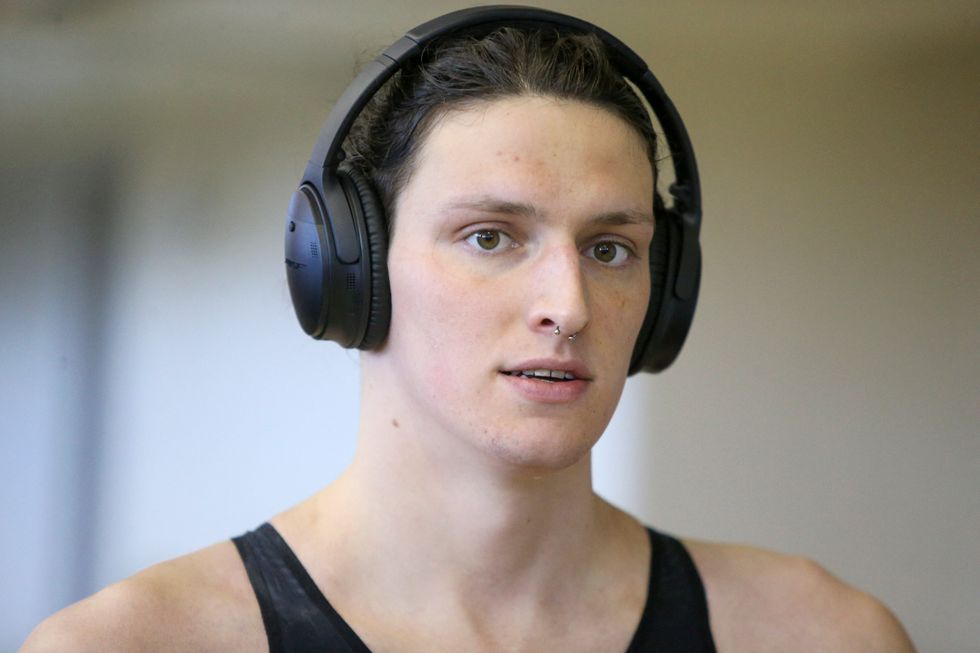 Lia Thomas
Brett Davis
And while some have accused her of having an unfair advantage against other female competitors, Davidson claims that some of her rivals can hit the ball further after she lost 30 yards from her drive after undergoing therapy.
Several sporting bodies have banned trans athletes from competing in women's events following the Lia Thomas row.
Thomas sparked outrage earlier this year after becoming the first trans woman to win an NCAA swimming title.
Among those to ban such athletes include the Rugby Football Union and swimming's world governing body, Fina.
The LPGA has allowed trans athletes since 2010, as long as they have undergone gender reassignment surgery.
And some people are not happy with Davidson competing in women's events, including Scottish tennis coach Judy Murray.
Ms Murray tweeted: "Not fair at all. Protect women's sport. Listen to the facts, the scientists and the medics. This is wrong."
While Linda Blade wrote on Twitter: "Why have a separate category in #golf called 'ladies' if anyone is allowed to self-identify into it?
"Instantly, it becomes a bogus 'lesser men' extension of the PGA. How could LPGA undermine itself in this most ridiculous way? Tossing out legitimacy of the league?"
Davidson has previously claimed that the outrage is "not about protecting women's sports or me having an advantage, it's just that you don't like trans people."
Davidson added on the Like It Is podcast: "It's very sad that that's what it comes down to. In the last couple of months, that's what I've come to learn."