By Max Parry
Published: 26/05/2022
-
18:57
Updated: 14/02/2023
-
11:15
Town council chiefs in Kent have been pressed into removing bunting prior to the Queen's Platinum Jubilee, after resident's moaned it was too noisy.
Sheerness town centre looked resplendent with red, white and blue celebratory decor, however residents complained that when the wind blew it was simply too noisy to bear.
---
Locals let the council know that the bunting was a "nuisance", despite Sheerness saying they wanted to do something "different" to mark the celebration of the Queen's 70-year reign.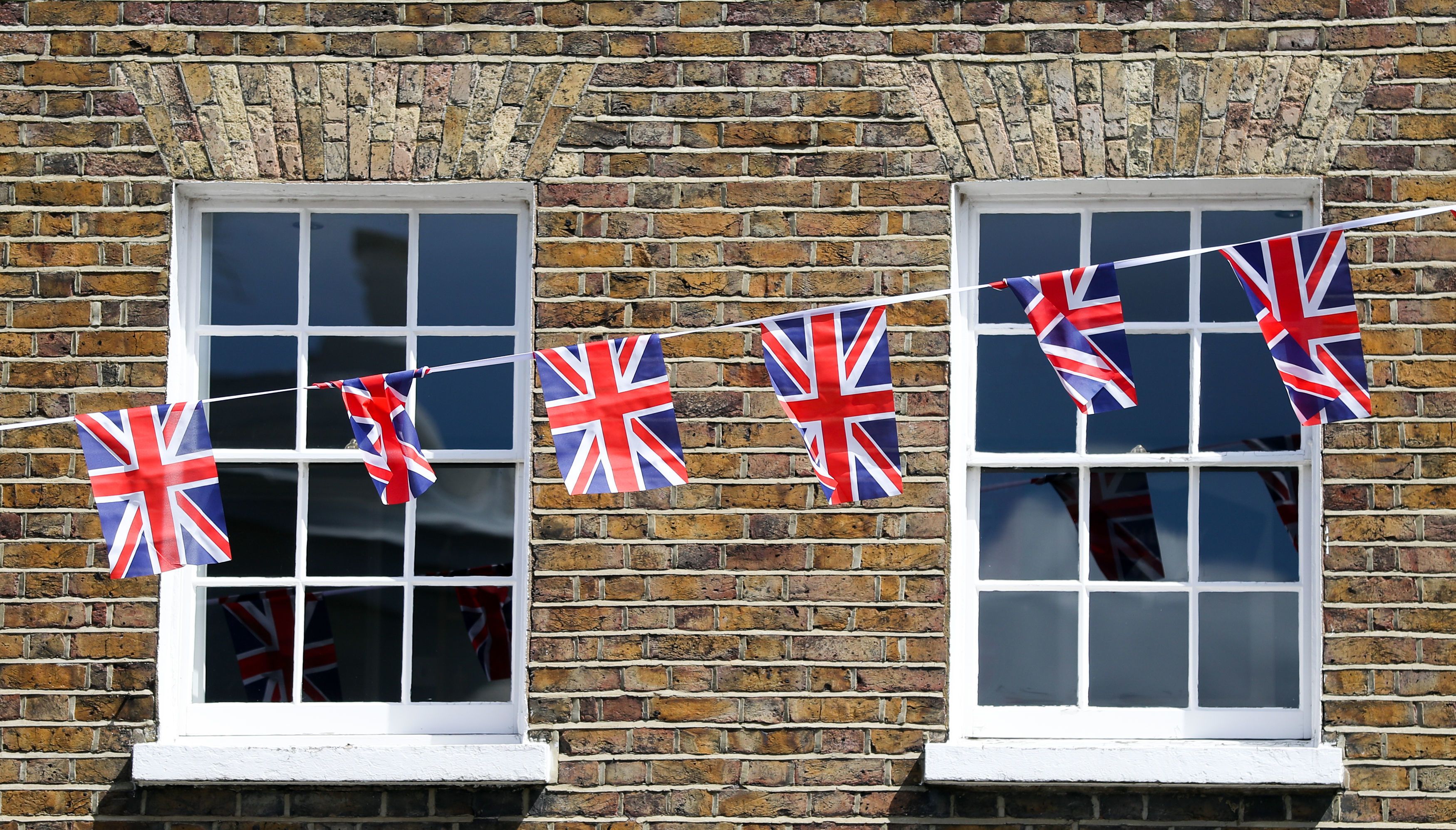 Union flag bunting is hung.
Andrew Matthews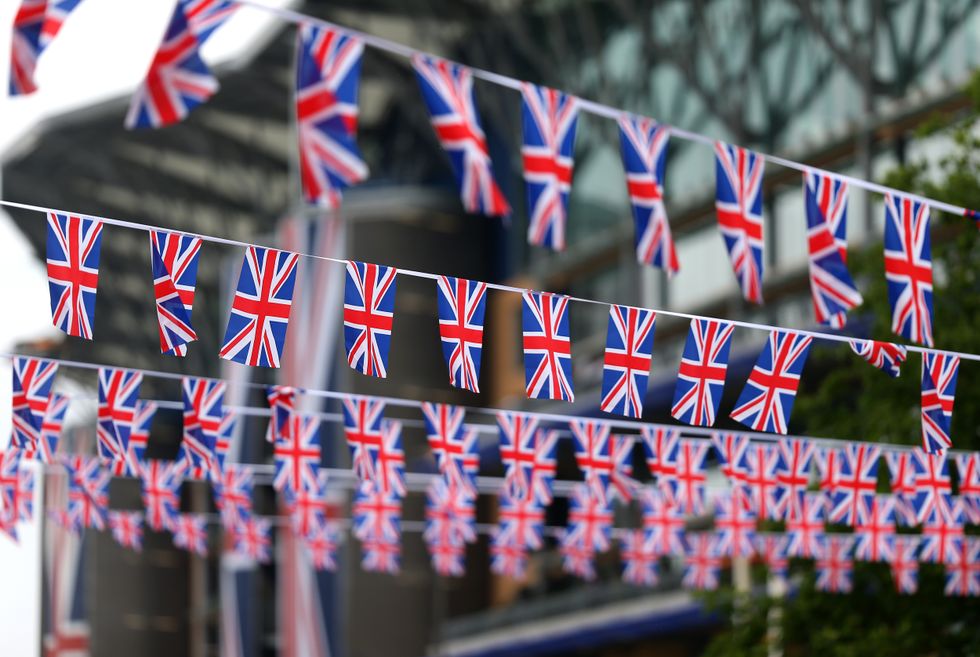 Union Flag bunting.
John Walton
Alternative bunting has been ordered, but will not arrive in time for the occasion.
KentOnline reported that council chairman Matt Bromley had conceded the bunting had been taken down.
"We wanted something different this year so we went for a plastic material", he said.
"But when the wind blew, it made such a racket residents living above the shops complained.
"Rather than cause a nuisance, we have taken it down and are intending to donate it to the shops so they can use it to decorate their windows."
He went on: "It's been a learning curve. We will be going back to material next time."
While MailOnline reported Sheerness Town Council's clerk as saying: "Normally we would not put (the bunting) up until around this time but they had been up since the end of April because of St George's Day.
"We took the decision to take the bunting down and order some new bunting in time for the celebrations.
"We are hopeful it will be here in time for the Jubilee.
"We bought plastic because we thought it was going to a harder material, but people were just saying it was too noisy.
"We never got official complaints, just complaints on Facebook."