Published: 28/07/2022
-
14:22
Updated: 28/07/2022
-
14:24
The UK will be seen as "racist" if they choose Liz Truss over Rishi Sunak in the Conservative Party leadership race, a Tory part donor has said.
Ms Truss and Mr Sunak are the final two candidates in the running to take over from outgoing Prime Minister Boris Johnson.
---
Postal ballots are set to arrive on Tory members' doorsteps by August 5, with the next party leader set to be announced on September 5.
But millionaire and Tory Party donor Lord Rami Ranger believes Conservative members would get a "bad name" if they rejected Mr Sunak.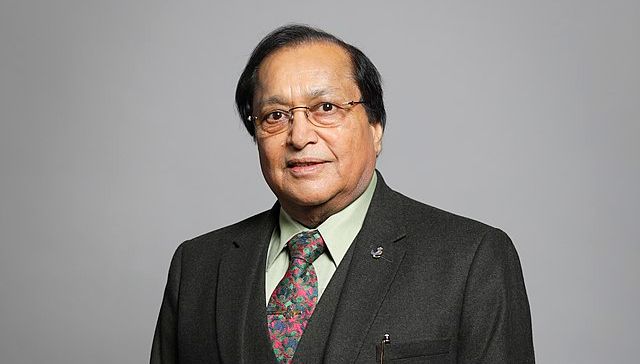 Lord Rami Ranger
Parliament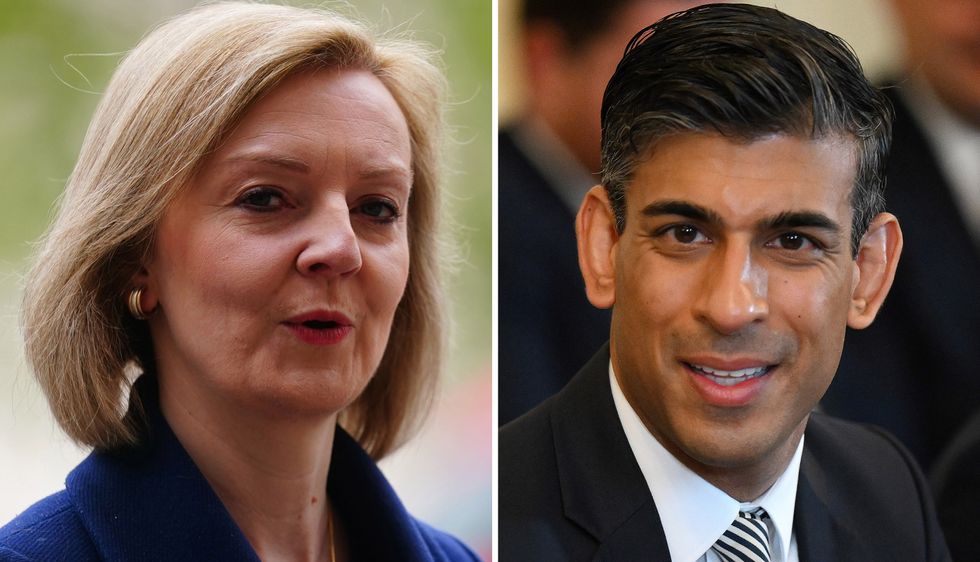 Liz Truss and Rishi Sunak
PA
Lord Ranger said: "If people reject him, it will be a bad name for the party and the country because this will be perceived as racist.
"And so there is pressure on them to prove that here race does not matter.
"Calibre matters, and Rishi's calibre is above everyone.
"I am optimistic that people here will be fair and will not reject anyone on the basis of race," he told Indian news network Bharat Tak.
He later added on social media: "It will be a watershed moment in British politics when a non-white candidate will prove that this country is ready for a change.
"I can assure you Rishi will have to work harder than anyone else because he has to prove that he is just as good if not better."