Published: 13/05/2022
-
14:02
Updated: 14/02/2023
-
11:27
The co-founder of LGBT rights charity stonewall has slammed trans activists for "wrecking" all of its work.
Simon Fanshawe said his "jaw hit the floor" during a Stonewall discrimination trial this week.
---
The reaction came after the charity's "head of trans inclusion" Kirrin Medcalf said during the trial: "Bodies are not inherently male or female. They are just their bodies."
Reacting to those comments, Mr Fanshawe added: "as those words sank in, my heart sank to my boots too. I was one of the six co-founders of Stonewall in the 1980s. Along with the others, I poured all my energy into making the organisation a formidable force for gay and lesbian rights".
"All that work is now in danger of being wrecked, Stonewall's reputation discredited, and its credibility squandered, by trans activists, not all trans people, I hasten to add, who believe they can dictate what everyone is allowed to say and think.
"People such as Kirrin Medcalf imagine that reality can be reshaped to fit their requirements," he told MailOnline.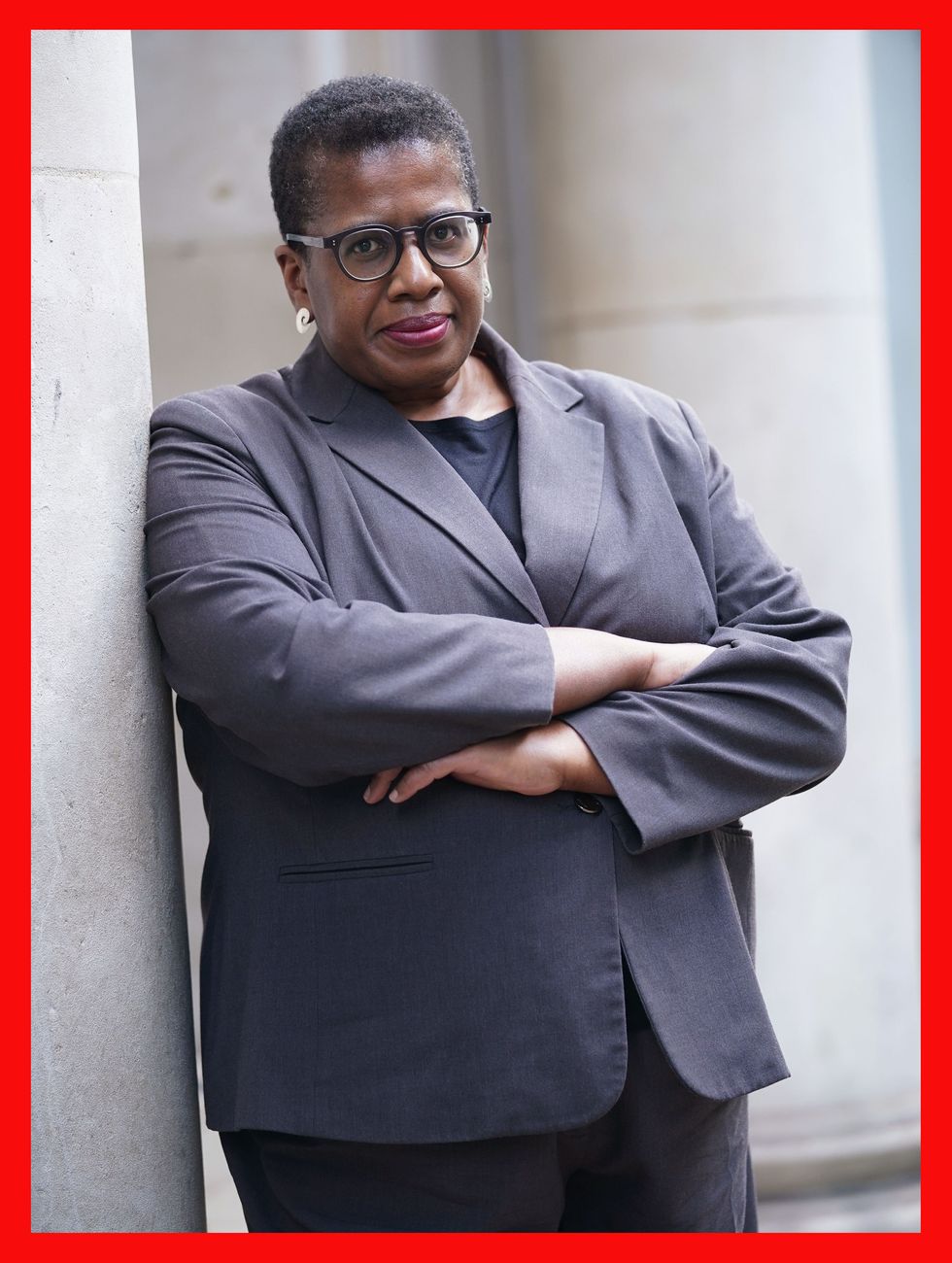 Allison Bailey
Yui Mok
He continued: "According to the official Stonewall position — and to disagree is to be regarded as a heretic or, in the current lingo, 'transphobic' — people are literally whichever biological sex they choose to be.
"Medcalf appears unaware of the screaming contradictions in this position."
His comments come after a lesbian lawyer accused Stonewall of operating like a "criminal protection racket" by inducing companies to adopt its policies, a tribunal heard.
Garden Court Chambers (GCC) barrister Allison Bailey has launched discrimination action against the firm and charity Stonewall, which GCC had been working with.
Ms Bailey founded the LGB Alliance group in 2019, which argues there is a conflict between the rights of lesbian, gay and bisexual people, and transgender people – and opposes many Stonewall policies.
She claims to have lost work and income due to GCC's involvement with Stonewall's Diversity Champions scheme, which she said was "exclusive" and "discriminatory" of her beliefs.
The charity had recommended the chambers change the pronouns "she and he" to "they and their", Ms Bailey said.
Earlier this month, Ms Bailey told the employment tribunal: "The fact that Stonewall considered sex language unacceptable and to be replaced by gender neutral language had wider implications for me within (GCC)."
She said the charity used its scheme "to embed the concept of gender identity" within Government departments and the voluntary sector in a way "outside the law".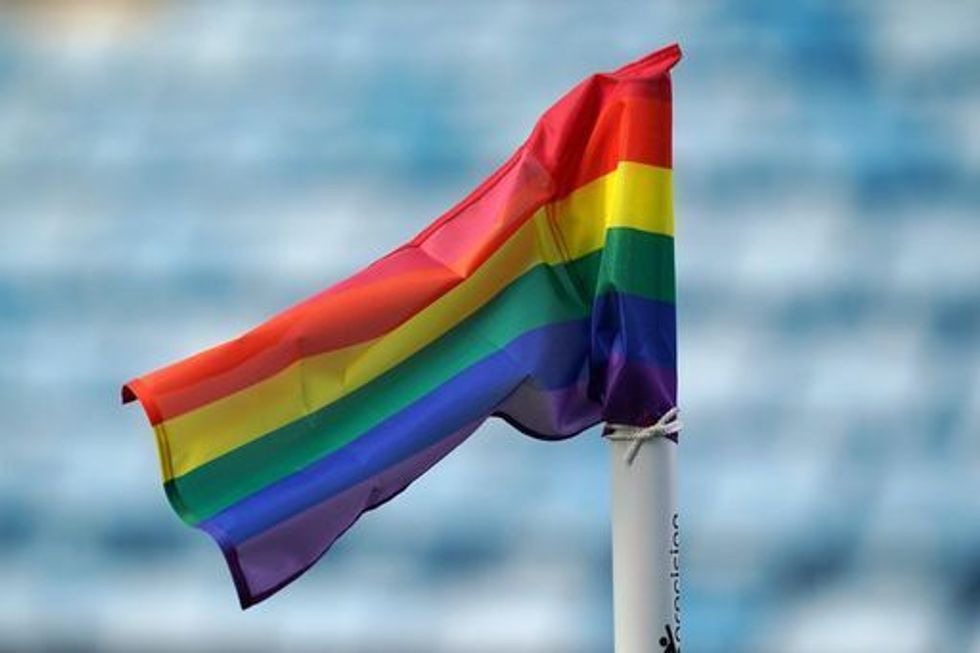 A Stonewall corner flag
John Walton