By Tom Evans
Published: 23/06/2022
-
13:46
Updated: 23/06/2022
-
13:55
Lt George was killed on Salisbury Plain during what has been described as a routine training exercise.
Emergency services were called to a stretch of the plain west of Tidworth at about 10.45am on Tuesday after reports that a man had been involved in a collision, Wiltshire police said.
---
Lt George suffered serious head injuries after being struck by a Warrior infantry fighting vehicle and died at the scene.
Military leaders have now paid tribute to Lt George, describing him as: "Humble and grounded, he was keen and energetic."
A statement published by the MoD reads: "In his tragically short time as a Regular Officer in 5 Rifles, he had already carved out the strongest of reputations.
"Admired by all ranks, he was one to watch and the commander against whom everyone else measured themselves.
"Nothing fazed him; he had already represented the Battalion's Warrior Fitness Team and was the driving force behind a company excursion to London to watch the regimental Sounding Retreat.
"This sums up Max, utterly selfless, he drew immense pride from helping Riflemen develop and grow.
"Riflemen do not care how much their officers know, until they know how much their officers care.
"It was obvious to everyone, not least 13 Platoon, that Max cared deeply and would do anything for anyone.
"He was therefore instantly respected, admired and loved in equal measure; he was a young man who others naturally gravitated towards, and his loss is thus all the more keenly felt.
"Max had a glittering career in front of him, excited by the prospect of an imminent overseas deployment to Canada and whatever might follow."
Major Joe Murray, the officer commanding D Company, added that 2nd Lt George "stood out from the crowd".
He said: "Diligent, bright-eyed, and quick off the mark, he slotted into his role commanding 13 Platoon from the off; we were only starting to understand Max's exceptional potential.
"Unassuming and meticulous, Max needed very little time to bed into his role."
Defence Secretary Ben Wallace added: "Max exemplified all the qualities the Army stands for and as the testimonies show, we have lost a bright and talented young man who will be sorely missed.
"My thoughts are with his family, his friends, and his regiment during this difficult time."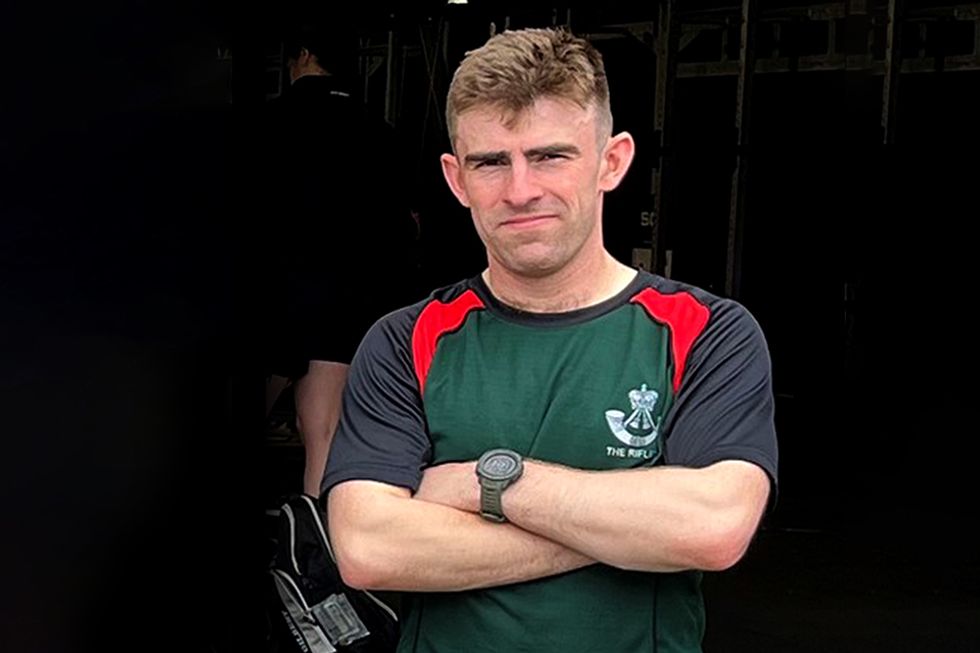 Lt Max George
Ministry of Defence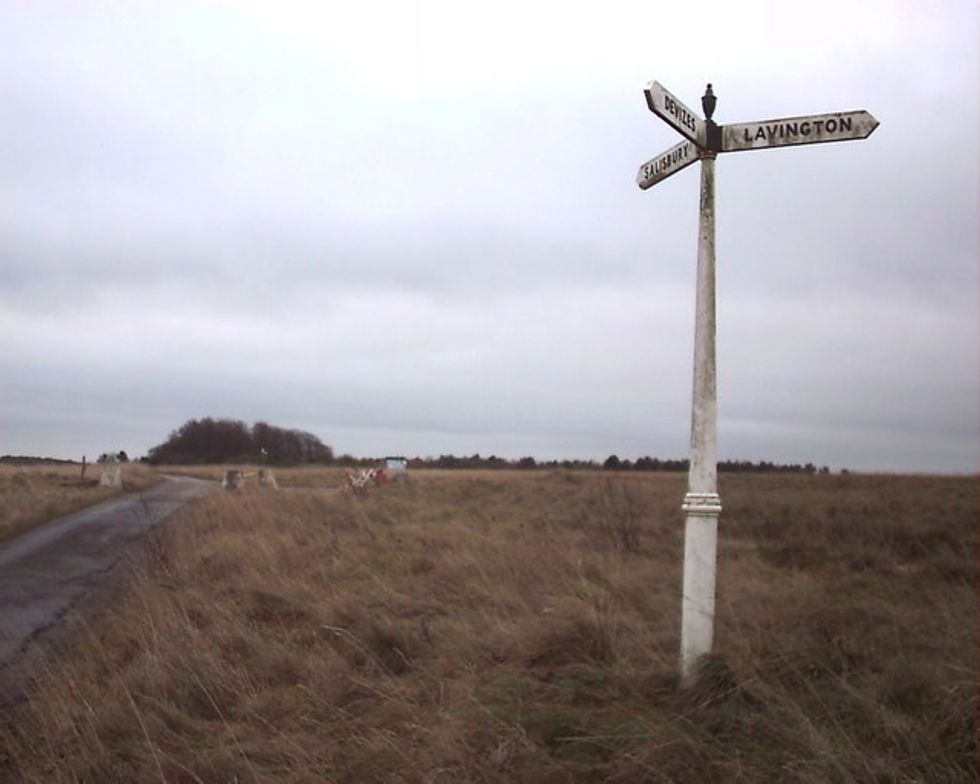 The crash took place on Salisbury Plain
Wiki Commons