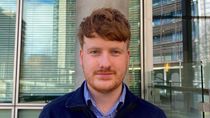 Published: 16/03/2023
-
12:23
Candidates in the contest to be the next leader of the SNP have attacked the secrecy surrounding the party's voting process.

The new leader will be announced on March 27 with members able to vote from March 13.
---
But the three candidates: Kate Forbes, Ash Regan and Humza Yousaf, have all blasted their own party over the lack of transparency in the process.
The party's national executive committee will meet today in an attempt to prevent the row from progressing further.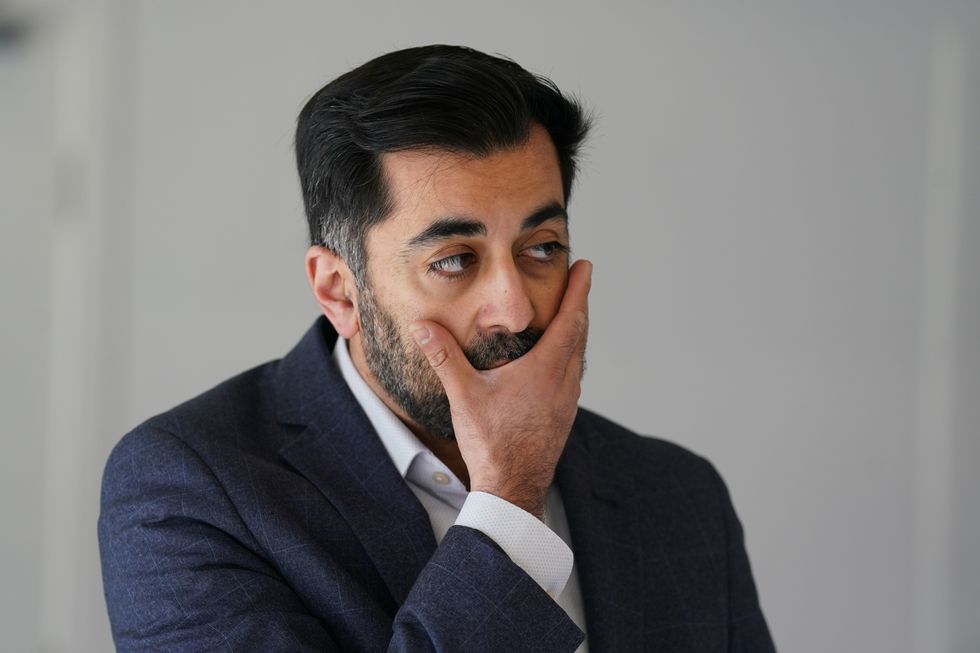 SNP leadership candidate Humza Yousaf
PA
It could lead to membership figures being released as a result.
Forbes and Regan joined Yousaf's calls for transparency.
Earlier today, Yousaf tweeted: "My team has called for publishing membership figures.
"I have confidence in the process that uses an external 3rd party company, a process we have used for many years.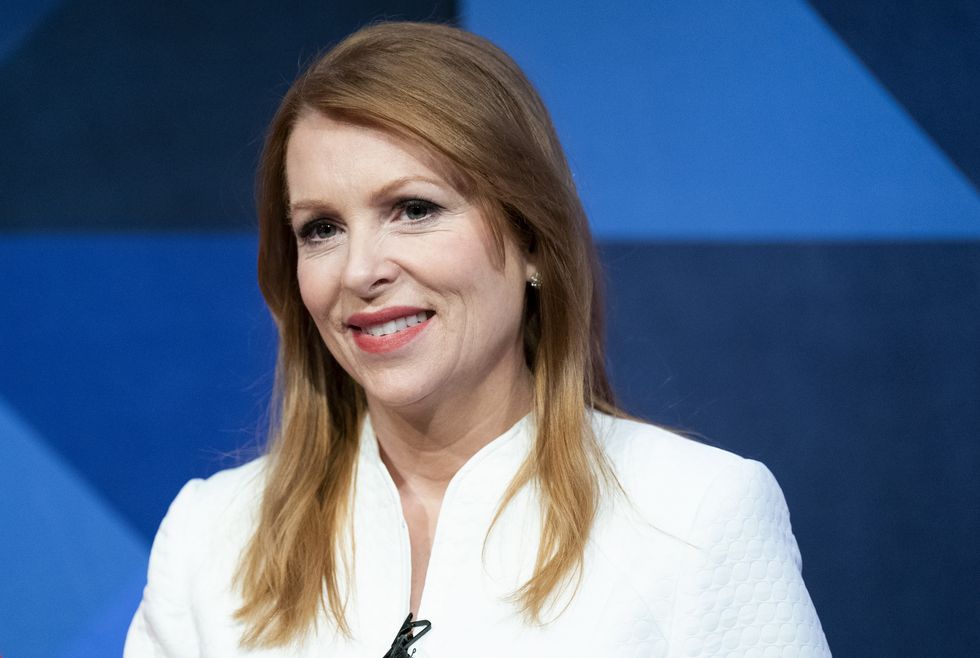 SNP leadership candidate Ash Regan
PA
"I am up for challenge and reform of the Party, but let's not indulge in baseless smears."
Kate Forbes supporter, Michelle Thomson, released a statement in which she said: "The SNP themselves remain ultimately accountable and responsible for many of the processes, oversight and ultimate integrity of the ballot,
"The fact that questions are being asked can only further undermine trust in SNP HQ."
Ash Regan wrote an open letter to the CEO of the SNP, asking for clarity on the number of SNP members voting in the contest.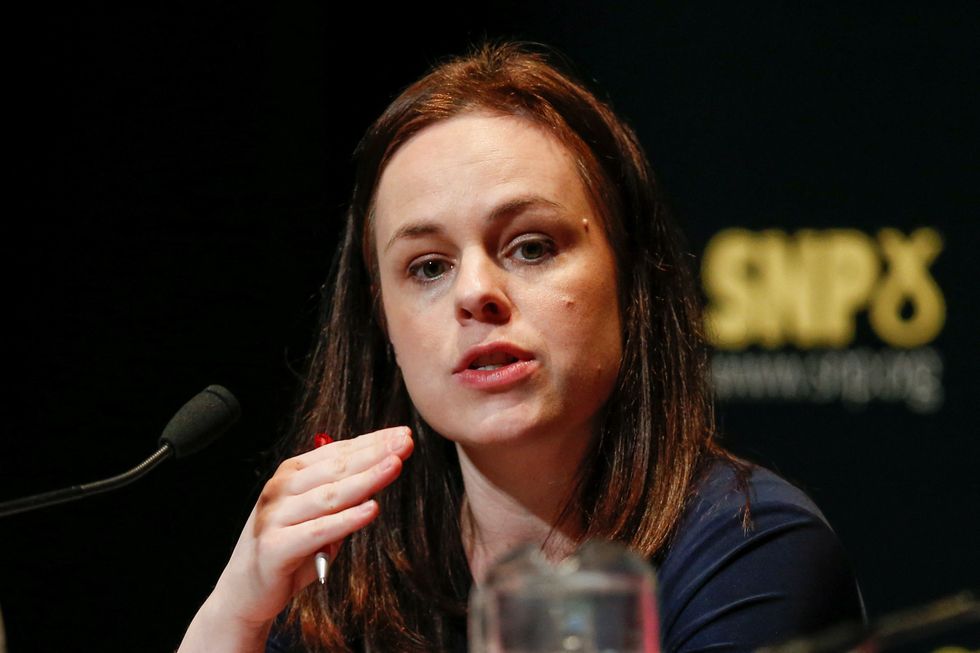 SNP leadership candidate Kate Forbes
PA
She demanded that the number of members in the SNP was made public, along with the number of digital and physical votes issued.
She added: "As the Chief Executive Officer of the SNP, it is your responsibility to ensure that the leadership election process is transparent, fair, and equitable."
She insisted the "essential" information ensured there was a "fair and transparent leadership election".
"We have previously reached out to the national secretary, Lorna Finn, with a request for this information.
"However, we have yet to receive a response, which has prompted us to address this matter through a formal open letter."
SNP President Michael Russell this morning gave his backing to the publication of membership figures. He added that he has "full confidence" in the voting process.
Voting in the SNP leadership contest will close at midday on March 27.