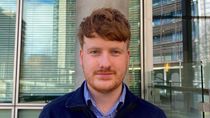 Published: 23/03/2023
-
13:50
A former friend of Shamima Begum has called her "another individual living off terror benefits" in a damning assessment of the ISIS bride.
Sharmeena Begum, who is not related to Shamima, went missing in 2014 when she left the UK to join extremist group.
---
Two months later, Shamima followed her lead and at just 15 travelled to Syria to join the so-called Islamic State (ISIS) with two other east London schoolgirls.
Shamima, now 23, is now in a camp in northern Syria and has made several attempts to return to the UK.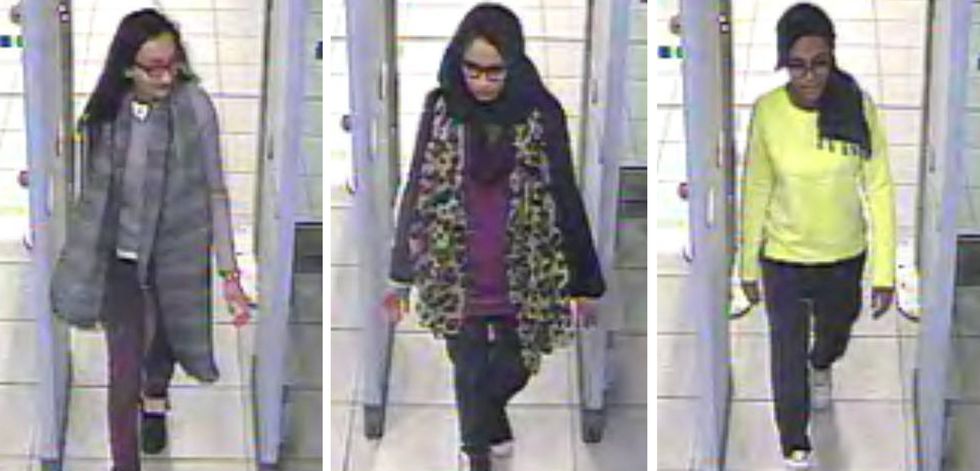 Shamima Begum going through security at Gatwick airport
PA
Last month, she lost her legal challenge over the decision to deprive her of her British citizenship which was revoked on national security grounds by then-home secretary Sajid Javid.
Most recently, Shamima has released a podcast with the BBC called the "Shamima Begum Story.
A journalist working on the podcast tracked Sharmeena down and found her in hiding.
The journalist revealed that Sharmeena had escaped prison and is now in Syria using a different identity.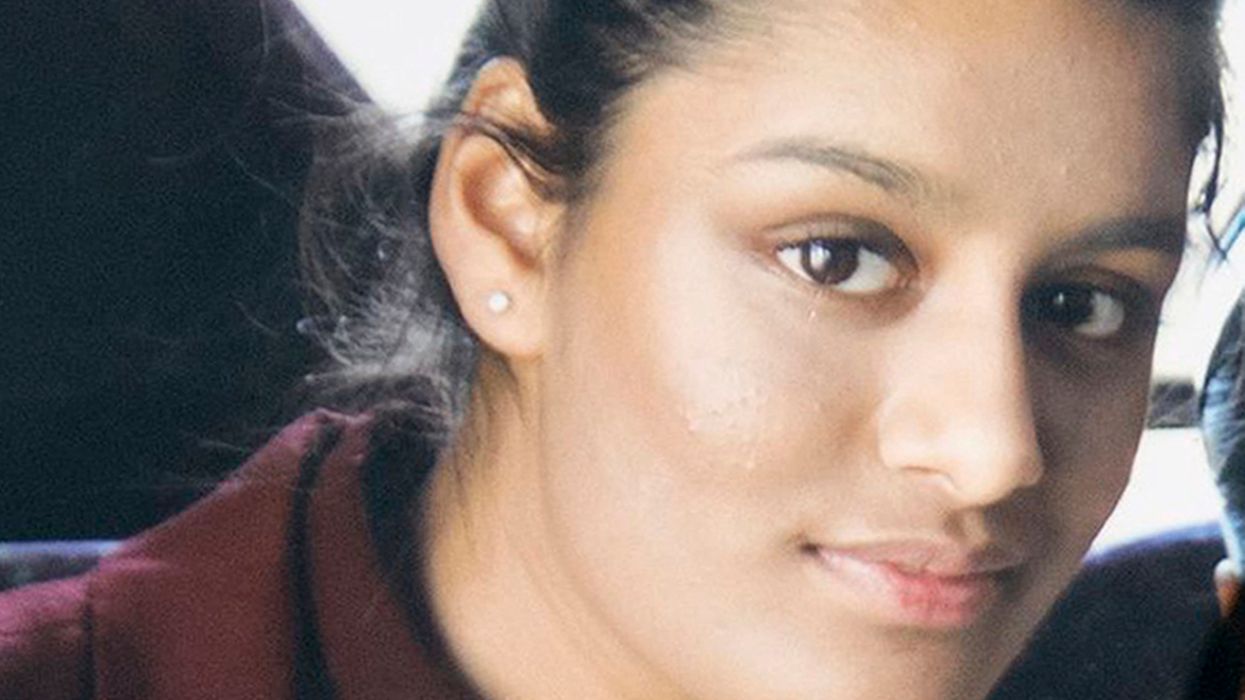 Shamima Begum
PA
Sharmeena called Shamima "just another individual living off the benefits" and said she did not contribute.
She goes on to claim she had "followed her friends into what became the biggest misery of her life".
Shamima denies any involvement in terrorism activities and has claimed she was "groomed" to flee to Syria as a "dumb" and impressionable child.
She credits Sharmeena with playing a crucial role in her decision to leave the UK in 2015.
"Sharmeena was, you know, talking to us face-to-face about, you know, coming to ISIS." She told the BBC podcast.
"I was being manipulated into thinking this was the right thing to do and I was being manipulated with lies about where I would be going and what I would be doing."
Earlier this month, MPs heard that officials in north east Syria believe they have enough evidence to convict Shamima if an international criminal tribunal is established.