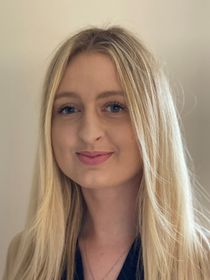 Published: 01/02/2023
-
15:31
Nato says it is ready for "direct confrontation" with Russia as the Kremlin threatens "significant escalation" if the West supply further weapons to Ukraine.
Rob Bauer, chair of the Nato Military Committee, said "we are ready" when asked if the organisation was prepared for a confrontation with Putin's regime.
---
The chief stressed that he did not believe there would be nuclear conflict between the two powers as Putin was "not insane" and was still a "rational" person.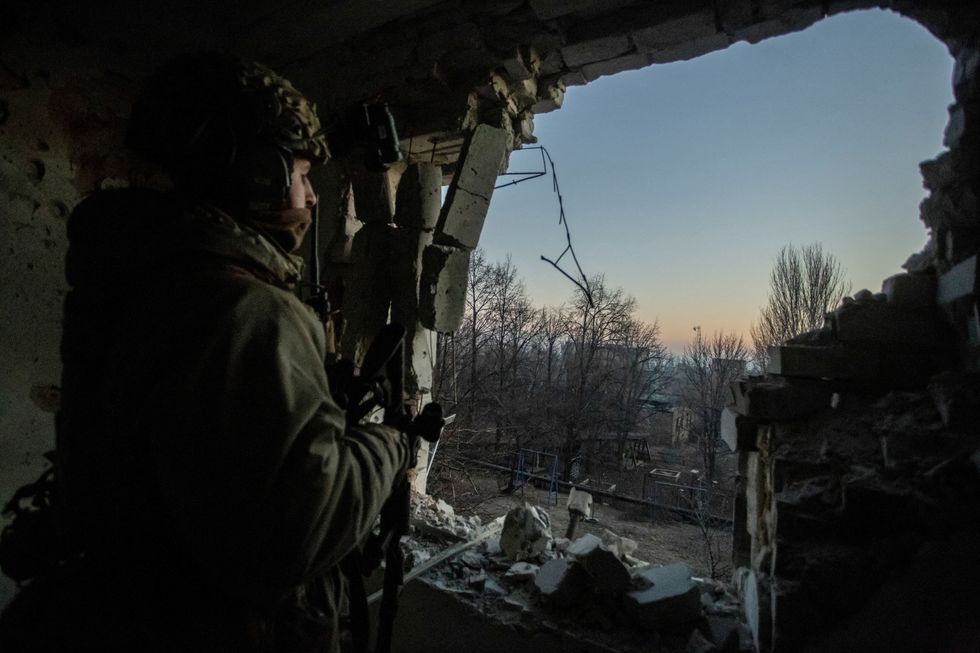 Nato moved battle groups after Russia invaded Ukraine
STRINGER
Bauer said Nato started to move battle groups along the eastern front and had created four more battle groups after Russia invaded Ukraine.
However, he told Portugal's RTP TV channel that they would only respond if Russia invaded a Nato member.
The stark warning comes after the Kremlin warned that sending more weapons to Ukraine would lead to "significant escalation".
The Kremlin's spokesperson, Dmitry Peskov told reporters that Kyiv "demands more and more weapons" and western countries were "encouraging these demands and professes its readiness to provide such weapons".
He added: "It's a dead-end situation: it leads to significant escalation; it leads to Nato countries more and more becoming directly involved in the conflict – but it doesn't have the potential to change the course of events and will not do so."
Ukraine is set to receive between 120 and 140 Western tanks in the first wave of donations from a coalition of 12 countries – including the US and UK.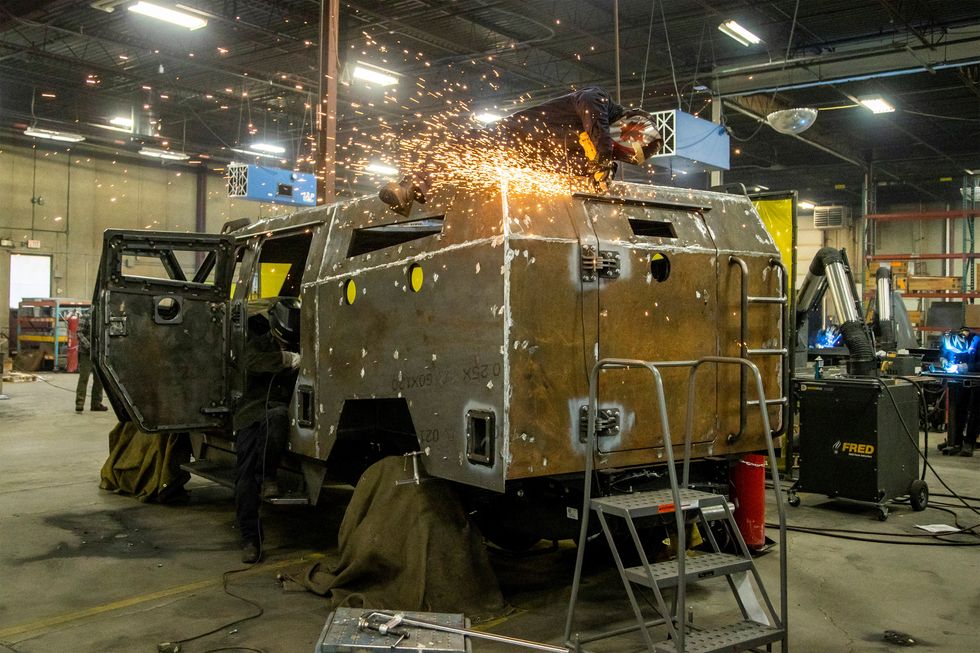 Ukraine is set to receive more than 100 new Western tanks
CARLOS OSORIO
Kyiv has requested further arms including jet fighters such as US F-16s, but the West has refused to send weapons that could be used to attack deep inside Russia.
Military experts say Moscow appears determined to push forward in the coming months before Kyiv receives hundreds of Western battle tanks and armoured vehicles for a counter attack to recapture occupied territory this year.
Momentum has recently swung back towards Russia as it has made incremental gains for the first time since mid-2022.