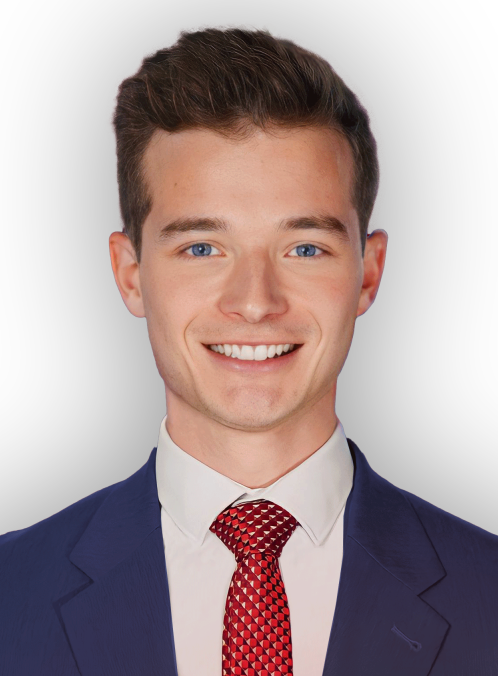 Published: 04/10/2022
-
16:18
Updated: 04/10/2022
-
16:19
Prince William has given a stark warning to criminal gangs facilitating wildlife trafficking: "You will face serious consequences."
Worth $20bn a year, endangered species are being driven towards extinction.
---
In his first keynote speech as Prince of Wales, he paid tribute to his "much-missed grandmother" the Queen who "cared so much for the natural world".
Prince William continues his longstanding commitment to end the illegal wildlife trade.
A lesson, he said, learnt from a young age from his father, the King, and hislate grandfather, Prince Philip, who William described as "committed naturalists".
Just weeks ago, the heir to the throne hailed a landmark criminal case as a "significant victory" when Moazu Kromah was sentenced to more than 5 years in prison for conspiring to traffic $7m of rhino horn and elephant ivory.
135 animals were killed for their body parts.
Critical to the success of this case, it's understood, was many organisations working together through Prince William's 'United for Wildlife' umbrella.
Set up in 2014, United for Wildlife brings together private companies, conservation organisations and law enforcement for one cause - a show of strength against illegal wildlife crime.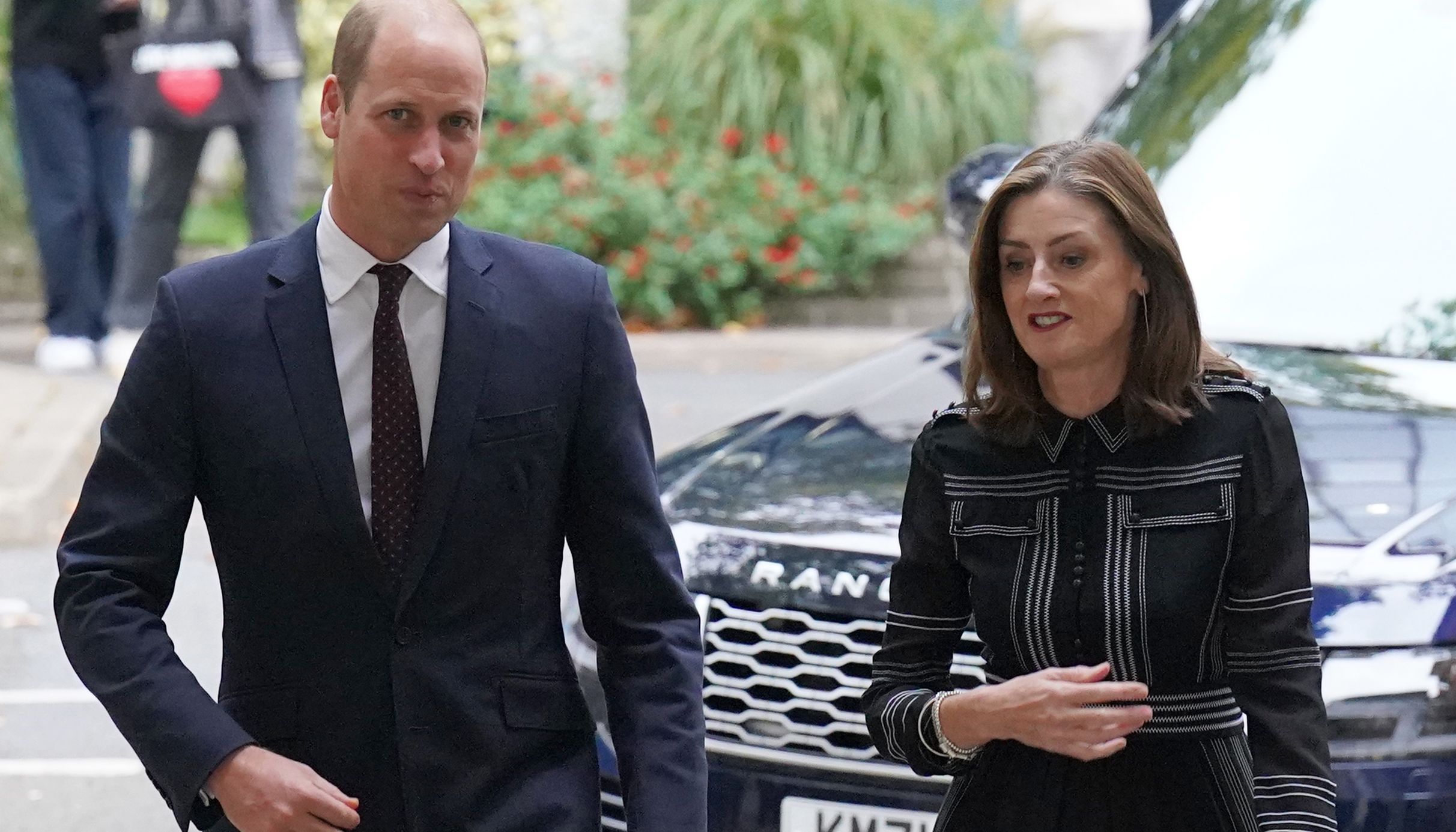 Jonathan Brady
Today's United for Wildlife Global Summit at London's Science Museum saw 300 leading figures, including Lord Hague who chairs the Prince and Princess of Wales' charitable Royal Foundation.
Some speakers were visibly emotional when they were paying tribute to the life of Anton Mzimba.
The father of seven was shot dead in front of his wife and children whilst working as a ranger protecting wildlife in South Africa.
Today, the Prince of Wales said: "Anton dedicated himself to the protection of wildlife, undertaking his role diligently and professionally despite threats to his life."
"He stood up to violent criminals and paid the ultimate price. It is only right that we pay tribute to him and all the other selfless rangers and frontline conservationists here today."
More than 1,000 rangers have been killed over the last decade.
United for Wildlife has contributed to over 250 arrests, almost 200 seizures of wildlife products and has trained over 100,000 people to fight illegal wildlife crime.
Prince William said United for Wildlife "set out to ensure that those involved in wildlife crime face an international response as powerful and coordinated as any other serious and organised crime."
The Prince of Wales' strongly-worded speech at today's summit suggests he intends to continue campaigning for causes important to him.
Perhaps engagements involving Prince William's other passions, such as tackling the mental health stigma, will soon be on the cards.