Published: 26/04/2022
-
20:40
Updated: 14/02/2023
-
11:39
Prince Charles has been described as a "very selfish man who's done extraordinarily stupid things".
Tom Bower, investigative journalist and author, believes that the Prince of Wales "wants to do well", but thinks he will be a "questionable King".
---
Charles, 73, is next in line for the thrown after the Queen, who celebrates her Platinum Jubilee later this year.
Speaking on GB News' Talking Pints with Nigel Farage, Mr Bower questioned some of the decisions the Prince has made over the years.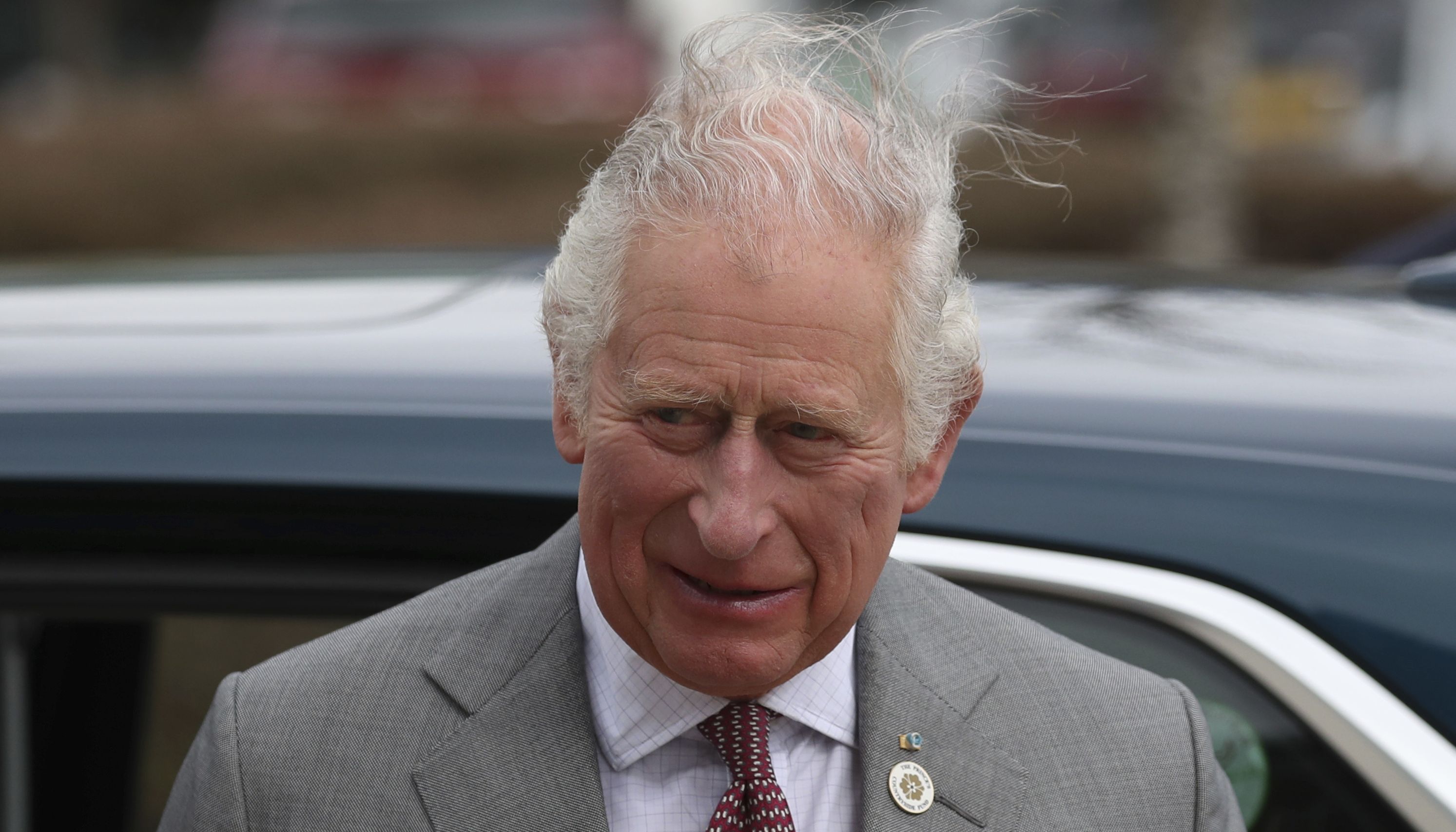 Prince Charles
Scott Heppell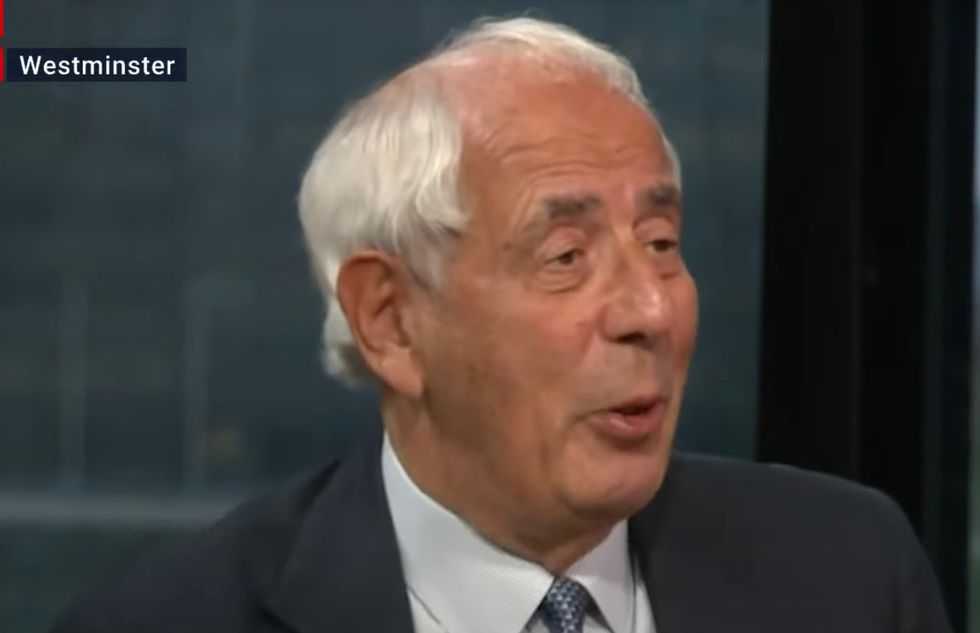 Investigative journalist and author Tom Bower
GB News
Mr Bower said: "I think Charles, he was born into it, but he did some extraordinary stupid things, he did some great things but behaved in some way bizarrely.
"He's a very selfish man but he is decent, he wants to do well."
He continued: "I think he will be a questionable King; I think the background is just too difficult now.
"But he's helped a lot of young people in the People's Trust and was very much an advance in the public mood on the environment.
"But on the other hand with his strange views on medicine or architecture and his extraordinary lifestyle, very, very self-indulgent. I'd say pretty questionable."
His comments come just days after Charles' son, Prince Harry refused to confirm whether or not he missed his dad, or Prince William.
Speaking at the Invictus Games in the Netherlands, Harry said: "Look for me, at the moment, I'm here to focus on these guys (Invictus Games competitors) and these families and giving everything, I can to them to make sure they have the experience of a lifetime.
"That's my focus here and when I leave here, I get back and my focus is my family who I miss massively," he told NBC's Today Show.