Published: 27/04/2022
-
19:47
Updated: 27/04/2022
-
22:13
Peter Hitchens has questioned whether Britain can be a "proper country" as he debated the current legal row over Julian Assange's proposed extradition to the US.
Assange was issued with an extradition order during a seven-minute hearing at Westminster Magistrates' Court last Wednesday.
---
It will now be handed over to Home Secretary Priti Patel, who will be responsible for deciding whether to approve the extradition after a protracted legal battle.
And Mr Hitchens has urged people to write to Ms Patel in an attempt to stop the extradition.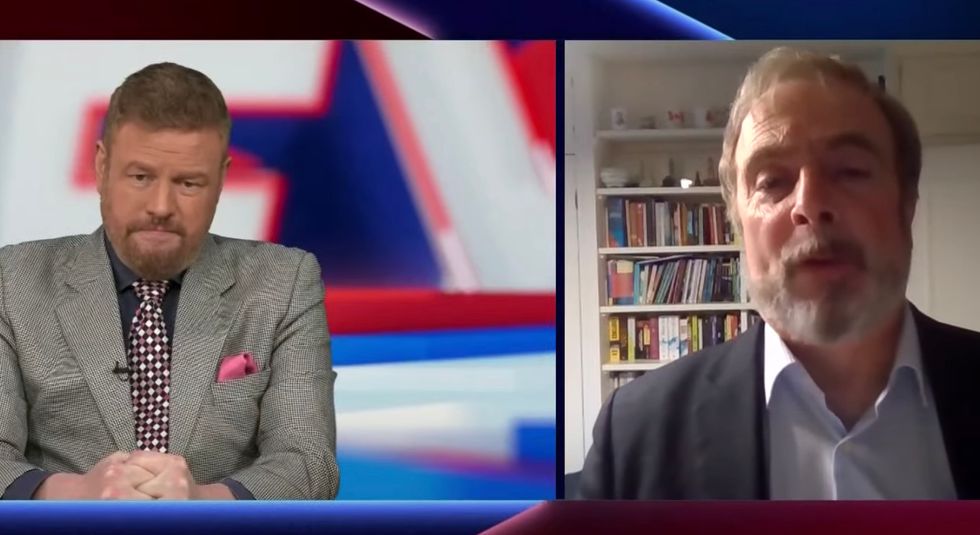 Peter Hitchens talking to Mark Steyn
GB News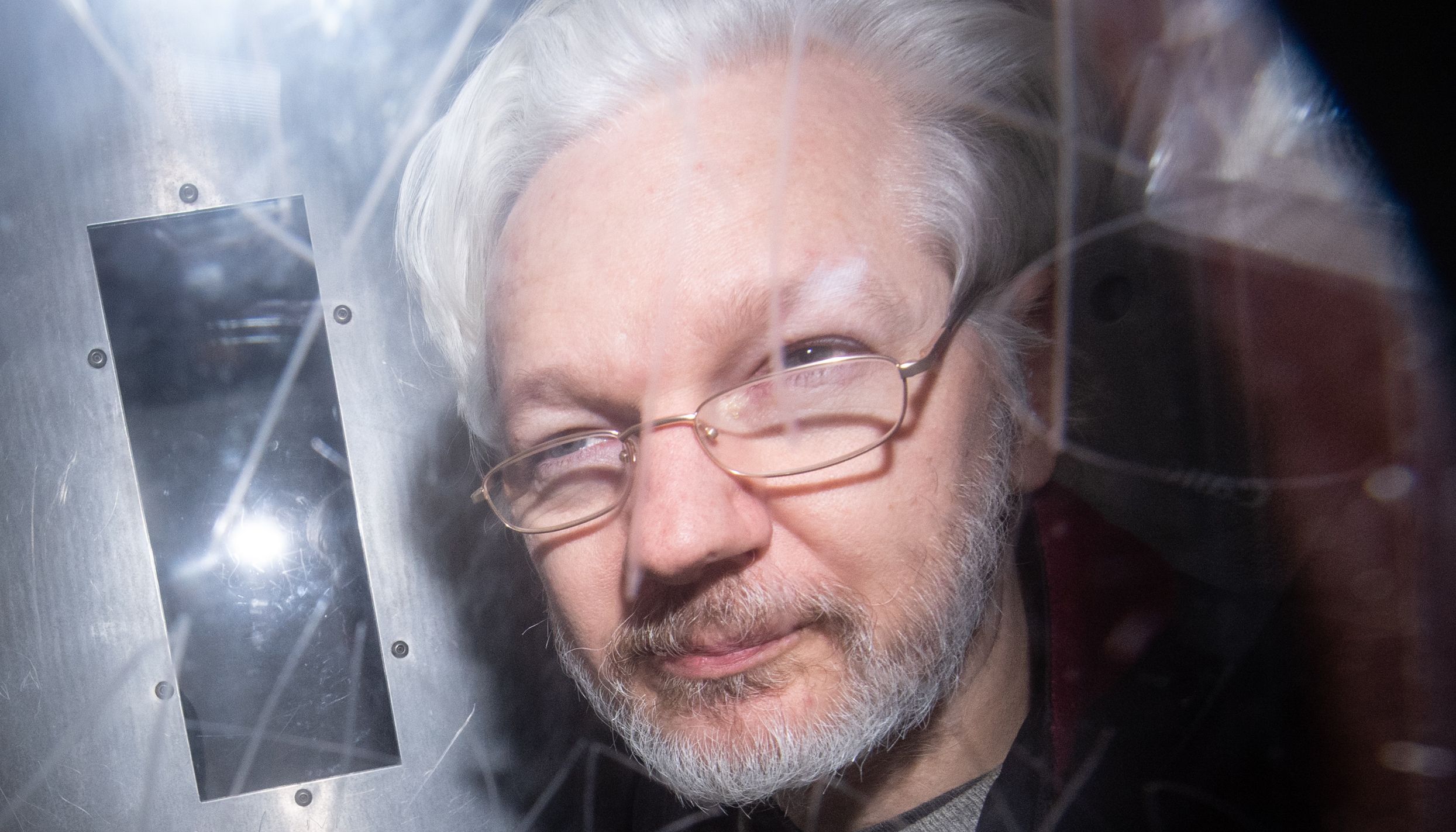 Julian Assange has been issued with an extradition order
Dominic Lipinski
Speaking to Mark Steyn on GB News, Mr Hitchens said: "Are you a proper country if another country can just reach into your territory and lift out somebody it wants to punish for embarrassing it? I don't think you are.
"This is why I very much urge people to write to Priti Patel, the Home Secretary, politely and briefly and say that this extradition should not go ahead.
"And she has the power to refuse it. Her predecessor Theresa May refused the extradition of Gary McKinnon some years ago on culpable grounds.
"It's quite possible for her to do it and she should and if enough people write to her, she may well pay attention.
"I very much urge people not to say 'oh it won't do any good, it's useless.'
"It may not turn out to be useful but it's certainly going to be a lot more useful than doing nothing."
Assange, 50, was not present in court physically last week, although he watched the administrative proceedings by video link.
He is wanted in the US over an alleged conspiracy to obtain and disclose national defence information following WikiLeaks' publication of hundreds of thousands of documents relating to the Afghanistan and Iraq wars.
His legal team claimed the publication of classified documents exposed US wrongdoing and were in the public interest.
They said the prosecution was politically motivated and that he faces up to 175 years in jail.