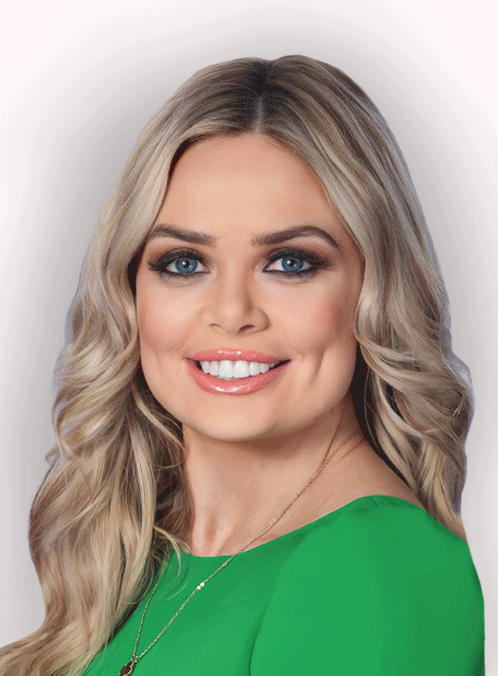 Published: 14/02/2022
-
14:31
Updated: 14/02/2022
-
14:45
The 78-year-old retired insurance analyst has been using the X53 bus service which runs along the Dorset coast for most of his life. He was left disappointed when First Wessex Bus Company, who made £115million in pre-tax profit last year, announced that they could not afford to keep the Sunday service running between Lyme Regis, Weymouth and Bridport, Dorset, in winter due to a lack of passenger numbers.
Alan stepped in and offered to pay for the Sunday service during the winter months, at a personal cost of about £3000. He says he's not a millionaire, insisting he simply has a good pension and has made good investments. This generous offer made Alan a local celebrity. When I arrived to take the X53 at 09:09 from Bridport on Sunday, Alan was already chatting away to the bus driver, the pair clearly very well acquainted.
---
When I asked him why he would pay for the service, considering he drives his own car, a Vauxhall Vectra, he simply smiled and asked: "Why not?" Alan explained that he knew many people in the area who relied on the buses to get to work and wanted to make that possible for them. Alan put a lot of thought into his timetable. He offered to fund two services on a Sunday, one that arrived in the seaside resort of Lyme Regis for 9:45am, and another that departs Lyme Regis just after 4pm. The timetable allowed hospitality and shop workers to get public transport to and from their Sunday shifts.
The media attention that came from Alan's generous offer has caused First Wessex Bus Company to change their minds and fund the service during the winter months. They will also cancel any charges for keeping the services running. Alan said: "I was thrilled when they told me they were reinstating the service." Alan spent our journey pointing out local landmarks and explaining the history of the area. Even on that rainy Sunday, it really was a beautiful route, through picturesque villages lined with thatched cottages and rolling green hills, and views of the stunning Jurassic coast. In 2018, there was hope that it might be named Britain's most scenic bus route. But the 840 Coastliner service from Leeds to Whitby beat the X53 to top spot. The 840 crosses the North York Moors, and turned out to be even more ruggedly beautiful.
Across the country, rural bus services have been in gradual decline for years, and passenger numbers have been down throughout the pandemic. On this bus today there were only three other passengers. This week, the government is being urged to extend emergency funding for buses amid warnings that services could be cut by a third within weeks. The lack of passenger numbers was clear to see on my journey on the X53 on Sunday, with just myself, Alan and three other gentlemen taking the bus.
In a statement, the Department of Transport told GB News that "the government has provided an unprecedented £1.7bn in support to over 160 operators to keep services running during the pandemic, and we're working closely with the sector to understand the potential challenges and mitigations once it ends in April".
First Wessex Bus Company told us in a statement that "we're pleased to say that following recent conversations with Mr Williams that the X53 will be fully funded by First Wessex for the period January to March 2022. We will continue to liaise with Dorset Council following the submission of their bus service improvement plan to government, as well as Mr Williams, to ensure that there are the bus services required by the community. We thoroughly commend Mr Williams' actions in supporting access to public transport for local customers and thank him for his hard work in raising awareness of the funding challenges faced by operators".
So what next for Alan? There was talk in Bridport about Alan tackling the trains next, but he maintained that that may be a little more difficult than a single bus route. There was a twinkle in his eye when I suggested he receive an OBE for his service to local transport, or even that the route be named after him. He smiled and admitted that a public acknowledgement would be nice but 'the route being named after me is a bit too much isn't it?'. For now, Alan is delighted with his victory and continuing to enjoy his Sunday trips on his favourite bus route.