By Anna Fox
Published: 30/06/2022
-
19:41
Updated: 14/02/2023
-
10:54
GB News presenter Nigel Farage praised Henry VIII as is his favourite monarch as he was quizzed during the Barrage the Farage segment of his show.
In Lincoln for Farage at Large, the Brexiteer commended Henry's split from Rome in 1534.
---
When probed by an audience member on his favourite monarch, Nigel was quick to praise Queen Elizabeth II on her 70-year reign.
He added how the current monarch is "just unbelievable".
After pondering the question further, the former leader of the UK Independence Party said: "My favourite has to be the first Brexiteer, which was Henry VIII."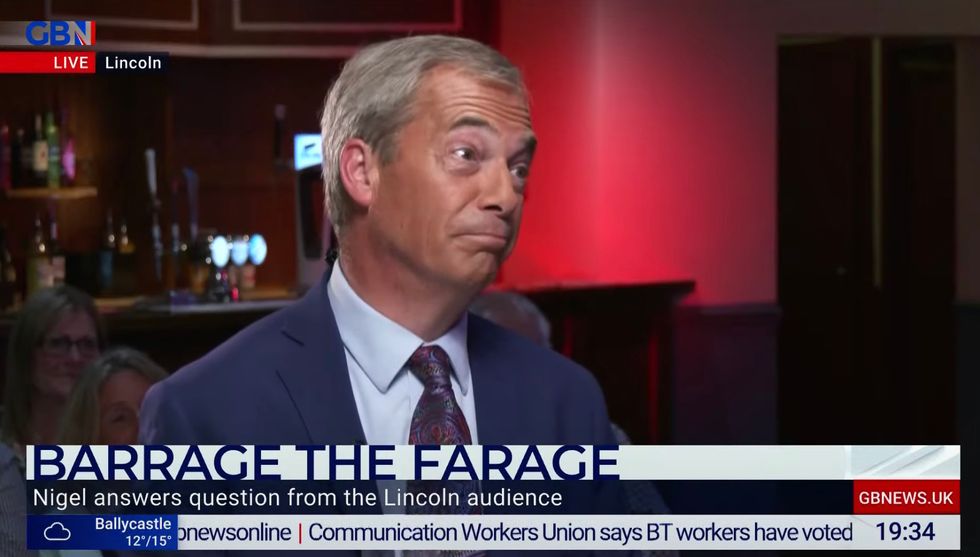 The GB News presenter deemed Henry VIII the 'first Brexiteer'
GB NEWS
Henry VIII took England away from the Roman Catholic church in the wake of a botched annulment to his wife Catherine of Aragon.
He had asked Pope Clement VII for his marriage to Catherine to be dissolved, but the Pope disagreed.
Part of the reason that the Pope refused was because Charles V, the Holy Roman Emperor, had taken control of Rome – and Charles V was Catherine's nephew.
When Henry married Anne Boleyn, he was excommunicated from the Catholic Church.
Henry pushed through the Act of Supremacy, making him and his heirs Supreme Head of the Church of England.
Nigel continued his praise to the Tudor monarch saying: "It was the break from Rome that actually led directly to the greatness of England."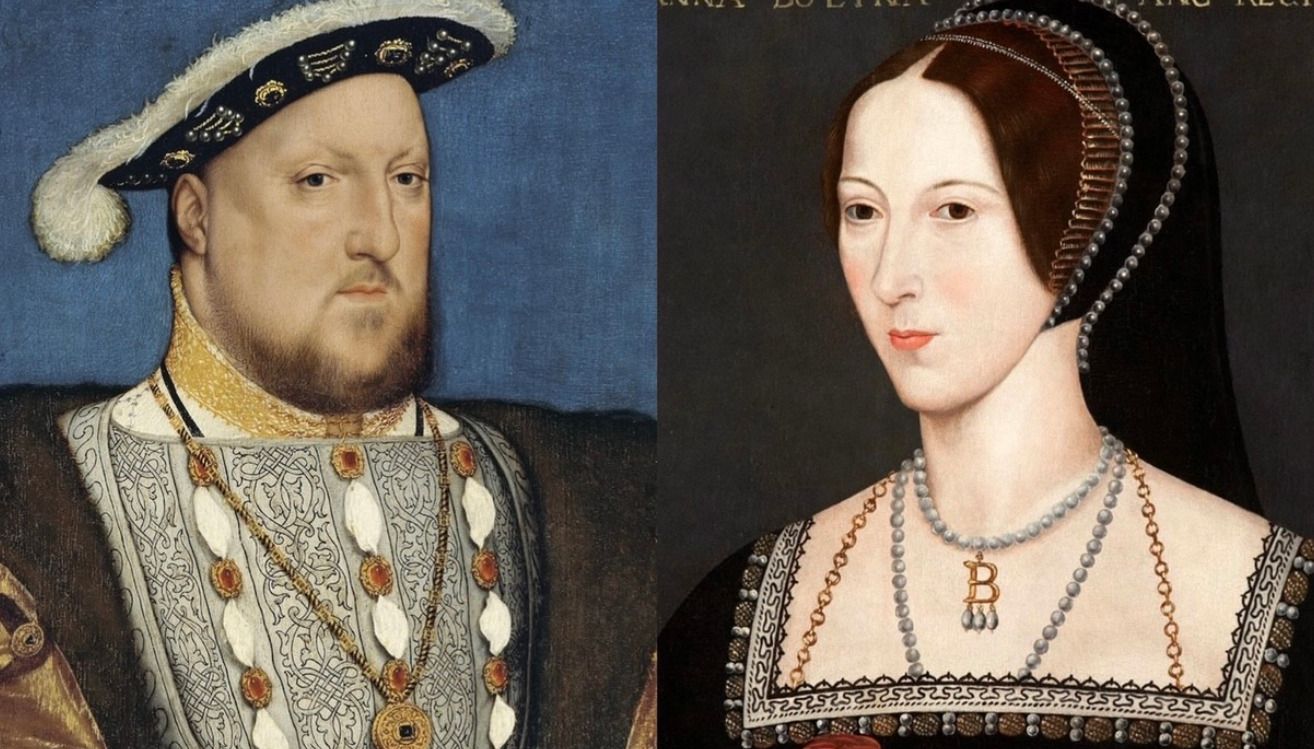 Nigel praised Tudor King Henry VIII
Wiki Commons