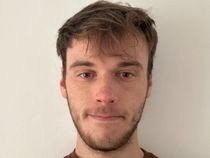 By Ben Chapman
Published: 11/04/2022
-
16:47
Updated: 14/02/2023
-
11:51
SNP ministers have spent up to £100,000 on taxpayers' money on assigning civil servants to draw up legislation on an independence vote.
Two officials in different pay bands have been drafting up laws to forward a second independence vote, which is expected to be introduced into the Scottish Parliament soon, according to the Scottish Express.
---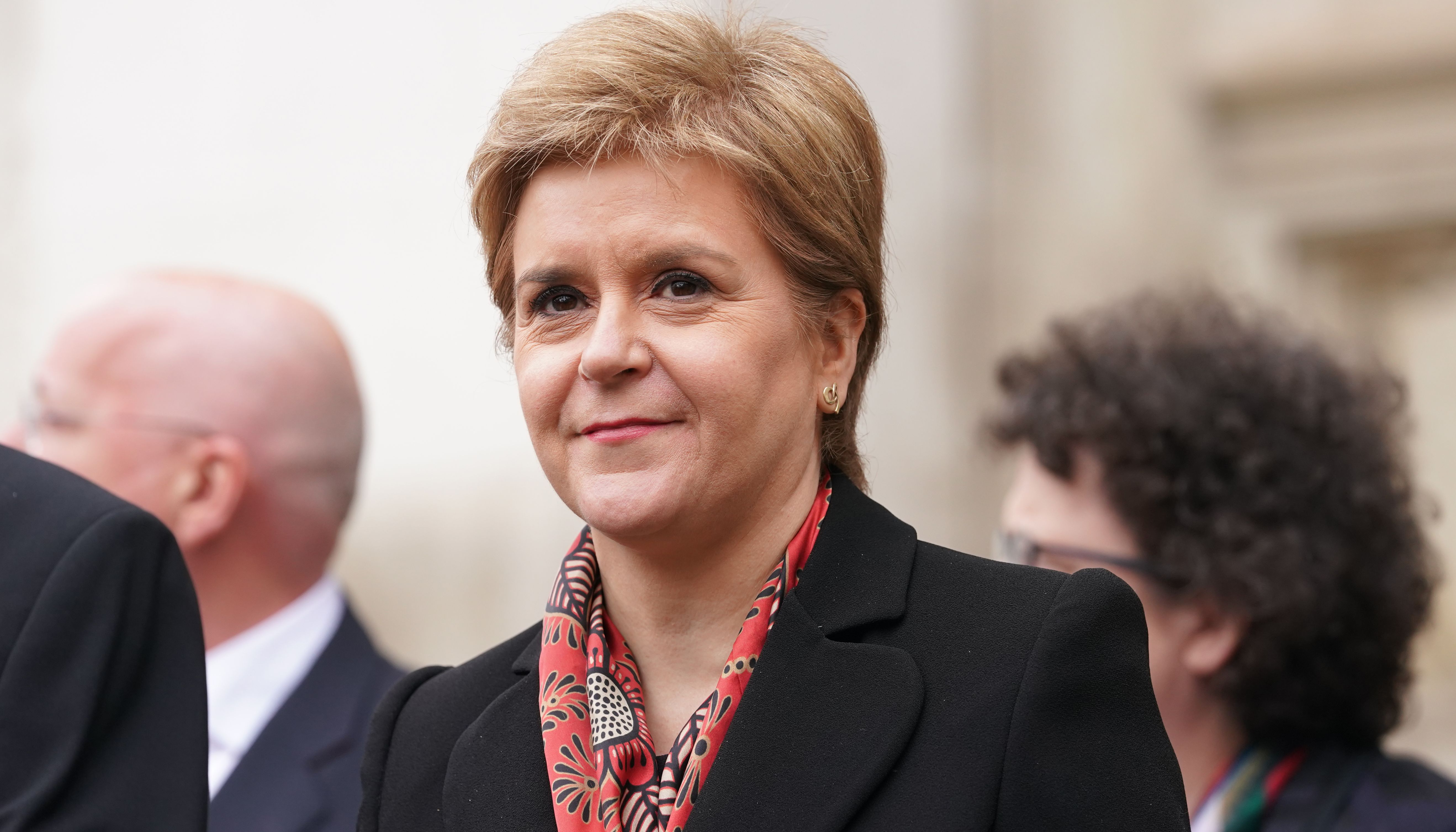 Kirsty O'Connor
The two individuals in question are reported to be in the higher pay bands, due to the legal nature of the work.
The SNP-led Scottish Government are likely to introduce the plans as the cost of living crisis worsens.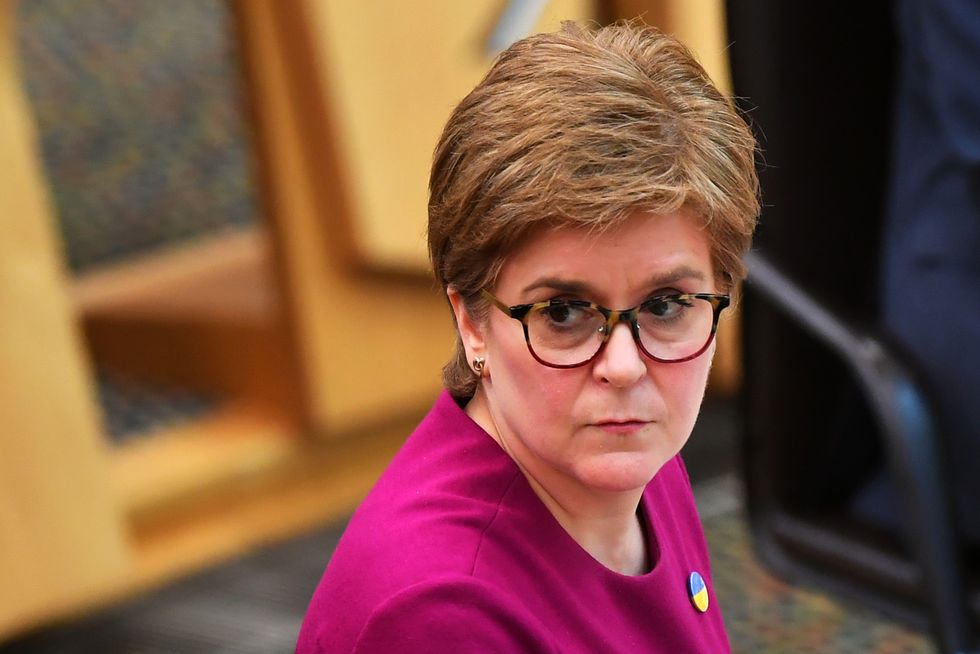 Andy Buchanan
The new recruits will earn between £26,000 and £77,000, and will therefore earn a combined annual salary of over £100,000 from the taxpayer coffers.
Furthermore, a reported second independence referendum bid is being devised by a senior civil servant, along with fourteen other officials.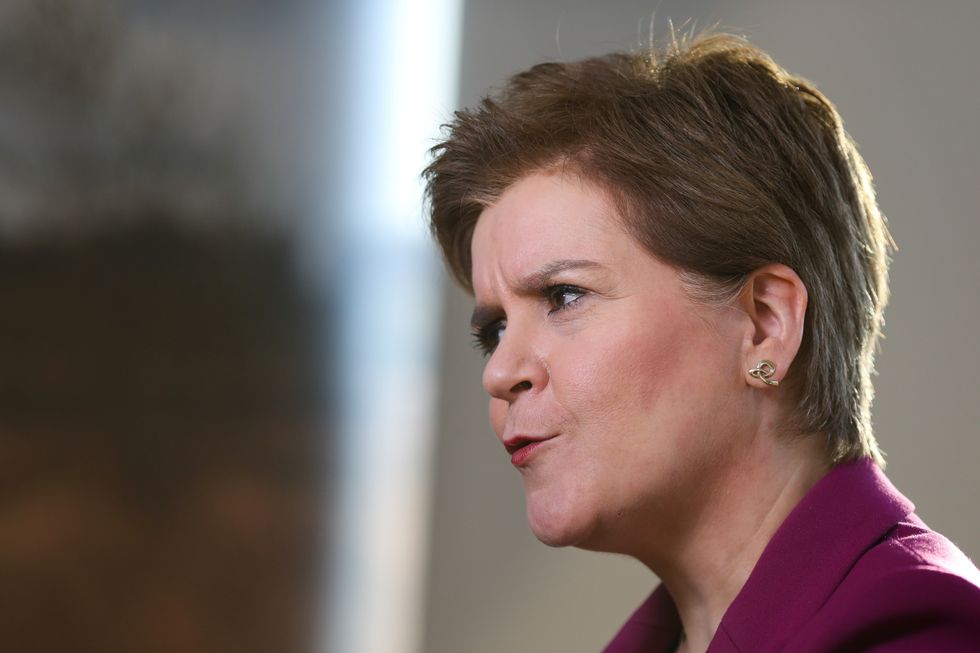 Russell Cheyne
The operation is believed to be costing in the region of £900,000, increasing the cost of the SNP's latest push for a second independence referendum to in excess of £1million, according to the Express.
The devolved administration are reported to have remained quiet on whether the two officials have been asked for an opinion on the legislation they have been asked to draft.
This is despite it being common practice for legal experts to assess whether a bill will be denied by the courts.
Westminster's stance on a second independence referendum in Scotland remains steadfast against one taking place, therefore causing doubts over whether the SNP will be successful with their plot.
Alex Cole-Hamilton, leader of the Scottish Lib Dems, commented: "It's astonishing that the SNP is putting civil servants to work on an independence prospectus and a legal case for when it inevitably ends up in court.
"We are facing the biggest hit to living standards in decades. It's time for all hands on deck.
"SNP ministers have shown zero concern for wasting public money on strung-out legal battles. The lawyers may be rubbing their hands with glee but the public wish they would get on with what really matters".
Ms Sturgeon believes the cost of living crisis highlights the need for Scottish independence.
She said: "I've set out the fact work is underway for that [referendum] and the timescale has not changed.
"We're living through times more serious in terms of people's abilities to feed their kids and heat their homes than most of us have ever experienced".
The SNP First Minister's spokesman told GB News that last May's election resulted in a majority of pro independence MSPs, which justifies plans for a second vote.
He said: "For any UK Government to stand in the way of that cast-iron democratic mandate is unsustainable.
"The UK Government also knows this, which is why they are so busy preparing behind the scenes for a referendum they know is coming."